Stories + Studies
This is our blog, where we post helpful resources and samples from our latest projects. Here, you can gain insight into the work that we do as we provide behind the scenes looks into our production process. To keep up to date here, join our e-newsletter!
join our newsletter for more awesome reads
Commerical Media Production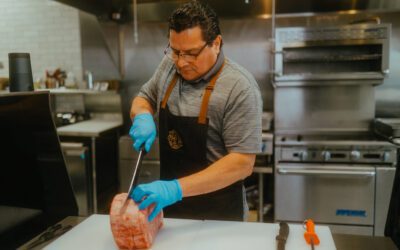 The Meat Up is a neighborhood butcher and meat store located in the heart of California's Central Valley. We worked with them to produce amazing photo and video of their process and their story, so that they could better deliver their message to…
read more
WEDDINGS, COUPLES + Families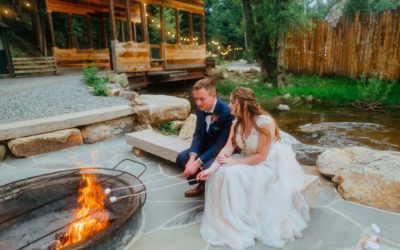 When Vanessa and Justin told us they loved camping, adventuring, and the great outdoors, we knew that we were the right fit for their wedding. When they told us they we having their wedding deep in the woods of Colorado, we were ready to buy flights that same day.For...
read more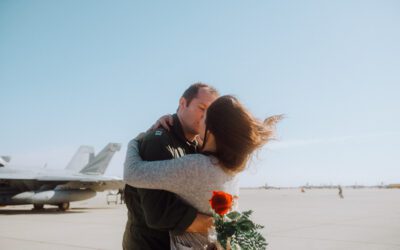 In Lemoore, California, we had the honor and privilege of capturing a naval aviator homecoming. This is the beautiful and heartwarming event in which naval aviators are reunited with their loved ones after long periods of time away from home in the service. The families cheered in excitement for…
read more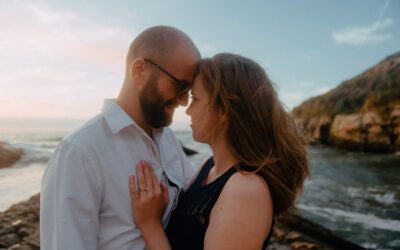 We travelled to one of our favorite shooting locations to capture the love of Matt and Amanda. We started the shoot in front of Morro Rock alongside the shore, and then moved southward to Montaña de Oro State Park to shoot on the beach and along the dunes. Matt and Amanda are such a sweet couple…
read more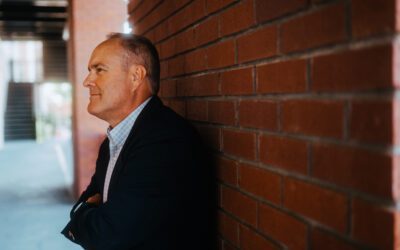 Everett O'Keefe got in touch with us to capture some professional photo headshots. In line with his publishing company brand, he wanted to capture photos utilizing the theme of literature, knowledge, and the arts. We shot in Old Town Clovis which was a perfect area to communicate Everett's branding goals.
read more
We took a trip to the bay area in California to shoot Aubrey's senior portraits. She wanted to capture an artistic and vintage aesthetic in her photos, and she wanted to showcase some of her favorites spots in the city. To book your own senior portraits, please visit the portraits page on our website to get started.
read more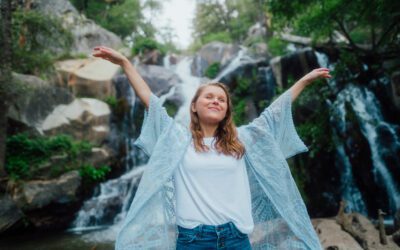 We took a quick trip to the Lewis Creek Trail, just north of Oakhurst, California on the way up to Yosemite National Park to capture individual portraits for Emily in the early morning sunlight. We visited Corlieu Falls, and Emily was able to bring her tea party props to capture a vibe unique to her personality.
read more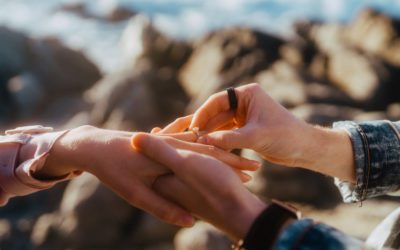 As married wedding photographers and filmmakers, we know the ropes when it comes to planning the best kind of engagement proposal. Here's the top three must-know things for planning a great proposal for your future bride…
read more