Media to deliver your message
Create stunning visual content to promote your business and passion
Start here
Use media to successfully unlock your communications
Effectively communicate with your audience
Get invaluable content to use in promotion and branding
Build trust with future customers and clients
Stand out from the competition and make your distinct mark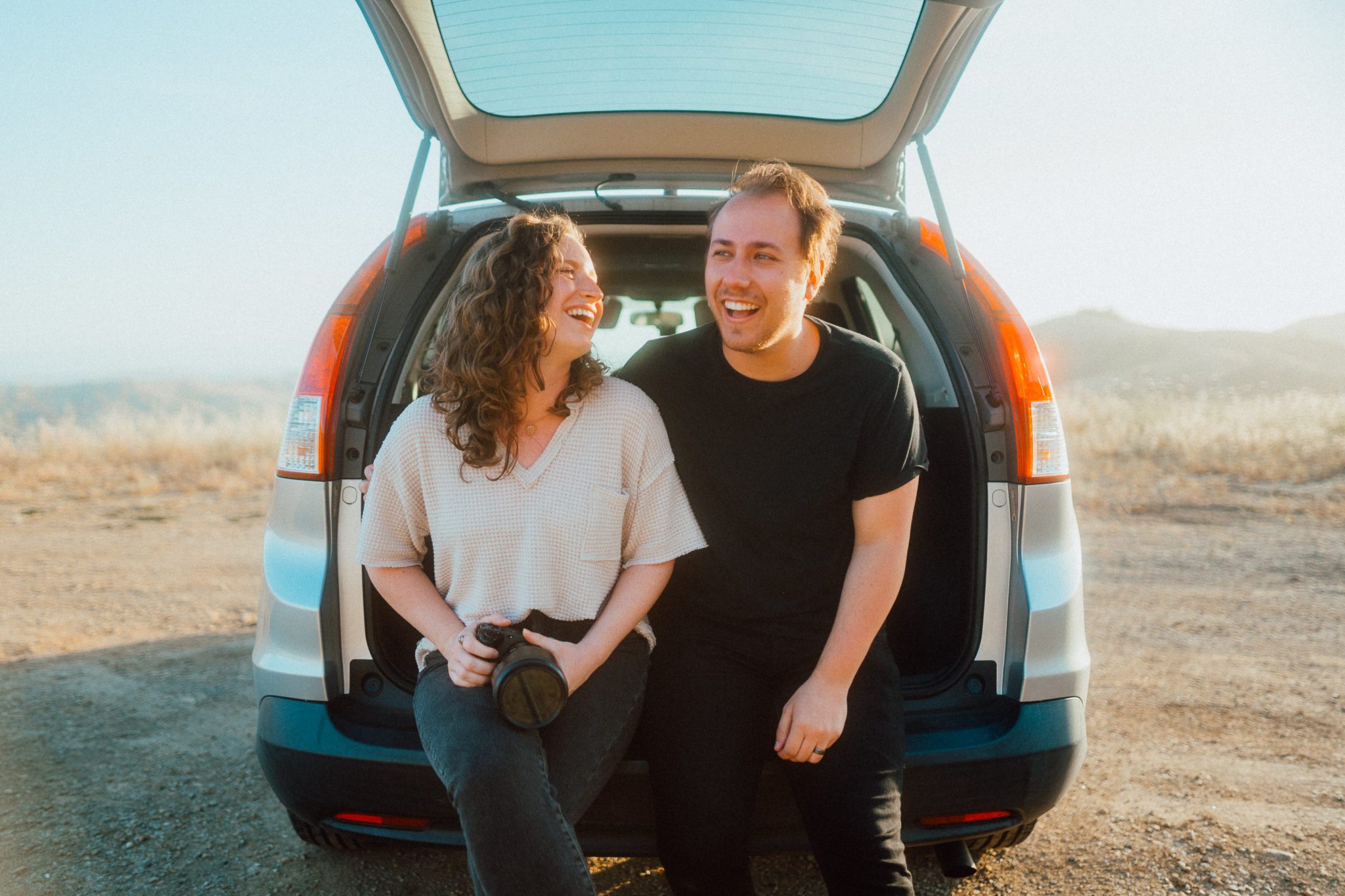 Kailyn Julianna & Eric Benjamin
Media Specialists and Strategists
Through strategic media development, we provide you with the ultimate toolkit to
reach the masses.
With the power of imagery, we transform the way in which people see you, what you can offer, and the impact you have on the world around you. We motivate real-world action through online influence, and we shape your standing in the public square.
We unlock your message and communicate it in the best way possible to your audience.
Watch Our 2023 Showreel
Get a taste of the work we do in this brief showcase of some of our recent photo and video projects from the past year.
Businesses
Being small business owners ourselves, we have a heart for family-owned and community-oriented organizations. We love helping small to medium-sized businesses stand out and make a name for themselves.
Entrepreneurs
Whether you're new to entrepreneur life or this is your hundredth business venture, we'll help you stand out from the crowd and establish your unique voice to your audience, customers, and clients.
Non-Profits
Like you, we want to make the world a better place. We recognize that you have a special mission in the world and a message for your benefactors and recipients. We'll make sure your voice is heard loud and clear.
And More
If you don't find that you fit in one of these categories, please don't hesitate to get in touch! We'd love to start a conversation with you and find out how we can best serve your specific needs.
Make Something Great For Your Business
To begin, fill in the prompts below. Once we get your information, we'll be in touch within 48 business hours to start the process with you.
Client Reviews
As we've serviced clients that come from a variety of professional fields and backgrounds, we've built up a reputation. Here's what our clients have said:
"I am so glad I hired JULIANNA & BENJAMIN for the production of videos for my online program. Their professionalism, work ethic and efficiency put them at the top of my list. Their artistry in film and ability to catch vision is unmatched!"
Sara Lloyd, Wellness Revival
"Our experience was excellent. Booking was quick and easy, and there was great communication throughout the whole process. JULIANNA & BENJAMIN took our ideas and used their creative expertise to design a wonderful product."
Kim Lehner, Bethany Christian Services
"From the beginning stages of brainstorming to the finished content, JULIANNA & BENJAMIN have been amazing to work with! With their professionalism and expertise, we received a product that will benefit our business for years to come."
Kimberly Sorensen, Triple Delight Blueberries
"I feel the product we received compared to our vision was excellent! Everything was handled very professionally, and everything was done at a high level and great quality. I will recommend JULIANNA & BENJAMIN to others for sure."
Sean Conner, Conner Logistics