Based in California • travelling around the world
Kailyn Julianna
+ Eric Benjamin
Photography and Filmmaking
We serve people who are longing for real moments and honest stories, who want to create art and get their shoes muddy for the sake of adventure, who are passionate about what they bring to the world, and who desire to connect with others because they believe relationship is the most important thing.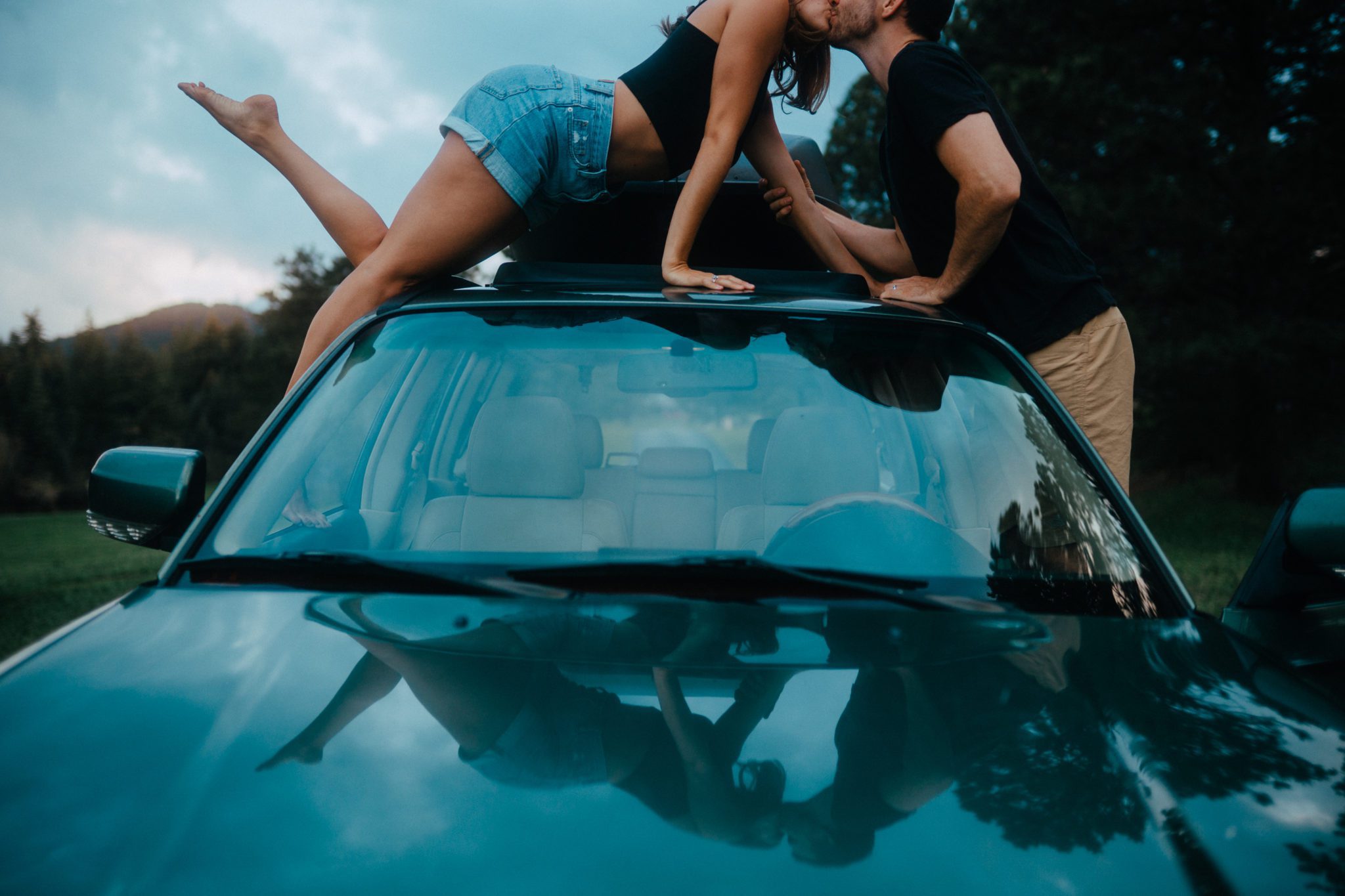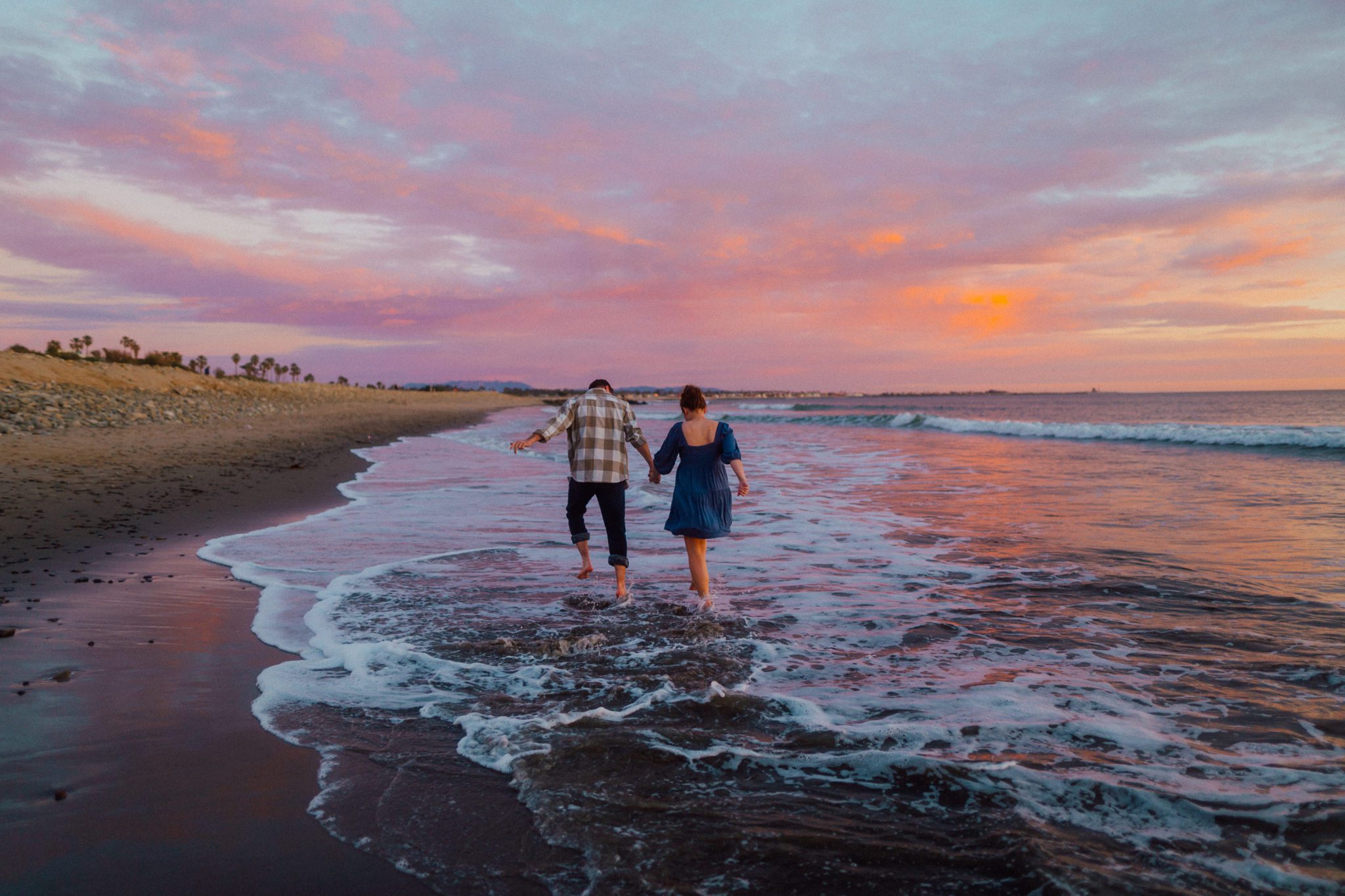 "Working with Eric and Kailyn was a true gift from God! Their professionalism and friendly demeanor helped us feel at ease through out the entire day. They did a great job of going with the flow of our day, and yet making sure that they got all the footage we had asked for. Not only were the photos and day of experience an absolute dream, but Eric and Kailyn have become wonderful friends through the process. We are so thankful to have stunning photo and video of our special day and I know we will look back on them fondly for years to come!"
Denika Ross
"My husband and I were absolutely thrilled and blown away with the quality and beauty of our wedding photos. So thankful that we had Kailyn shoot our wedding for us!!!! Absolutely recommend her and Eric if you want breathtakingly beautiful photos… and who doesn't?"
Mykaela Orwig
"Kailyn and Eric are such an AMAZING team and people. They have captured so many different life events for us from our wedding, family photos, maternity photos, and more! We love working with them and getting to use their final product to fill our home with so many memories. Reach out to them for any photography or video needs and you won't be disappointed!"
Kylee Davis
"I couldn't help but smile and giggle and tear up while going through our pictures. That was truly the best day of my life and you captured it perfectly!! I don't know how you did it but you captured the emotions of the day so well. I absolutely love our photos; I'm speechless and I don't even know what to say!! Thank you so so much! We will definitely be treasuring these memories forever."
Riley Vanhelsdingen
"I don't have words. Kailyn and Eric made each moment so precious by capturing these pictures. They will live on our walls 'til our remaining days. It was so easy and natural I didn't even know Kailyn was there. It was just me and the love of my life in one of the most intimate moments we will ever experience. She delivered more than a photo and a peaceful atmosphere. She gave us apart of herself and you can see it in her artistic ability. Thank God for these two!!!"
Meaghan Felkner
"Professional, friendly, easy to work with, kind, high quality and so much more. I truly mean it when I say we're so glad we chose Juliana & Benjamin photography for our wedding, we were overwhelmed with the memories they captured. 11/10 would recommend for your special event. They Are AMAZING!!!"
Danielle Rodriguez
When the flowers die, when the cake is gone, when the wedding dress is packed away — photography and film remain, bringing to life with vivid clarity the reality of a moment, a feeling, an experience. Wedding documentation is powerful, meaningful, and important. We're here to help you capture and remember what is most important to your heart.
We offer a simple and streamlined set of packages for your wedding documentation. These include options for photography, film, or photography and film together (which we personally recommend the most).
If you recognize and value the investment that goes into crafting invaluable documentation of one of the most important days of your life, there's a great chance that we'll be a perfect match. Click the button below to view the specifics of our pricing options and packages.
START YOUR ADVENTURE HERE
To begin, fill in the prompts below. Once we get your information, we'll be in touch within 48 business hours to start the process with you.