Vanessa + Justin
Adventure Wedding in the Colorado Forest
When Vanessa and Justin told us they loved camping, adventuring, and the great outdoors, we knew that we were the right fit for their wedding. When they told us they we having their wedding deep in the woods of Colorado, we were ready to buy flights that same day.
For their wedding in Idado Springs, Colorado, we shot photography and film of all of the most important moments of the day, told their love story, and captured everything we needed to create precious heirlooms that they will cherish for the rest of the their lives.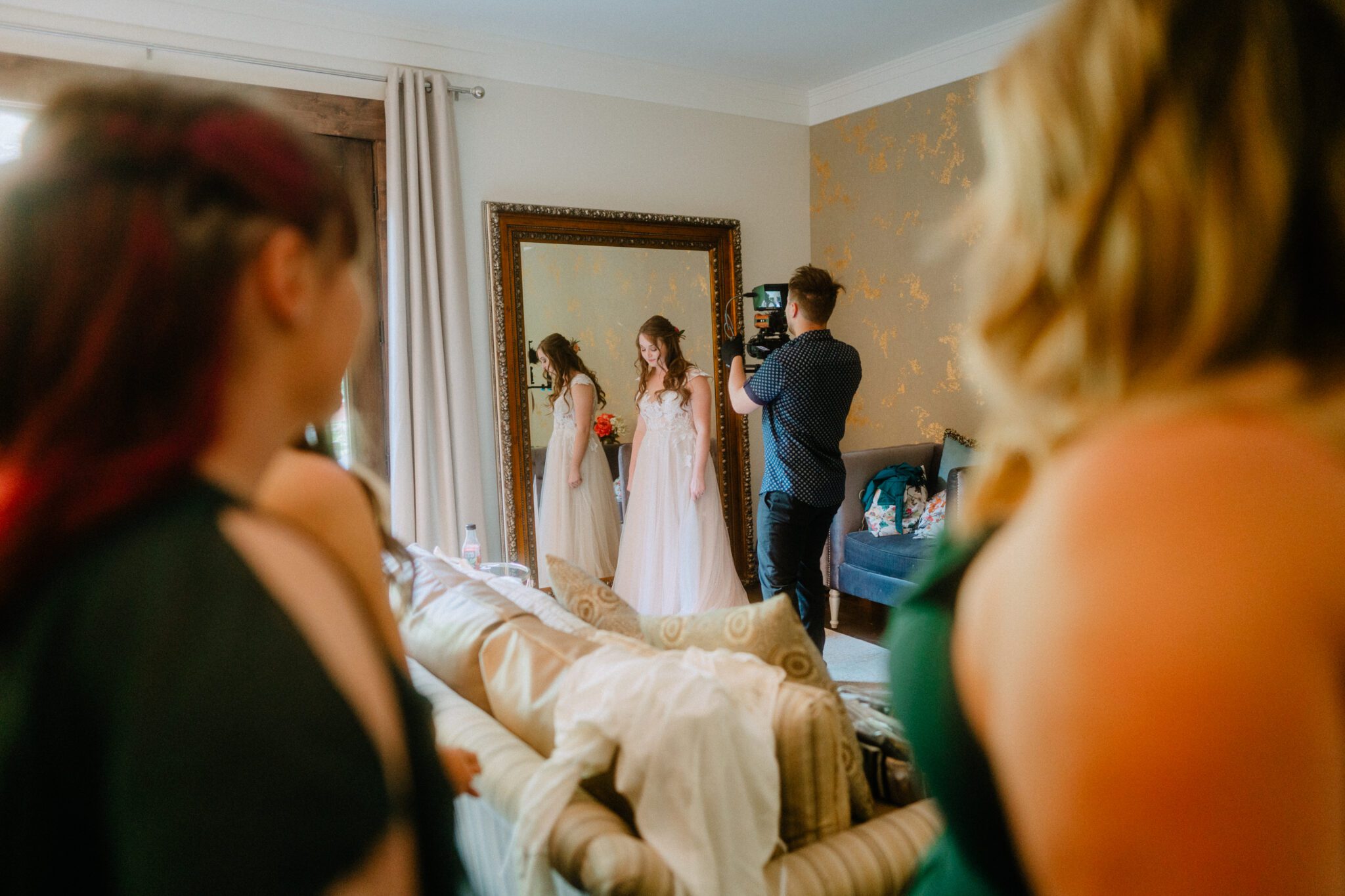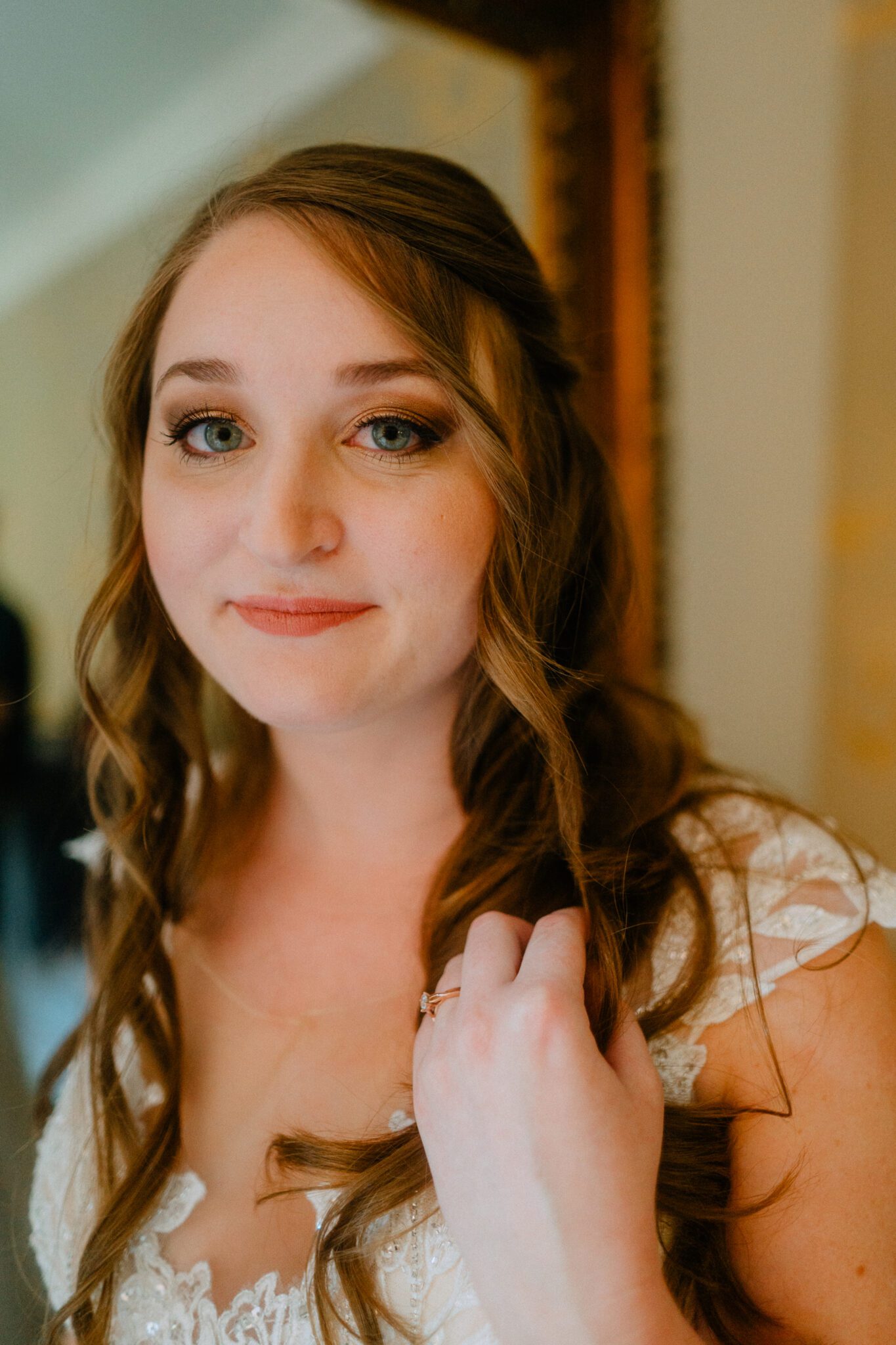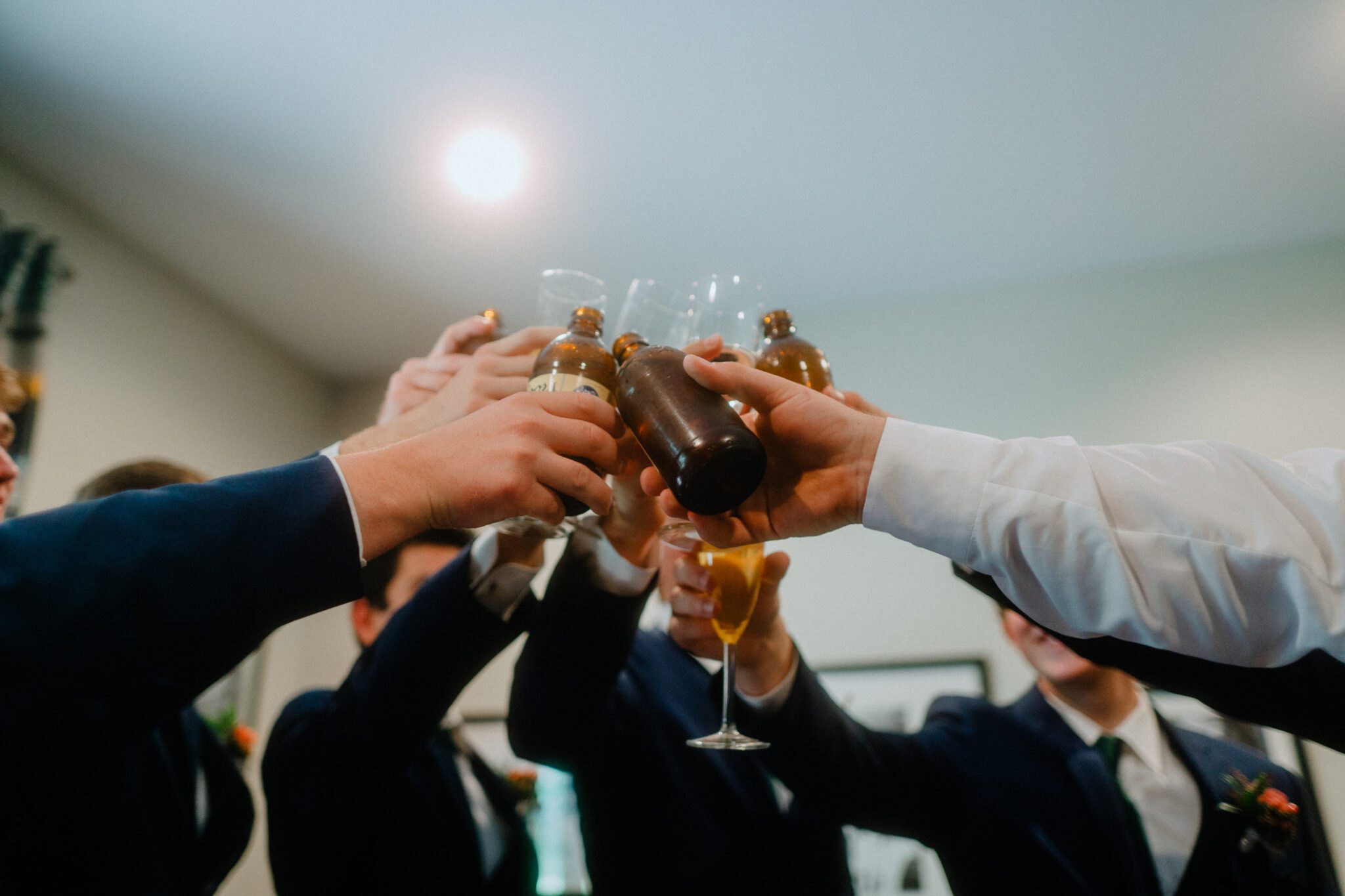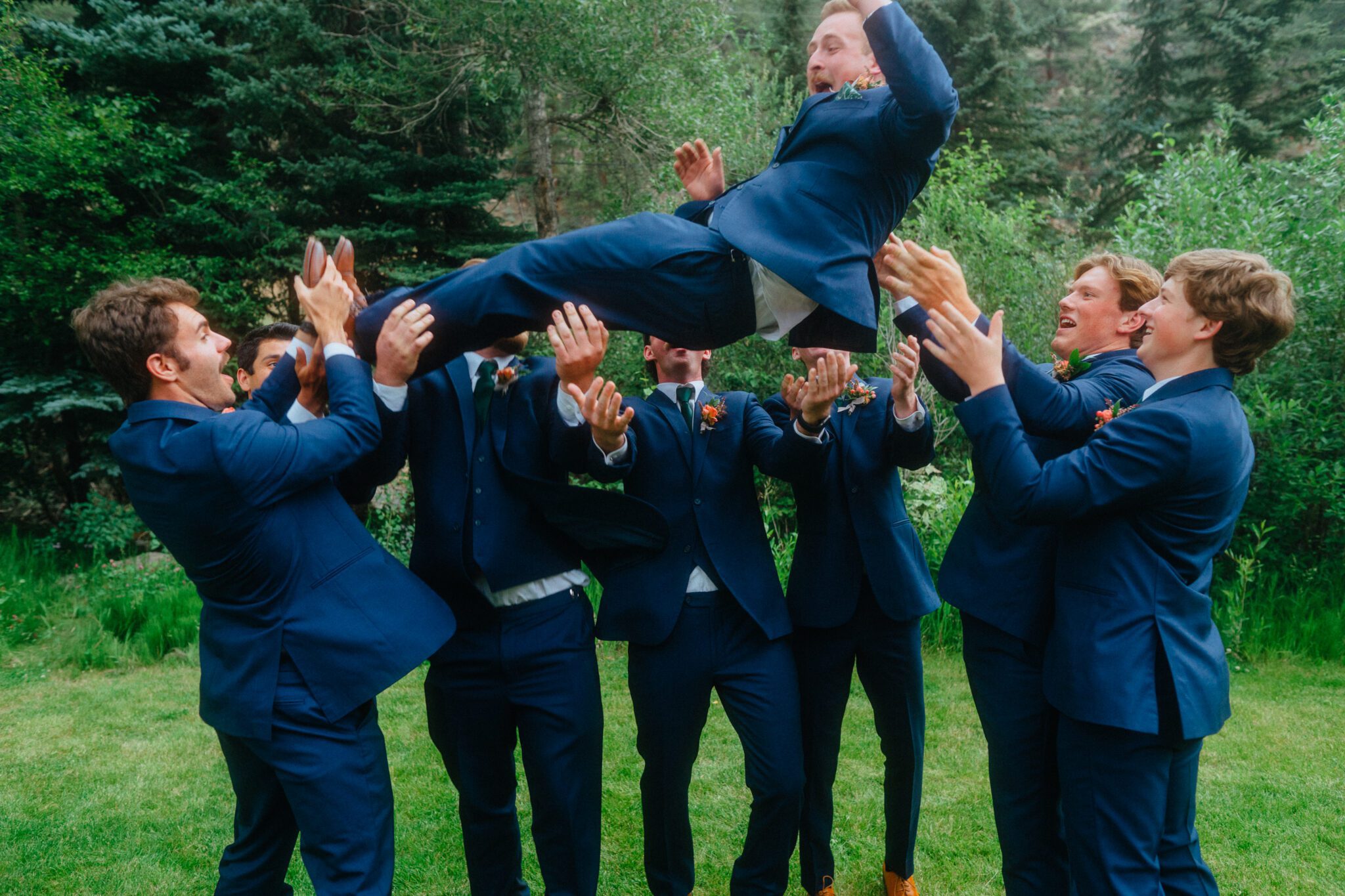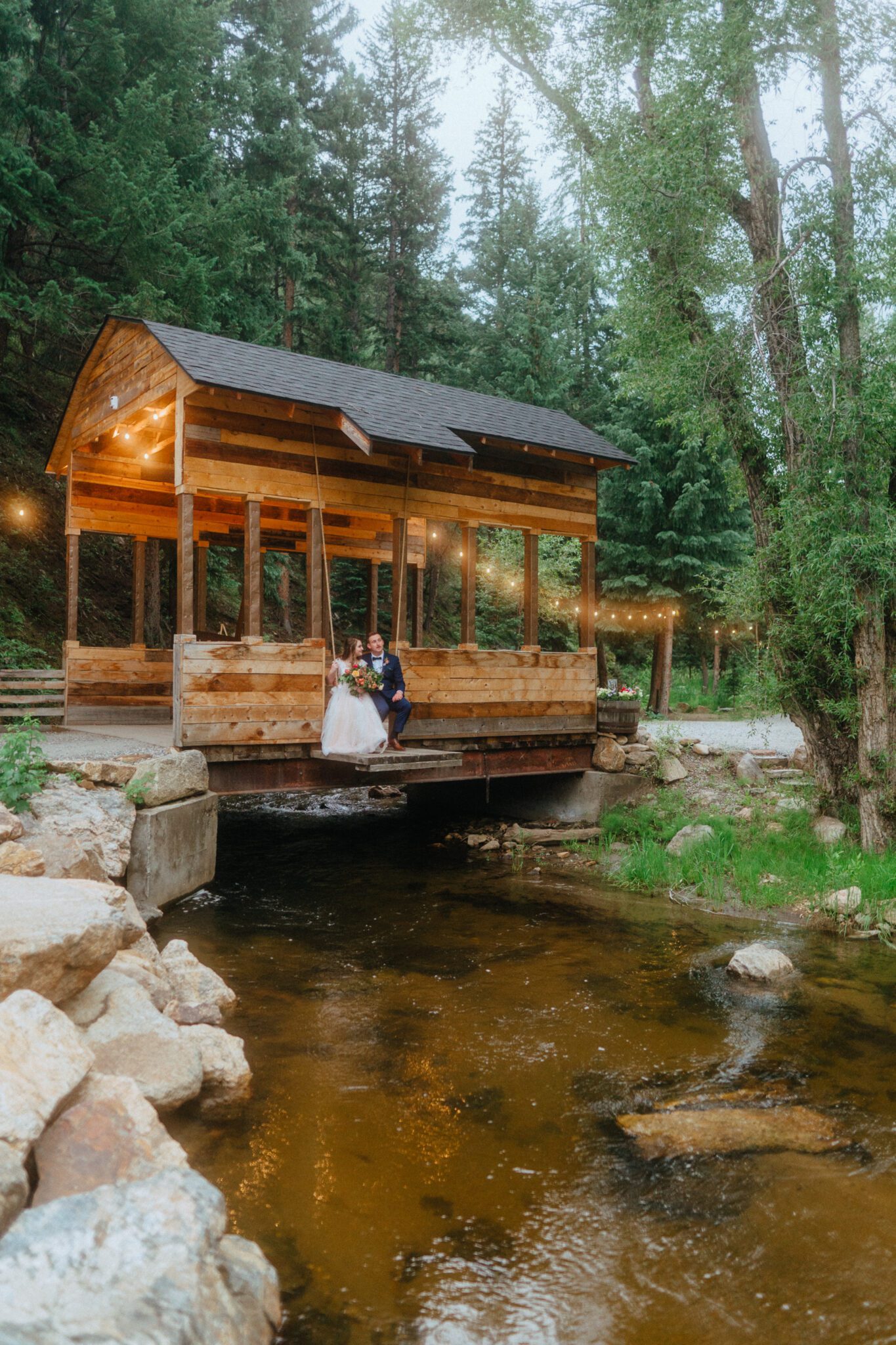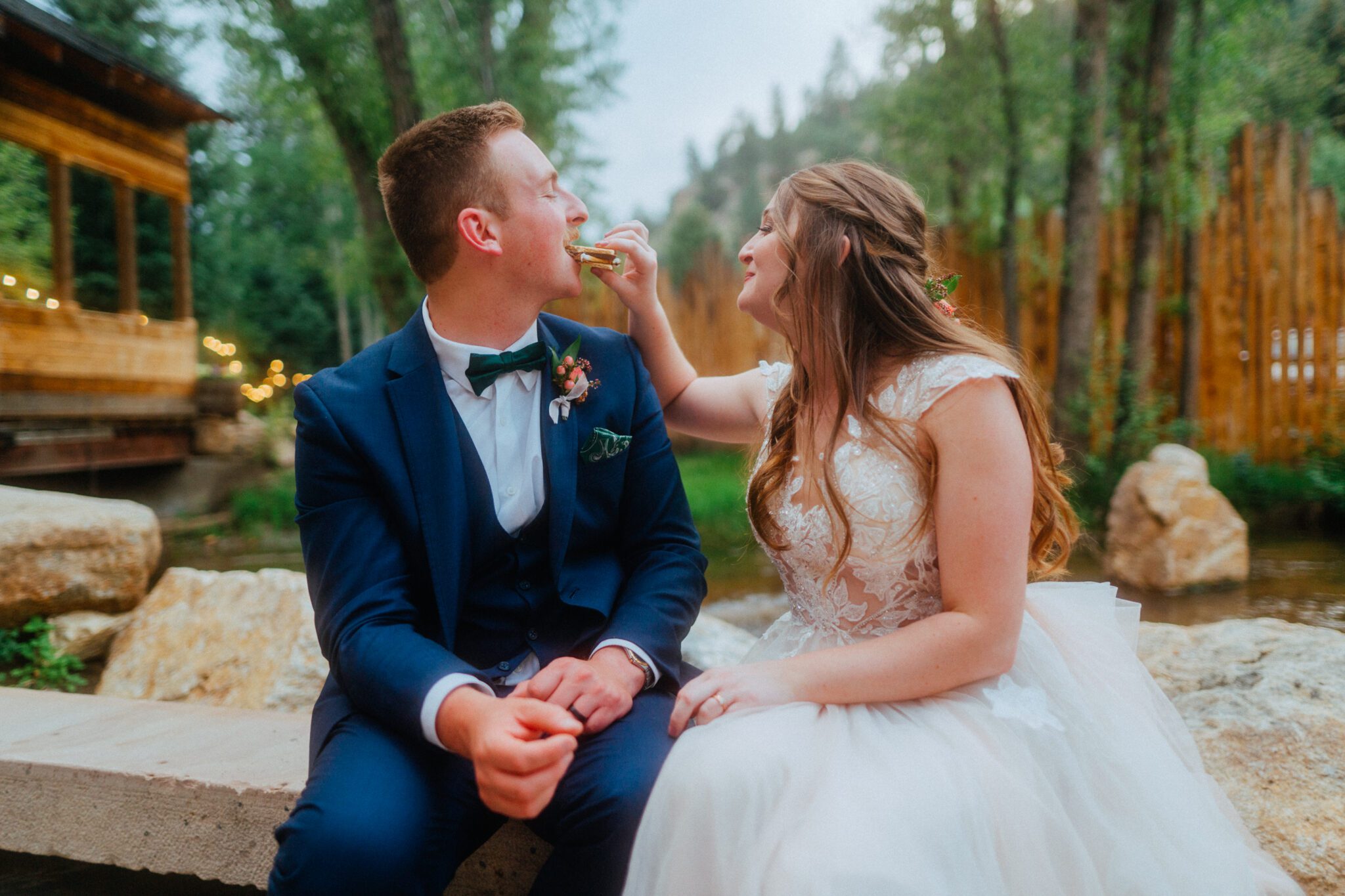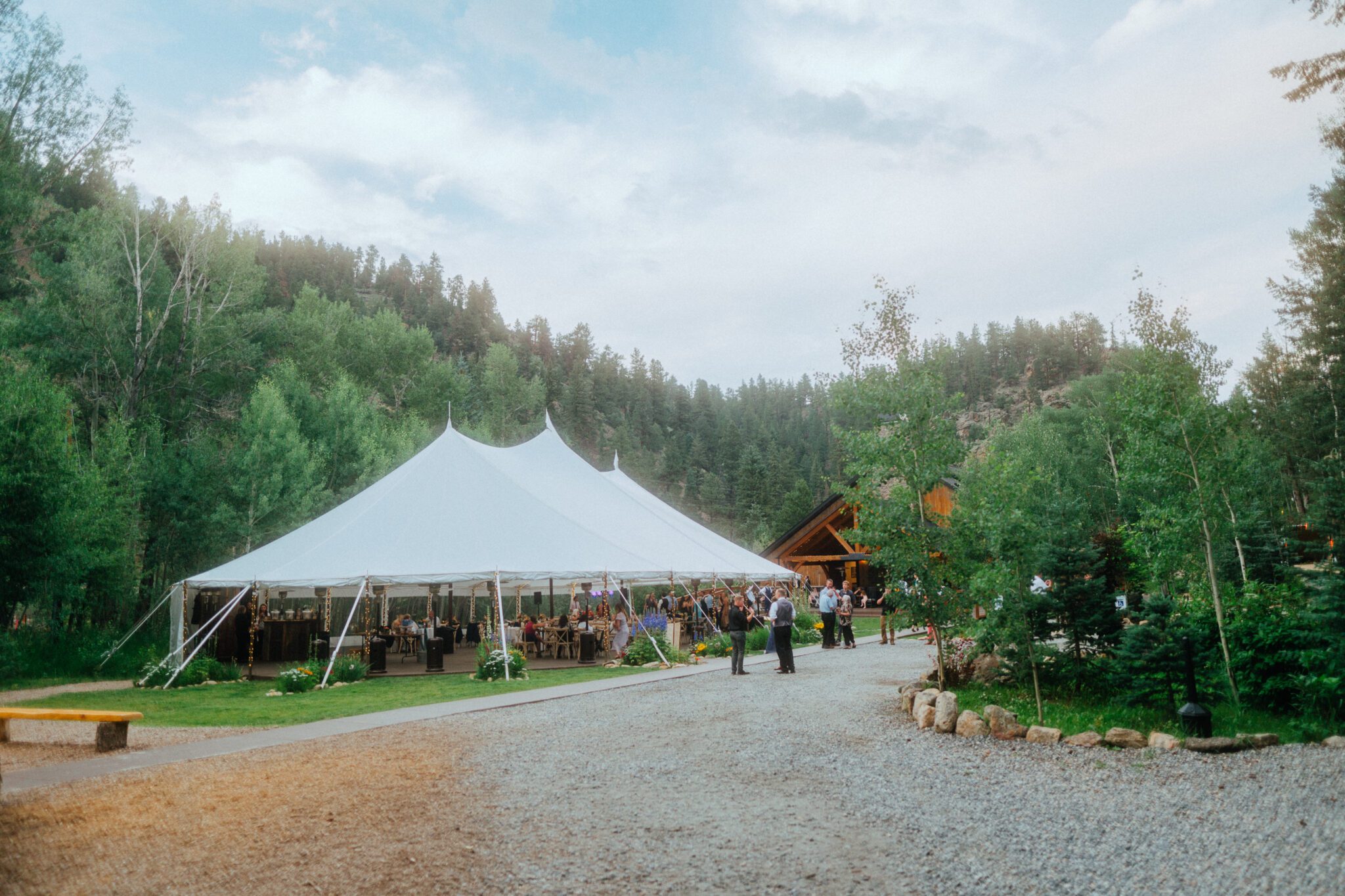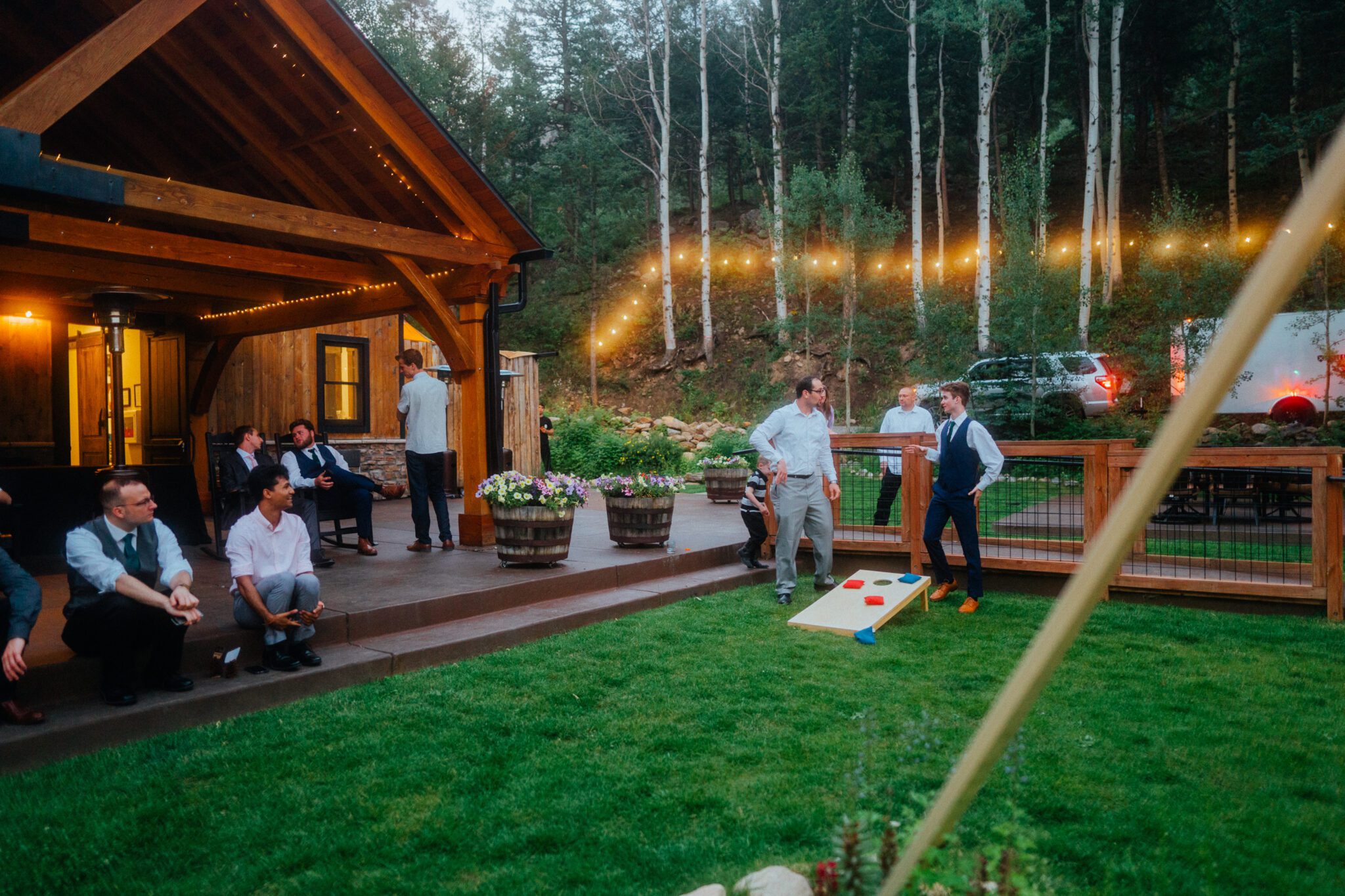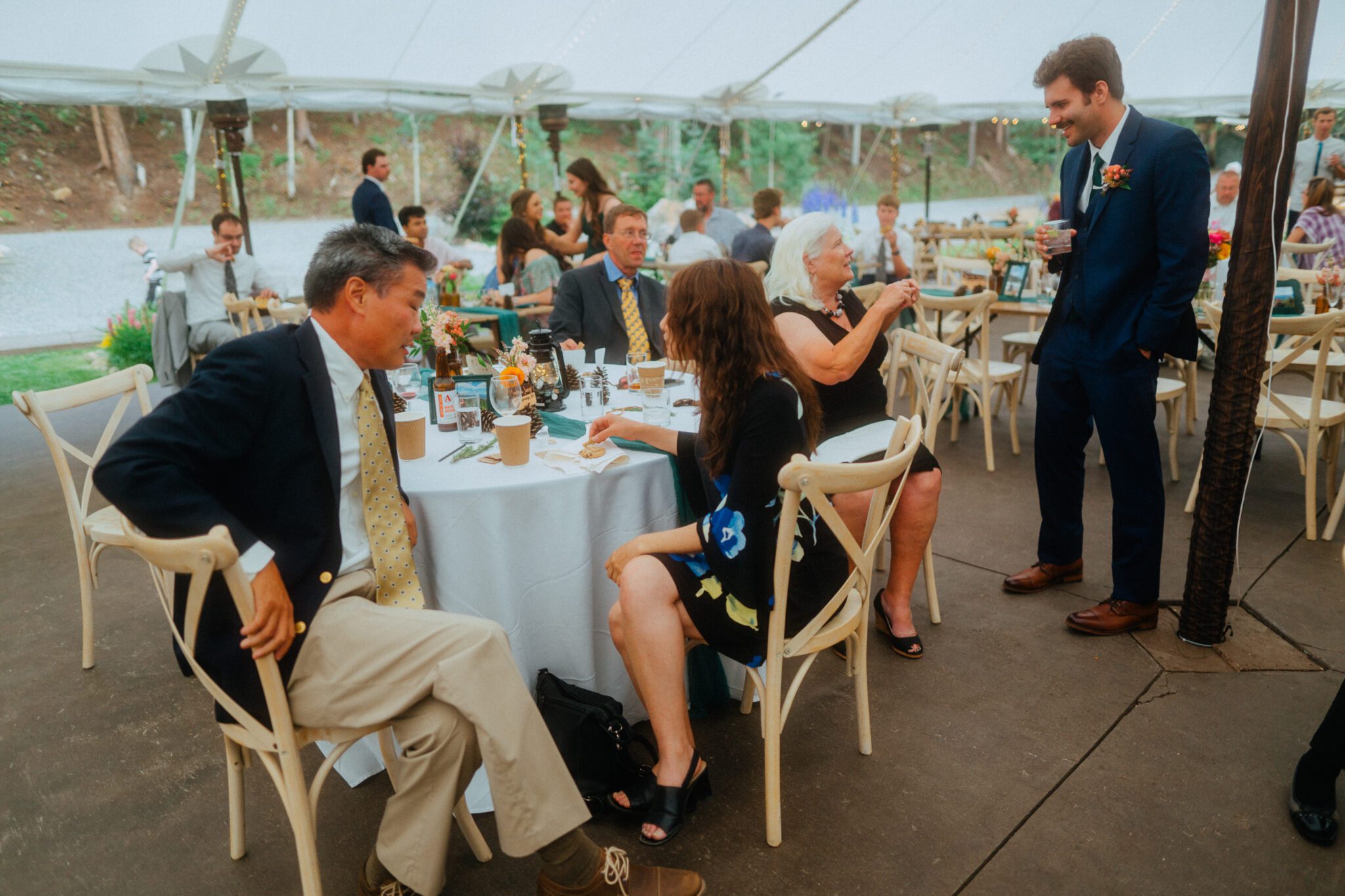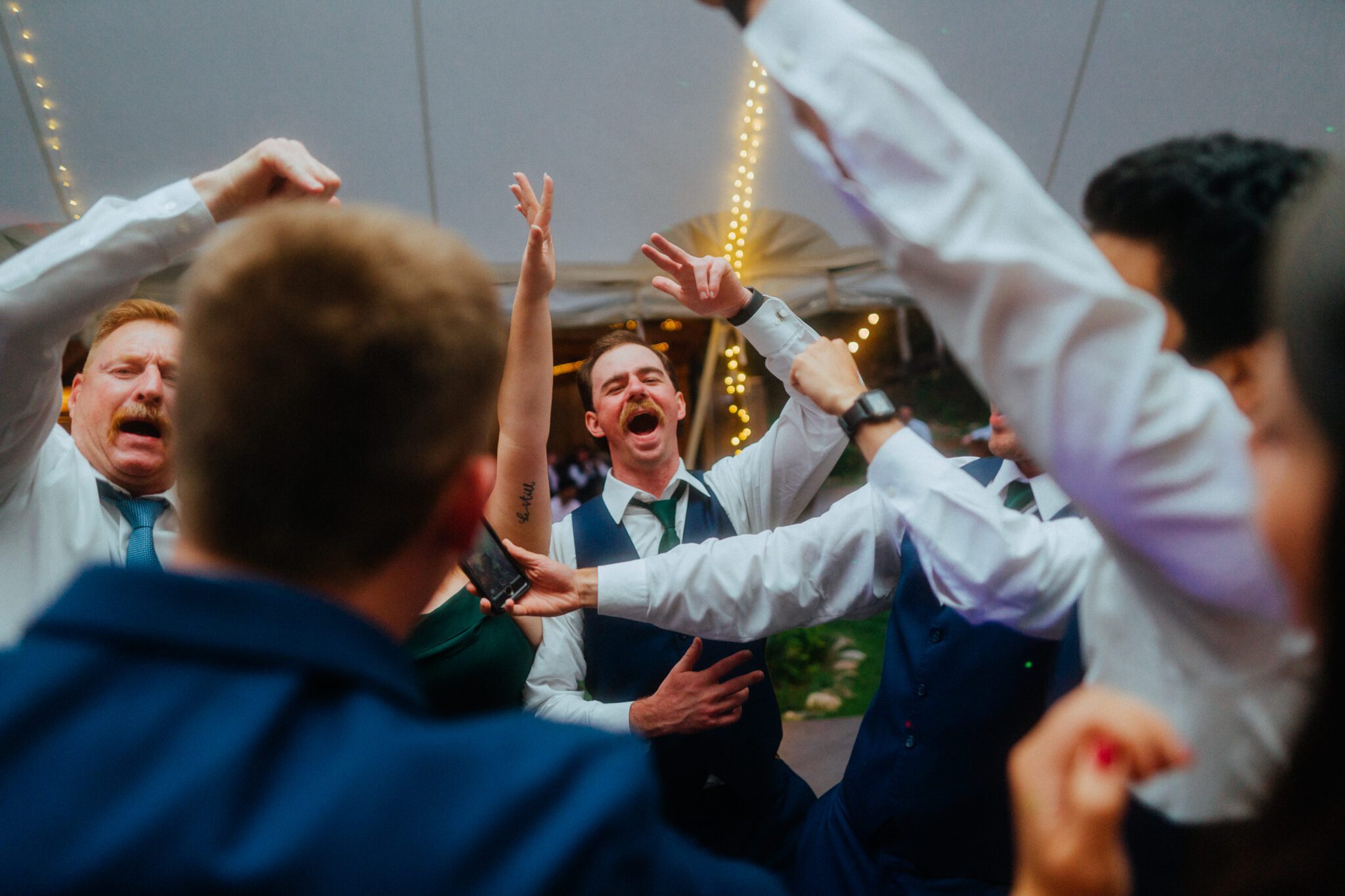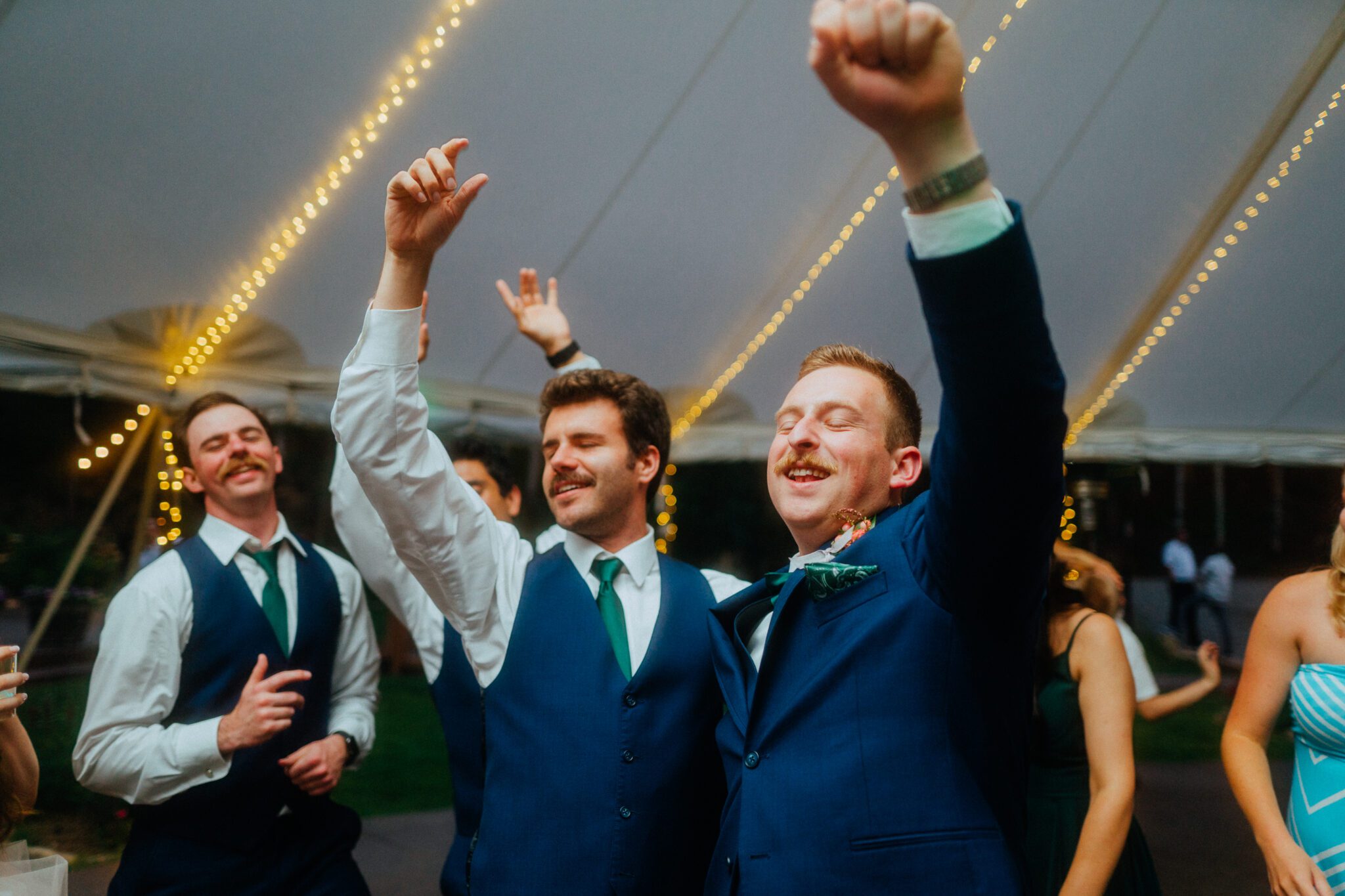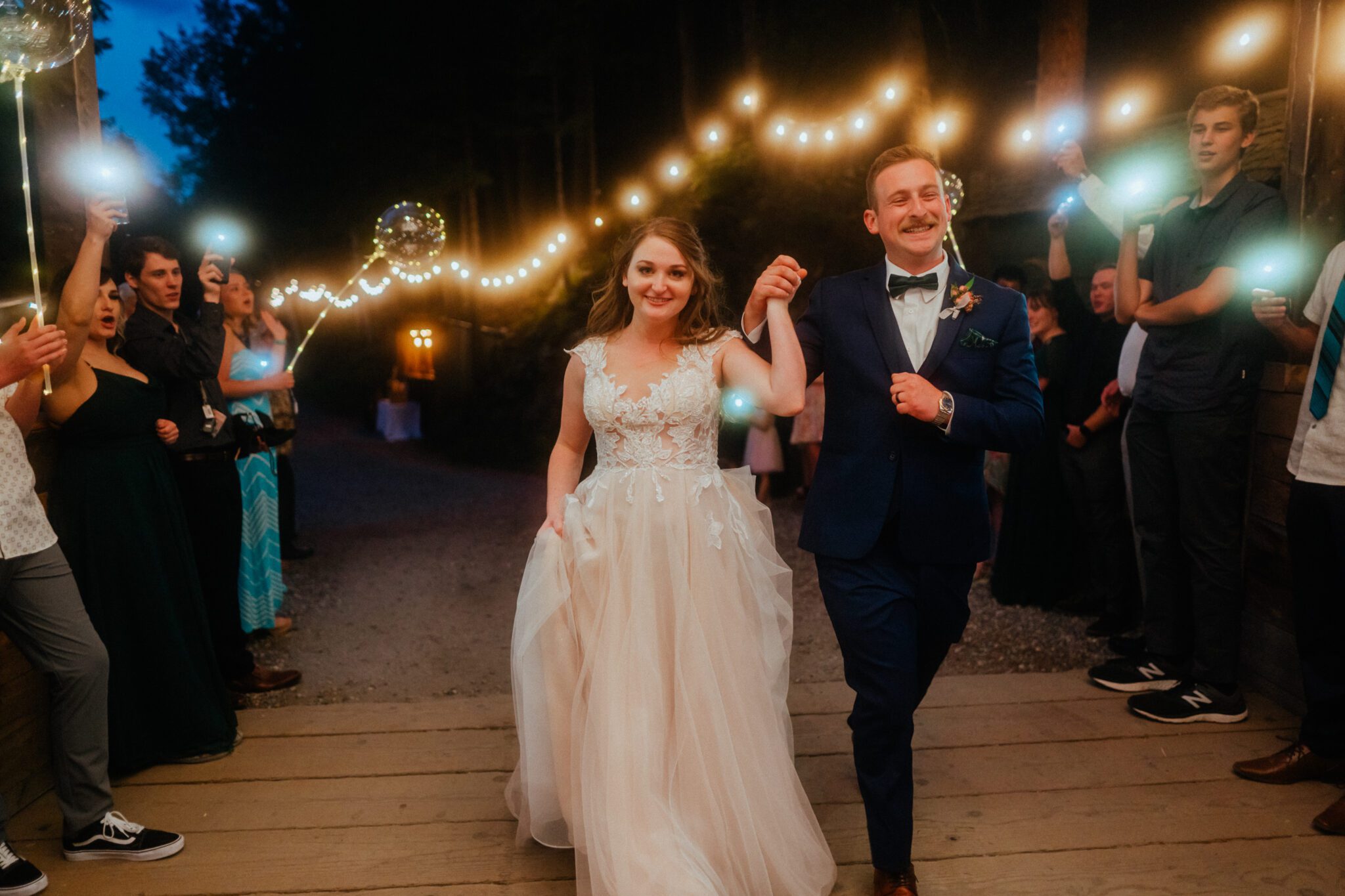 When the flowers die, when the cake is gone, when the wedding dress is packed away — photography and film remain, bringing to life with vivid clarity the reality of a moment, a feeling, an experience. Wedding documentation is powerful, meaningful, and important. We're here to help you capture and remember what is most important to your heart.
We offer a simple and streamlined set of packages for your wedding documentation. These include options for photography, film, or photography and film together (which we personally recommend the most).
If you recognize and value the investment that goes into crafting invaluable documentation of one of the most important days of your life, there's a great chance that we'll be a perfect match. Click the button below to view the specifics of our pricing options and packages.