Denika + Avery
Romantic Colorado Adventure Portraits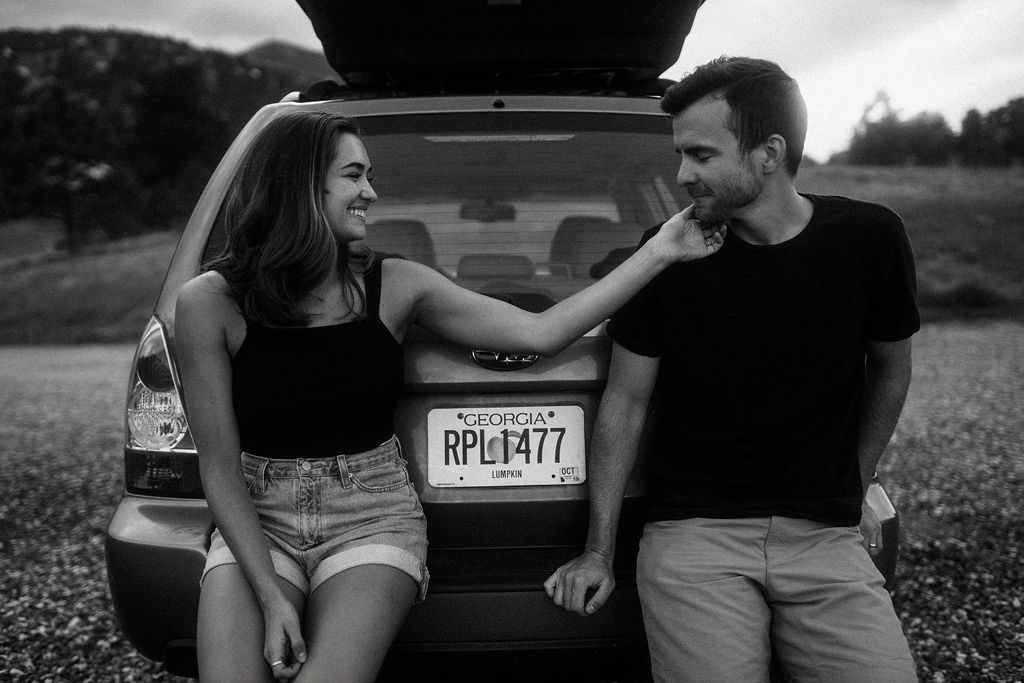 In May of this year, we had the opportunity to fly back to the colorful state to film a cooking show and exercise program for DIRECTV, and it was a joy to reunite with our friends at Denika's childhood home in Evergreen.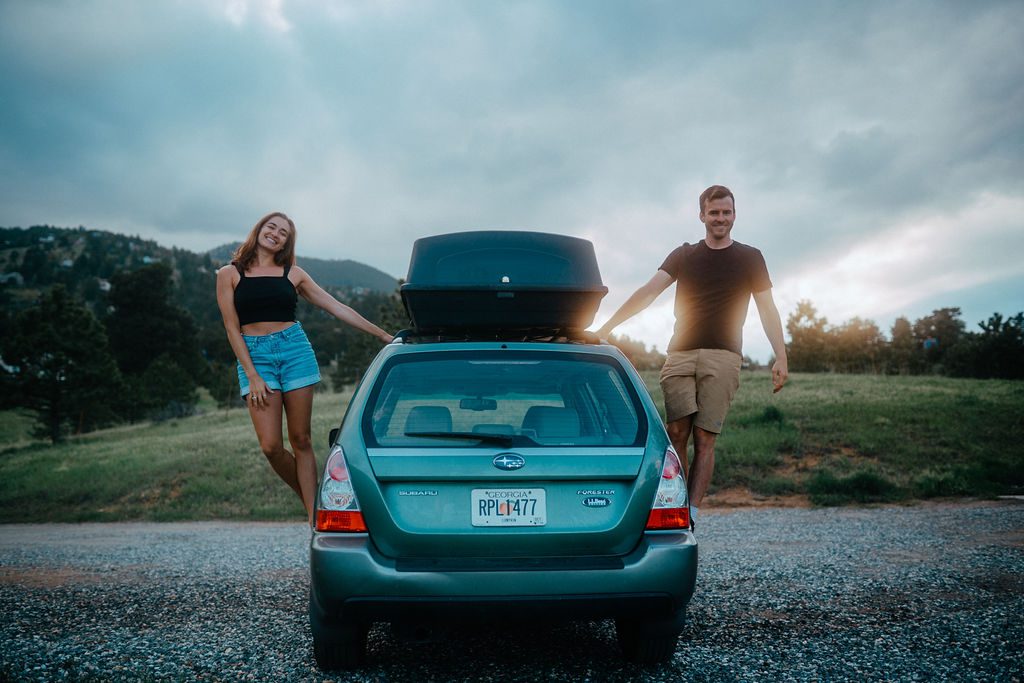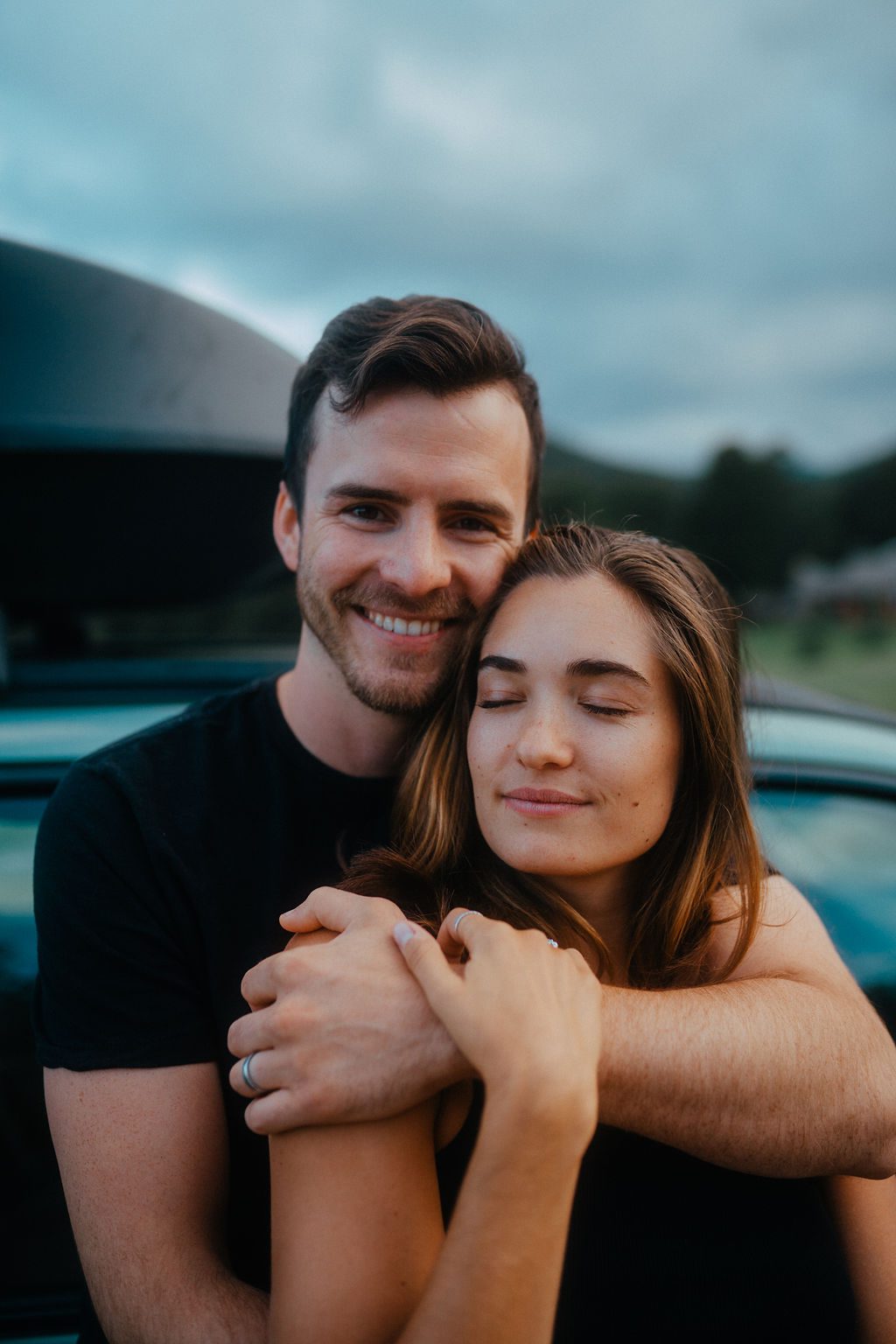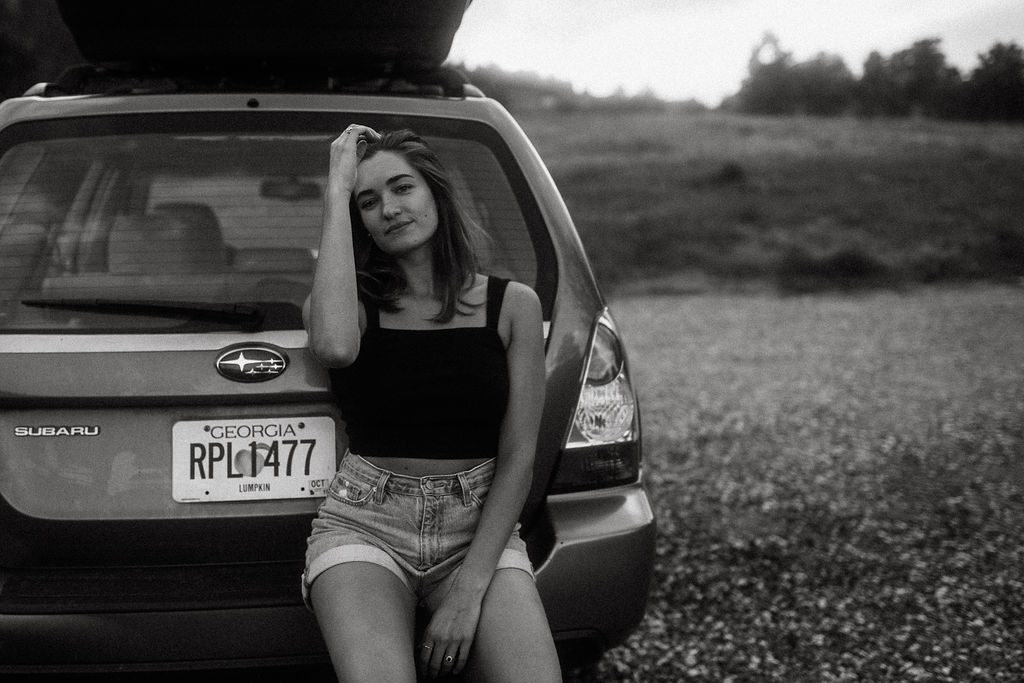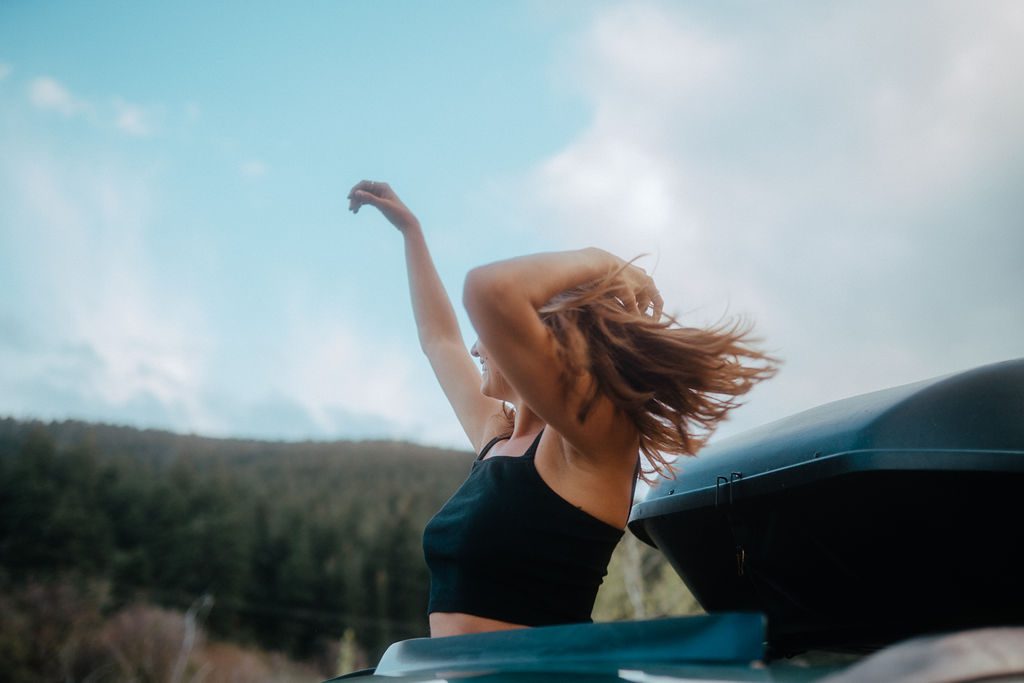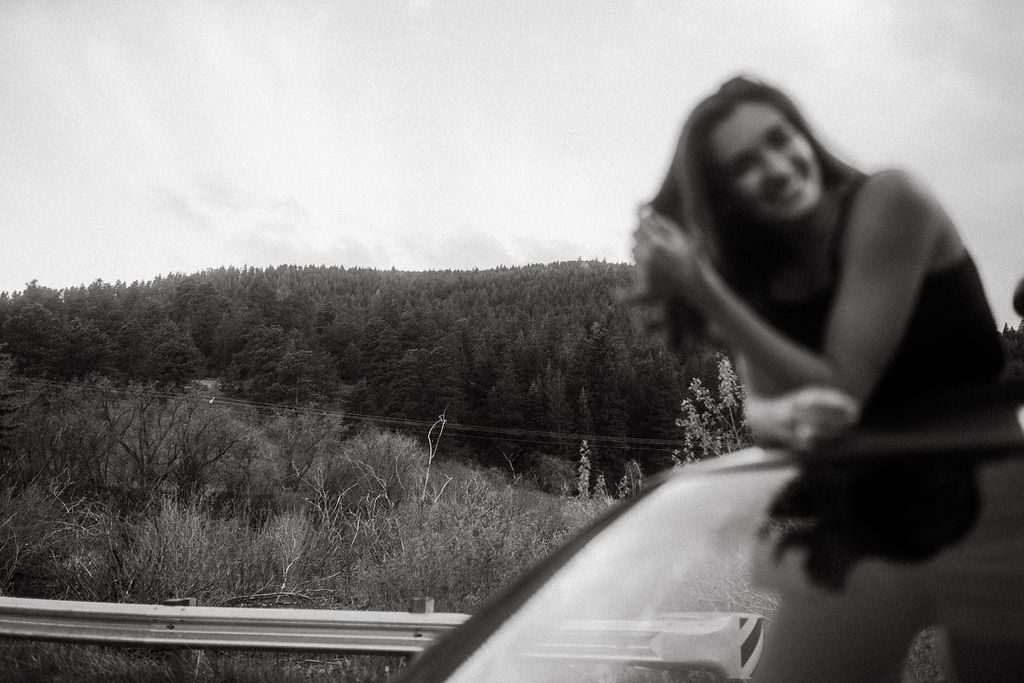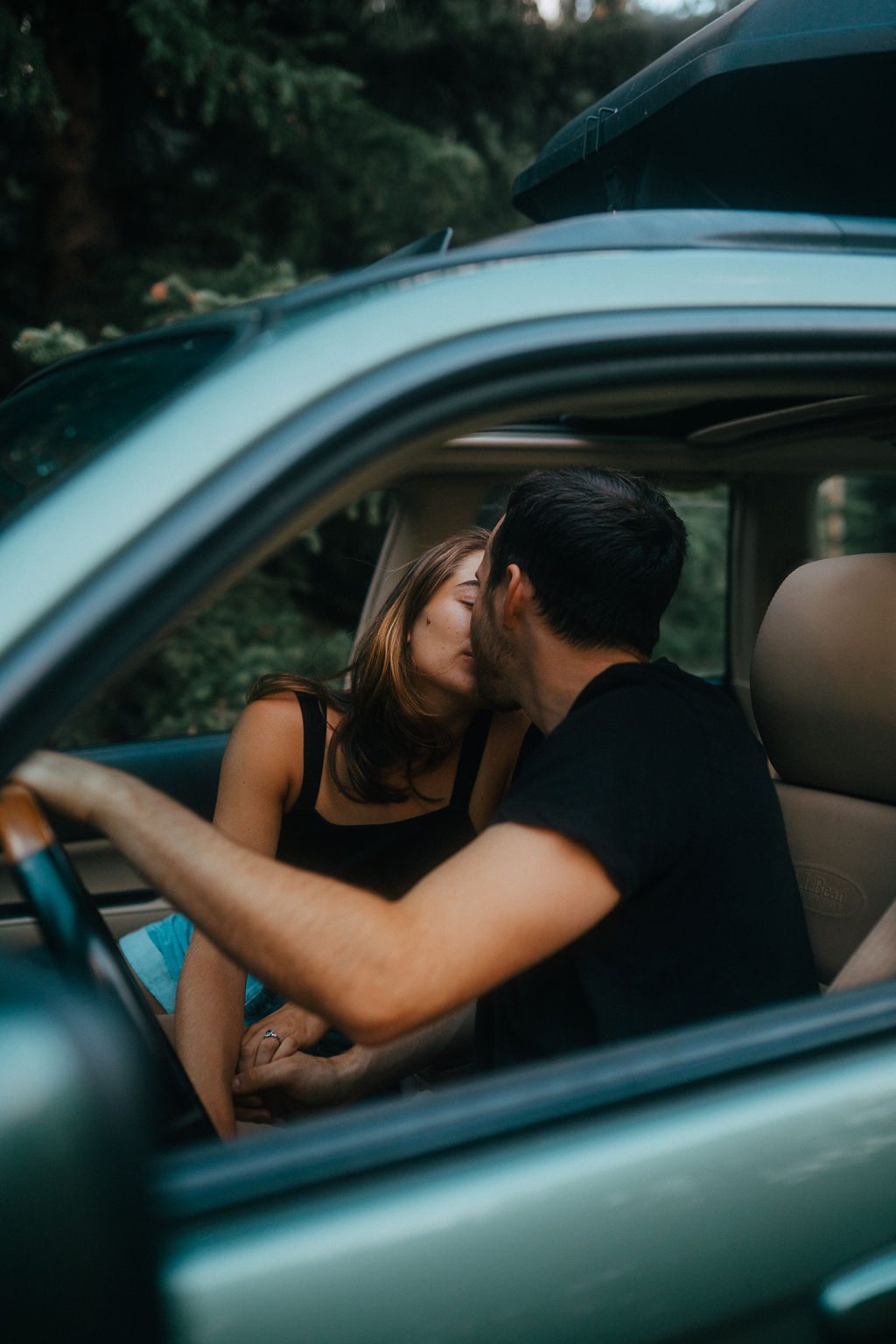 She and her husband are currently traveling the US and living in their Subaru as they hop from state to state, exploring new locations and cultures. As we were talking about their adventures, a brilliant thought struck me. "We should take photos of you guys in your car!" I exclaimed.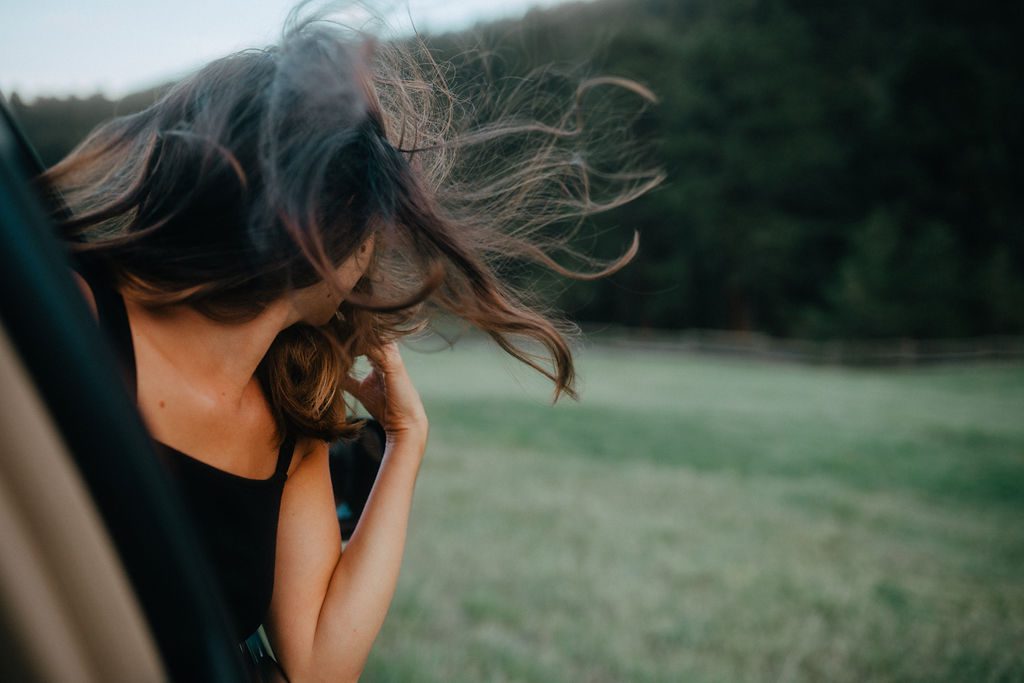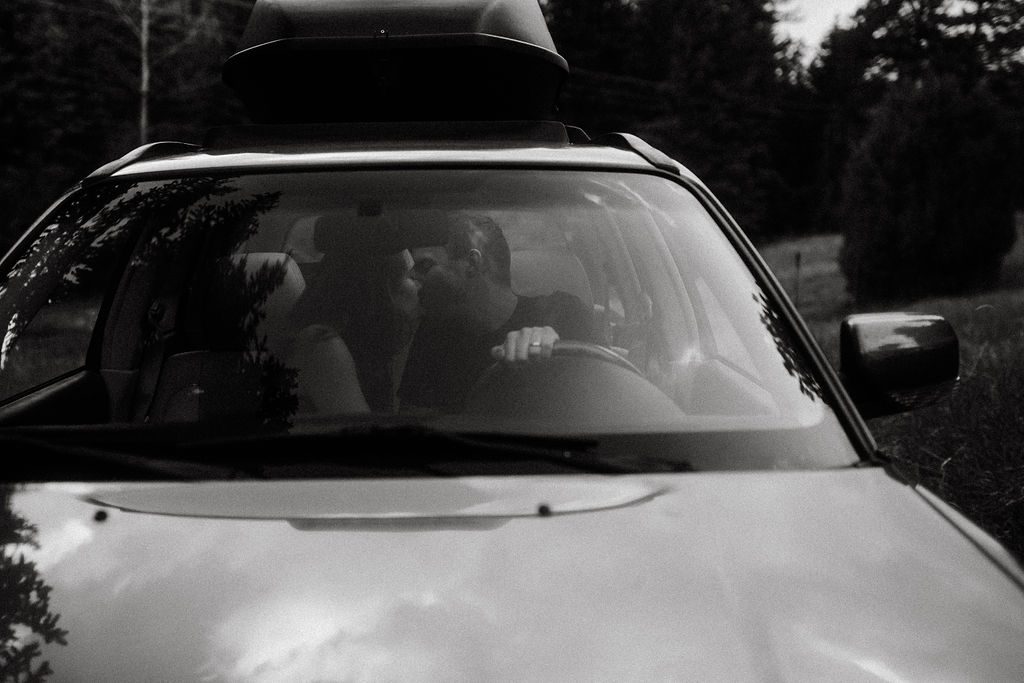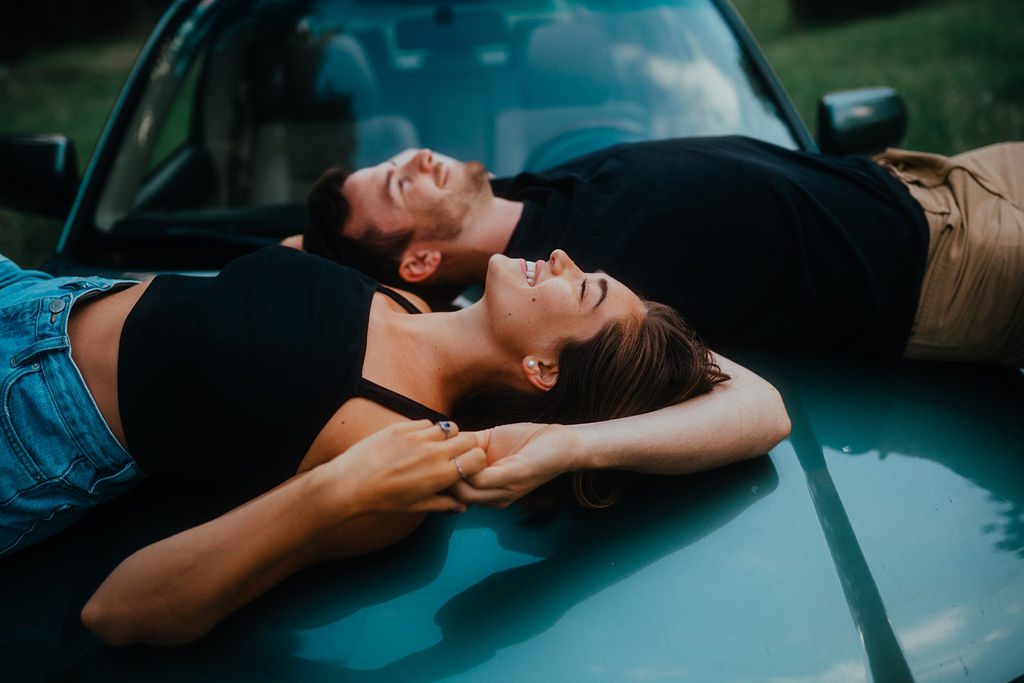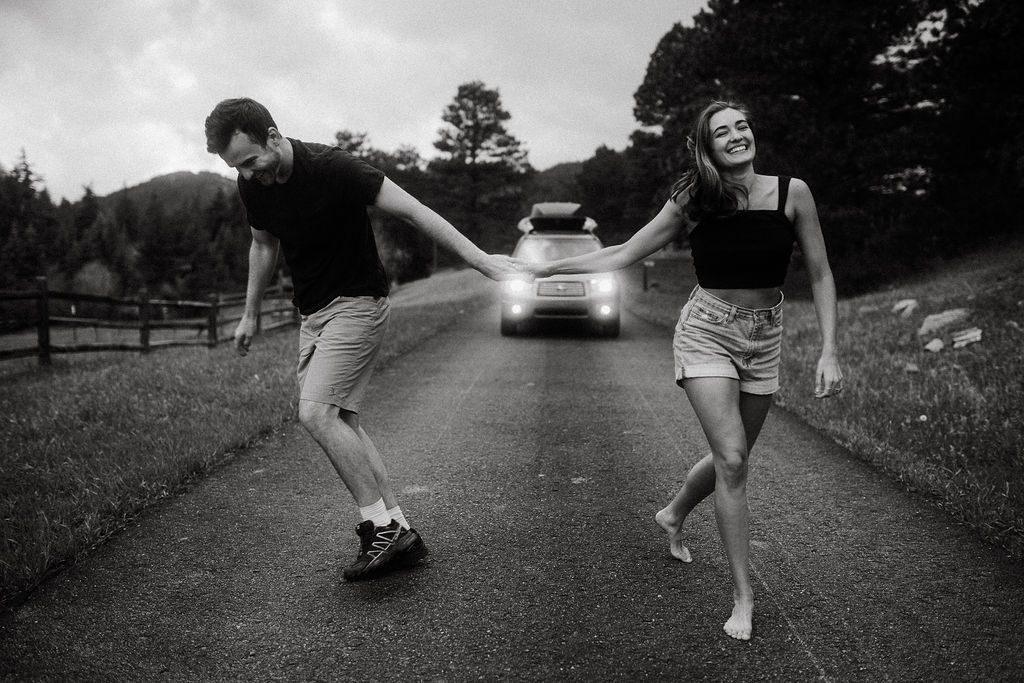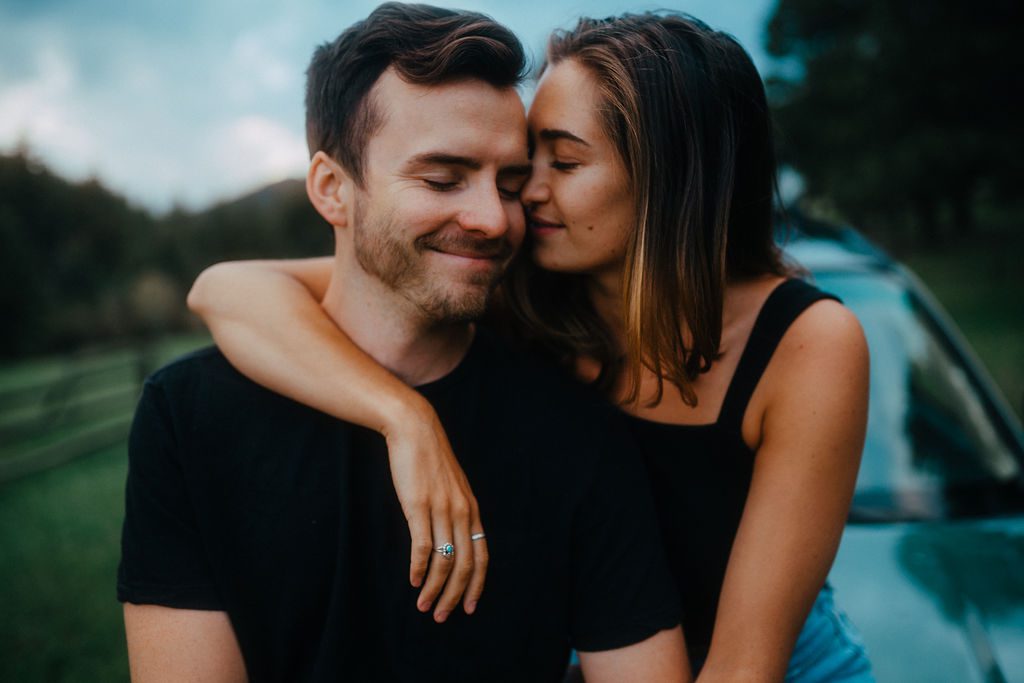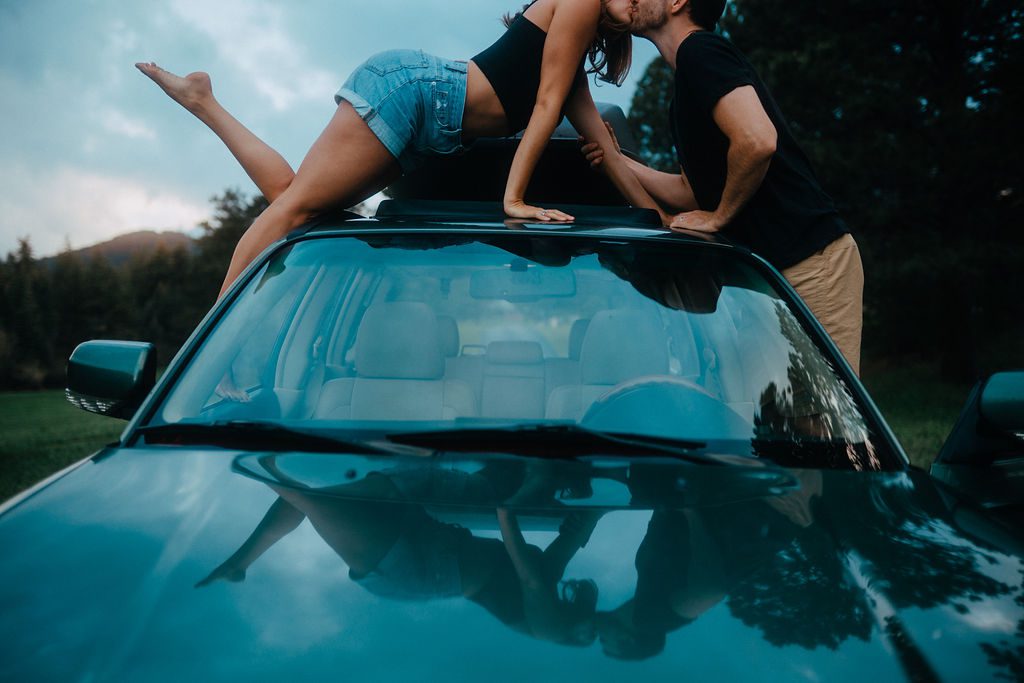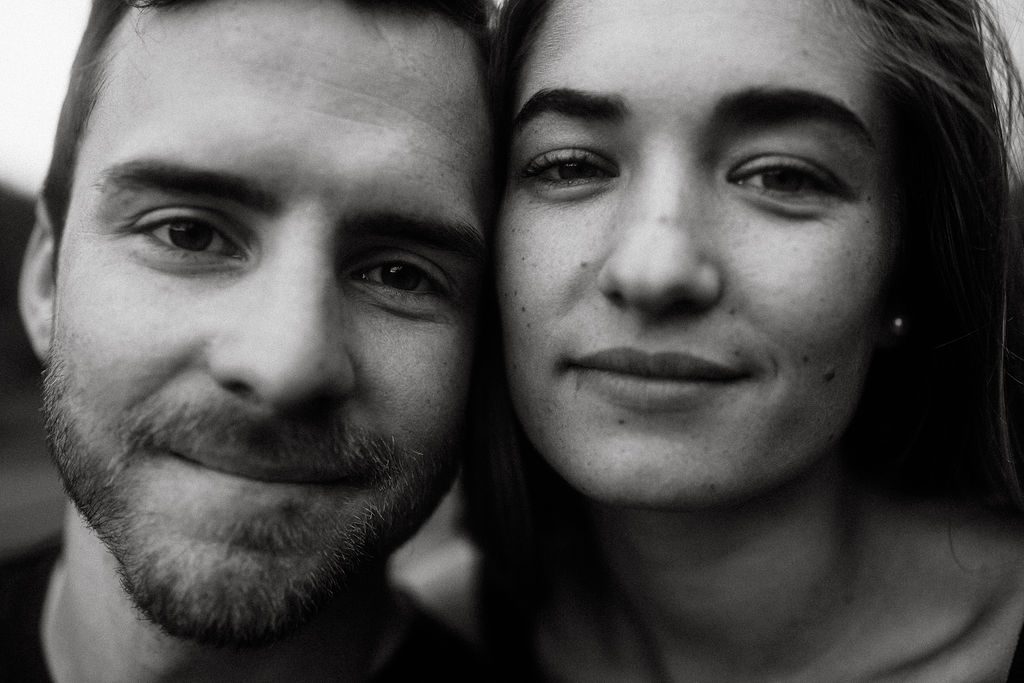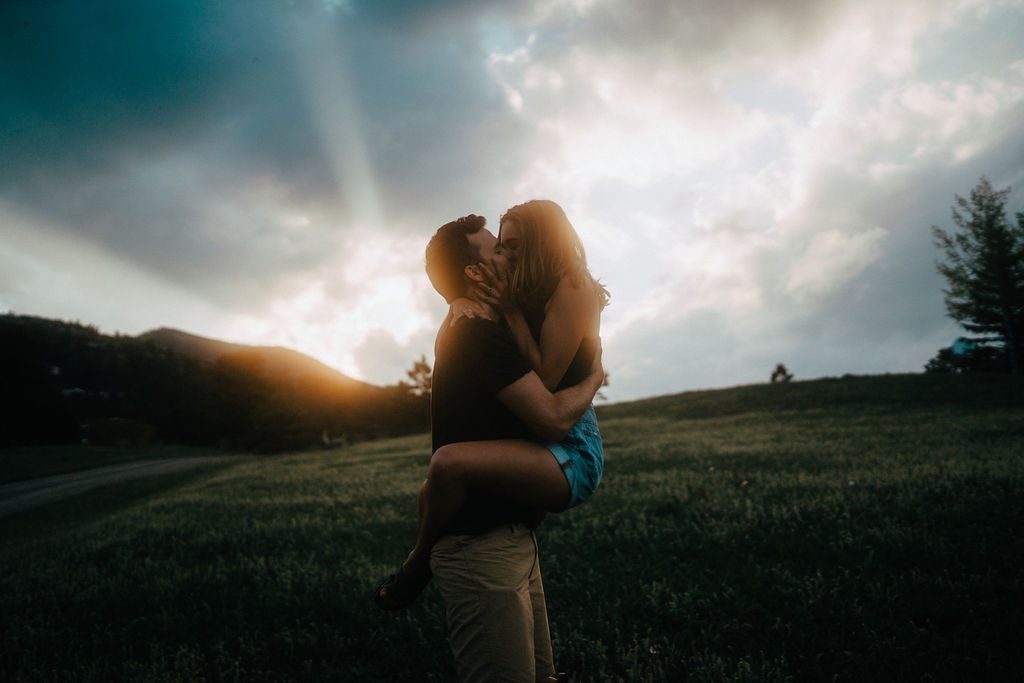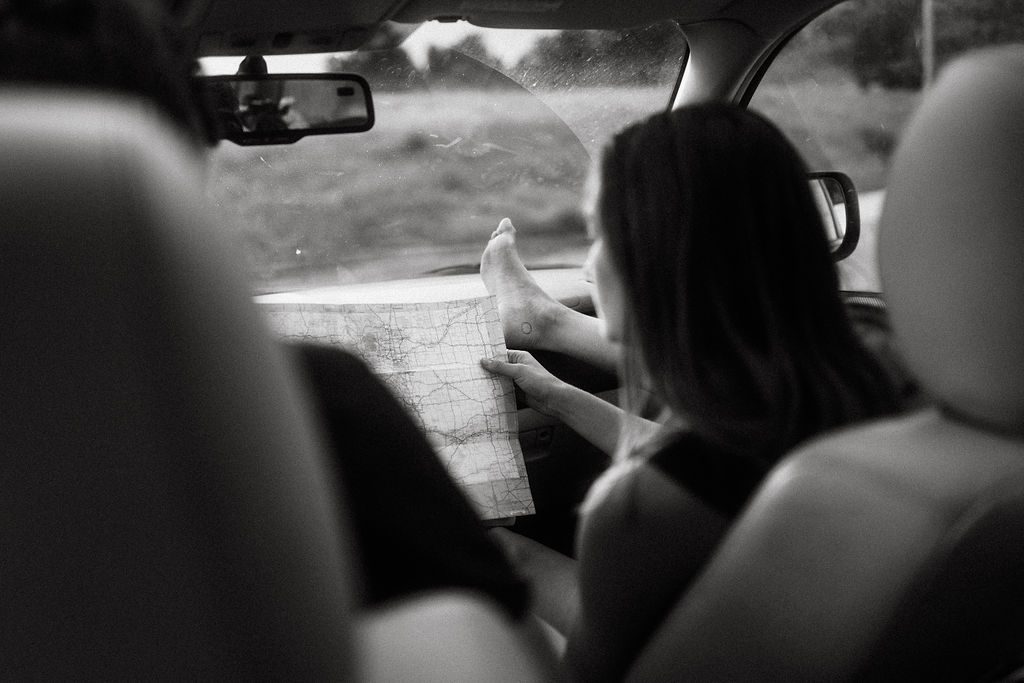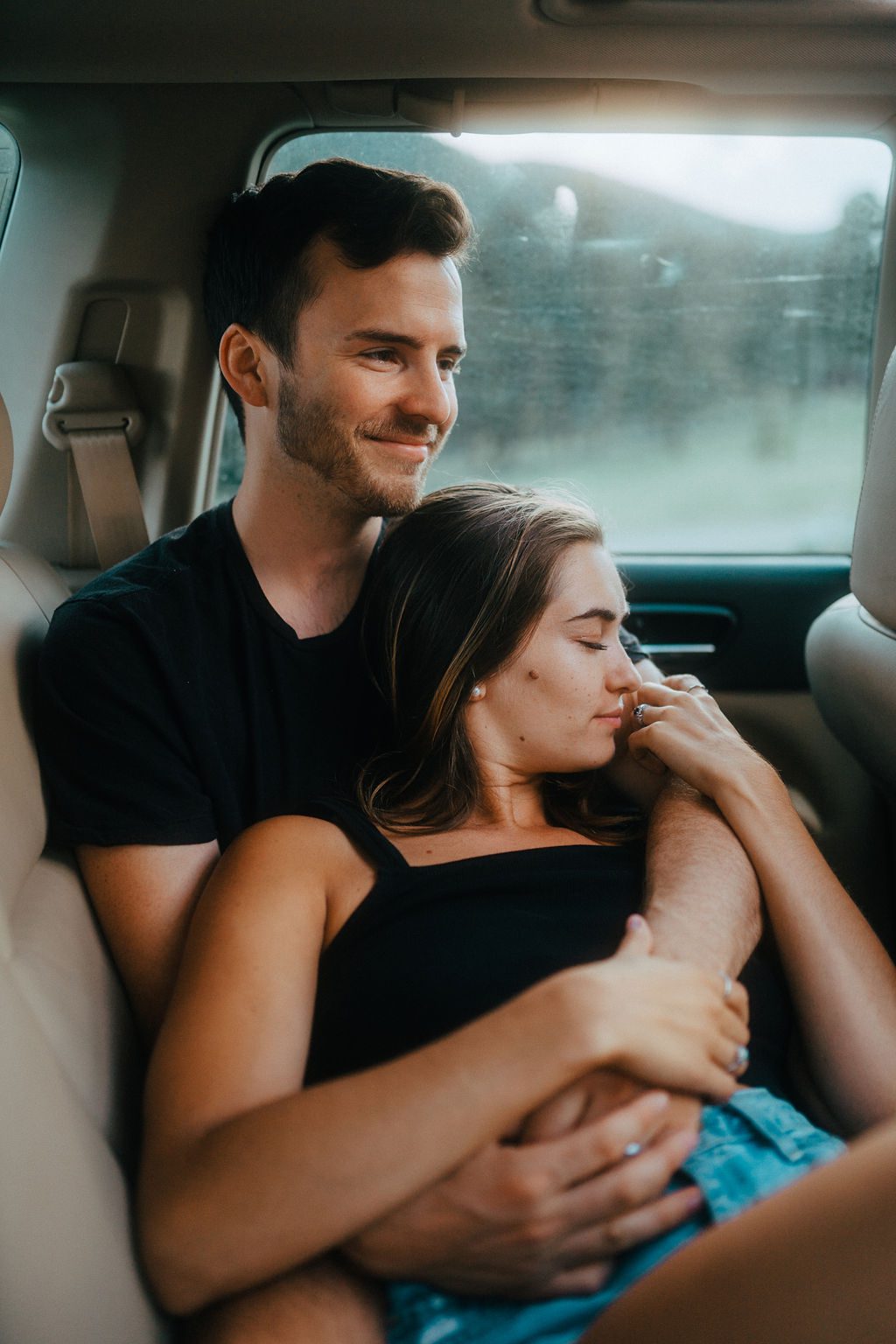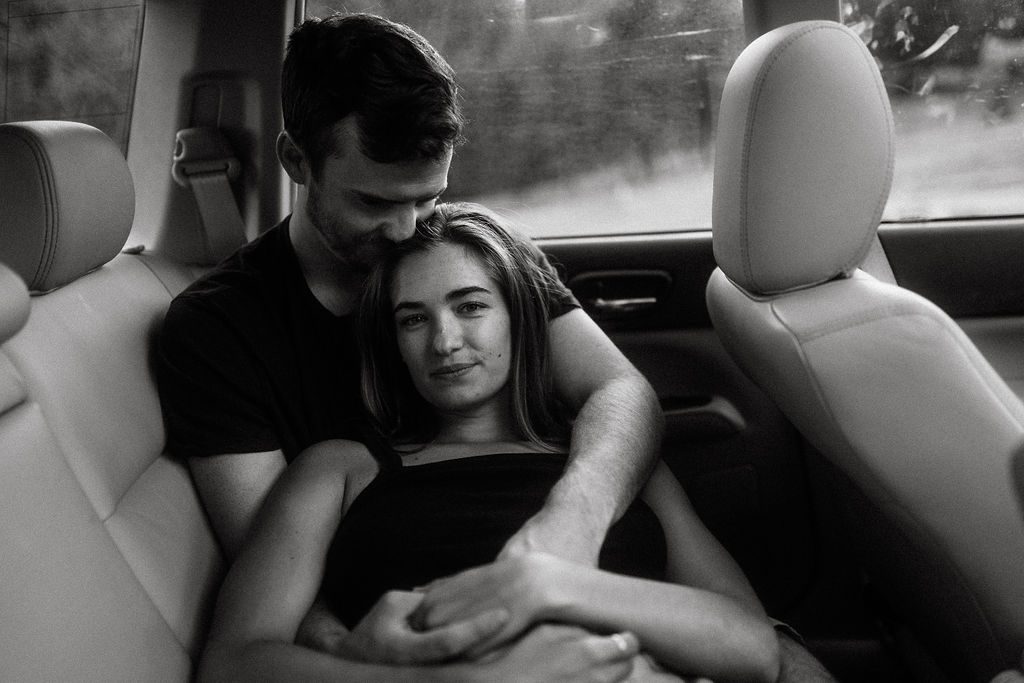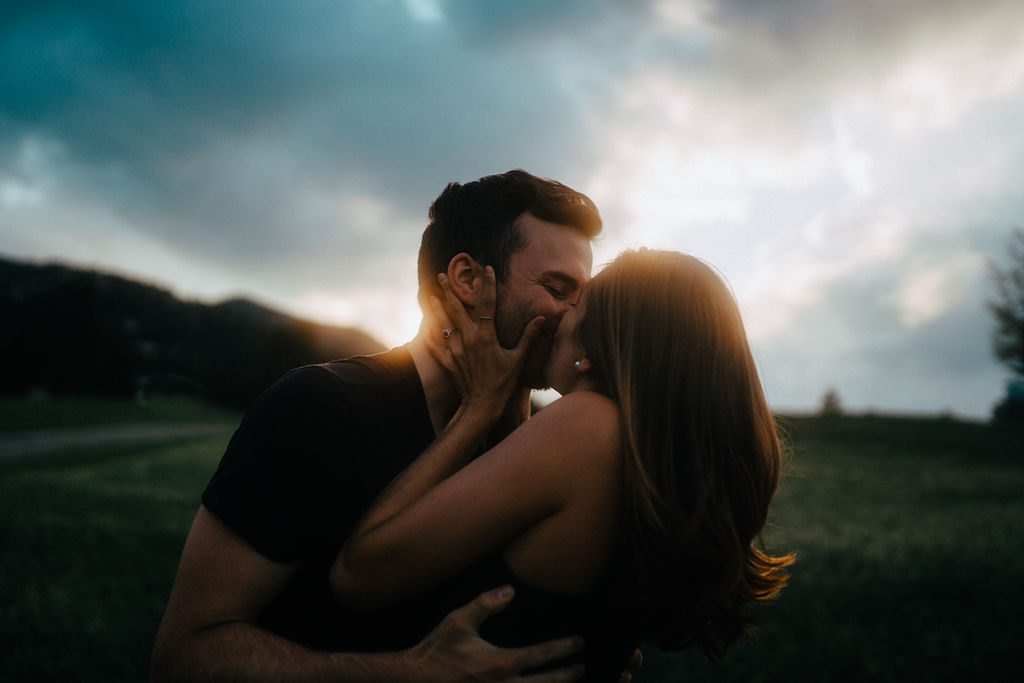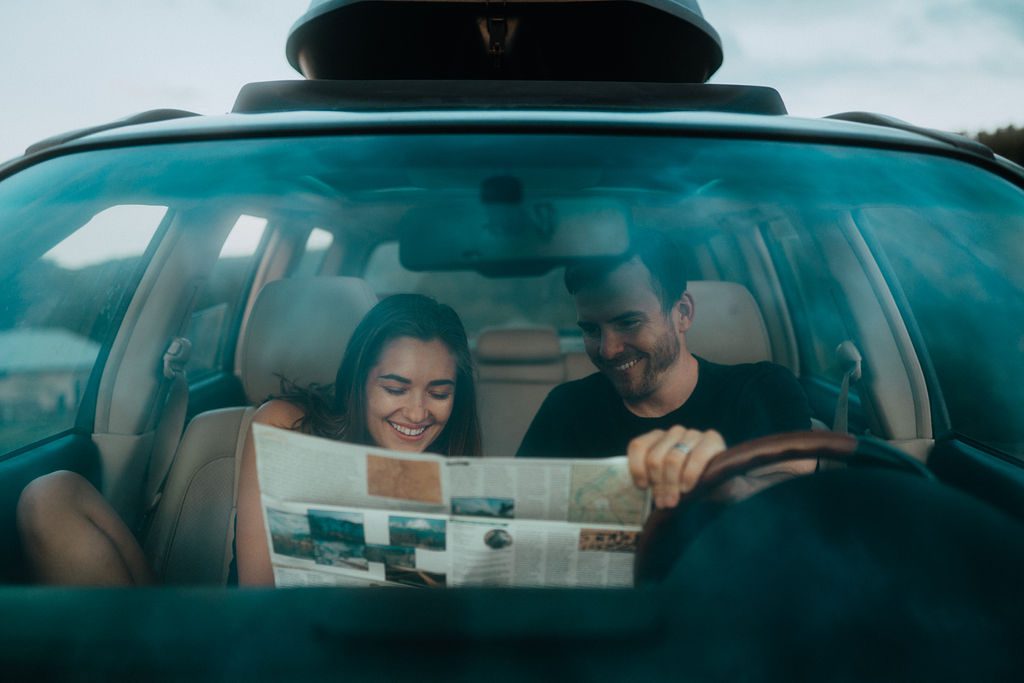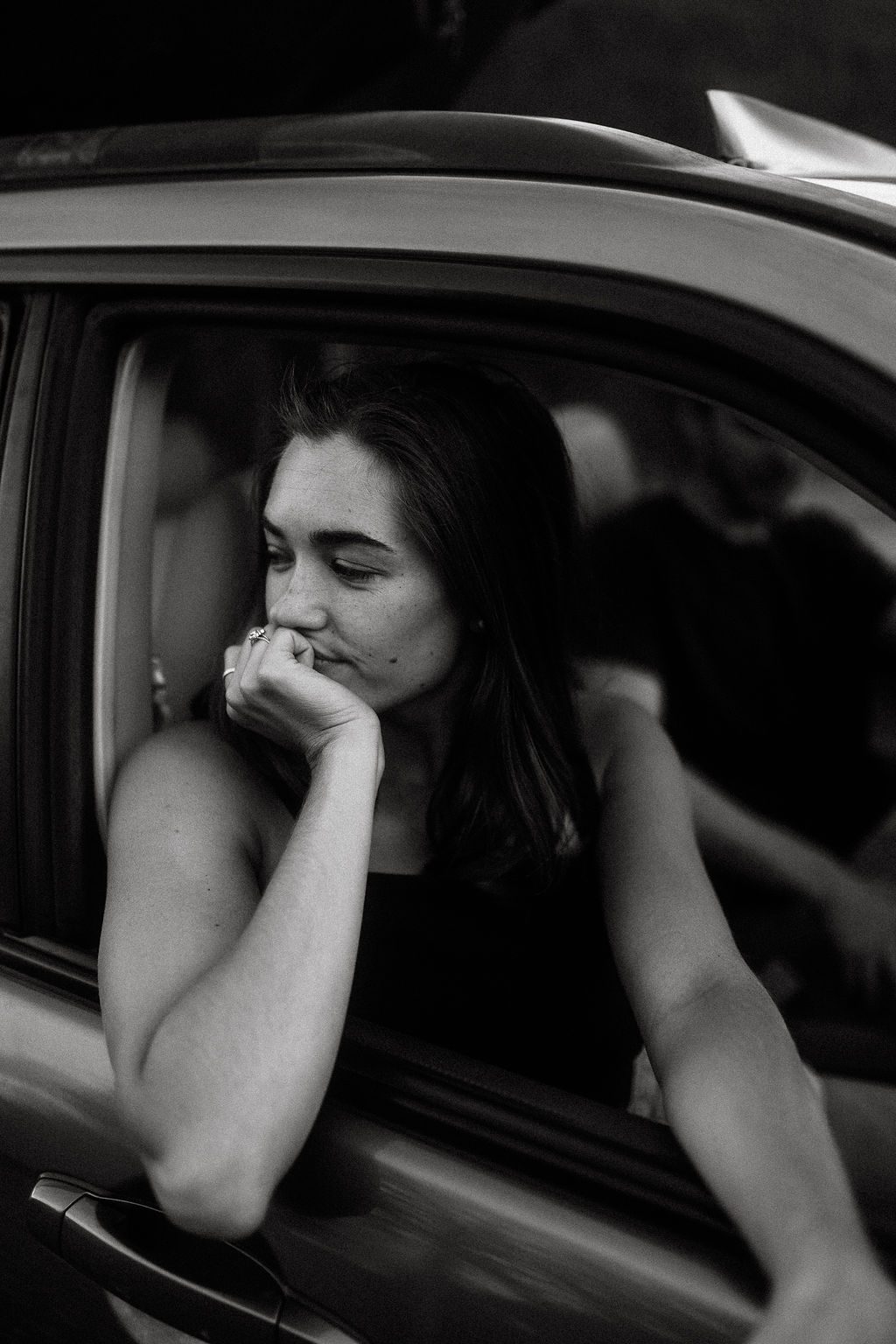 It was so much fun to be totally creative and free to shoot in this unique setting and utilize their car (lovingly named "Forrest") to tell the story of this sweet, unique time in their lives. These are the kinds of images we love to capture — ones that have a deeper meaning, that tell a story and capture moments people long to remember.
When the flowers die, when the cake is gone, when the wedding dress is packed away — photography and film remain, bringing to life with vivid clarity the reality of a moment, a feeling, an experience. Wedding documentation is powerful, meaningful, and important. We're here to help you capture and remember what is most important to your heart.
We offer a simple and streamlined set of packages for your wedding documentation. These include options for photography, film, or photography and film together (which we personally recommend the most).
If you recognize and value the investment that goes into crafting invaluable documentation of one of the most important days of your life, there's a great chance that we'll be a perfect match. Click the button below to view the specifics of our pricing options and packages.