Hannah + Kyler
Intimate Elopement in Yosemite Valley Under El Capitan and Tea Party in the Woods
Photography and Film
Hannah and Kyler put on a dreamy wilderness wedding elopement on the Yosemite Valley floor.
Underneath the towering El Capitan, they said their vows among just a few family members and then moved on to have a tea party in the woods for an idyllic and romantic reception that lasted until dark.
We shot their wedding photography and captured the whole elopement on film, and it was truly an adventure we will never forget.
Check out some of what we captured below, and watch their wedding film toward the bottom of the page.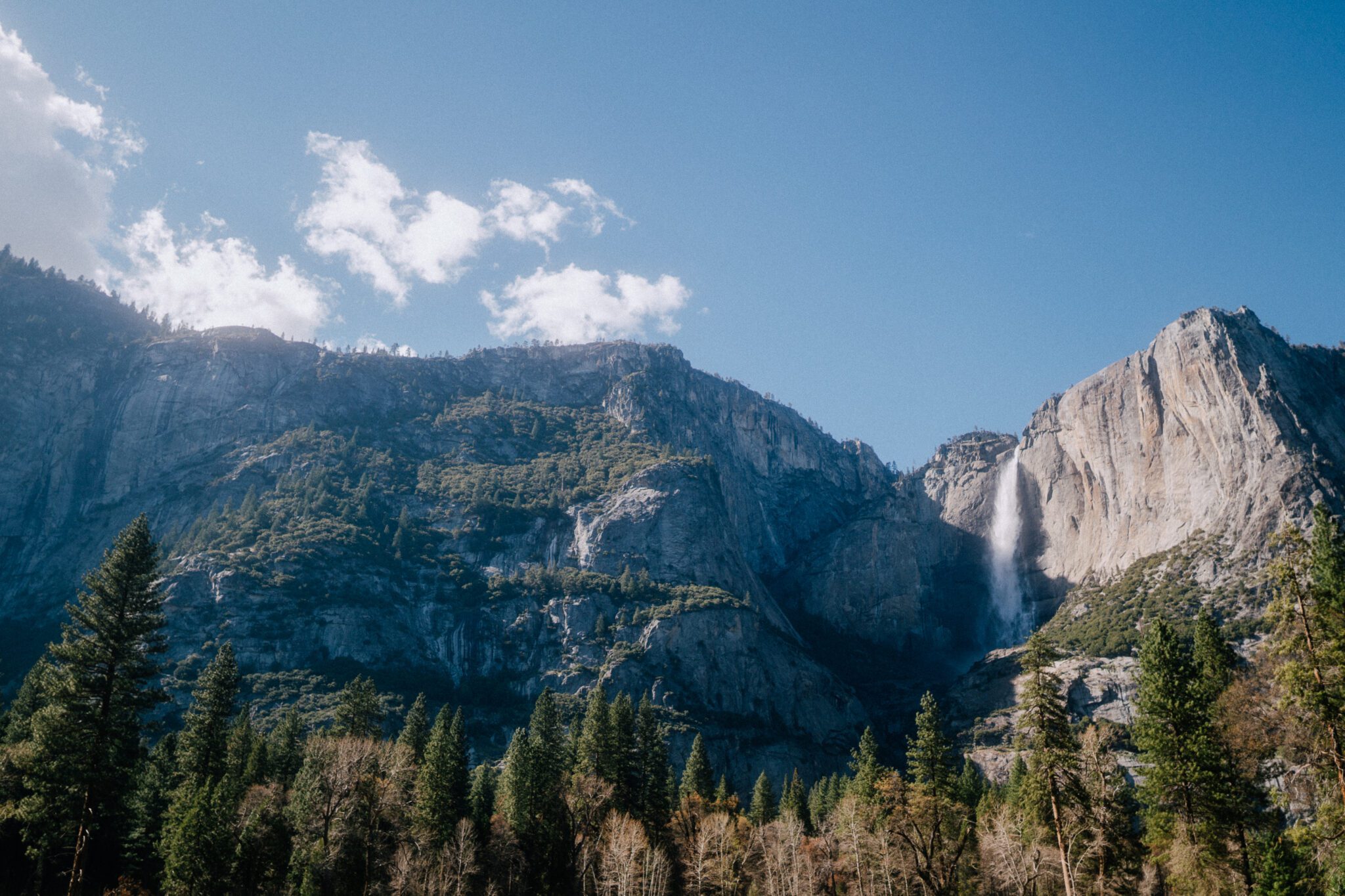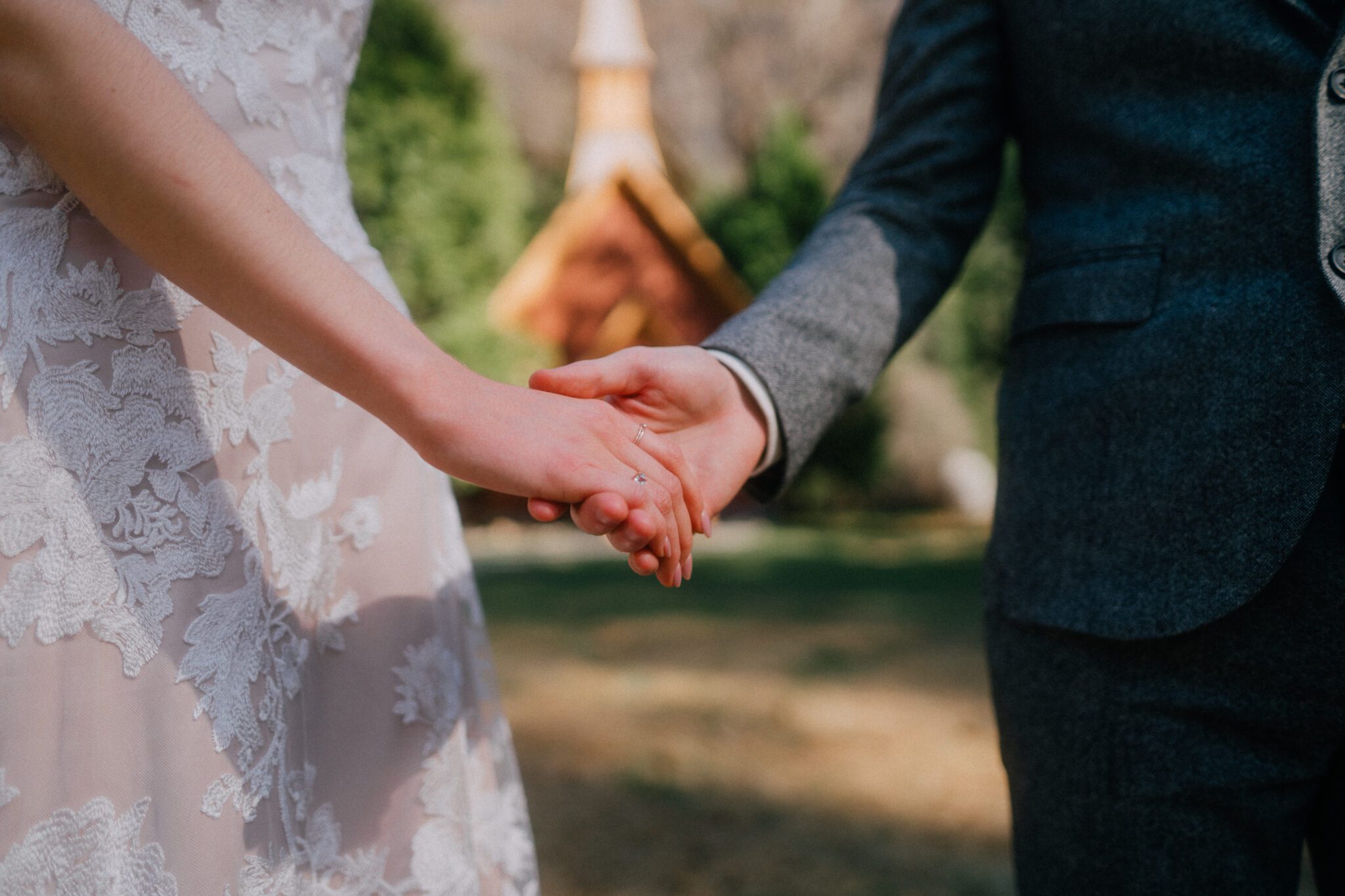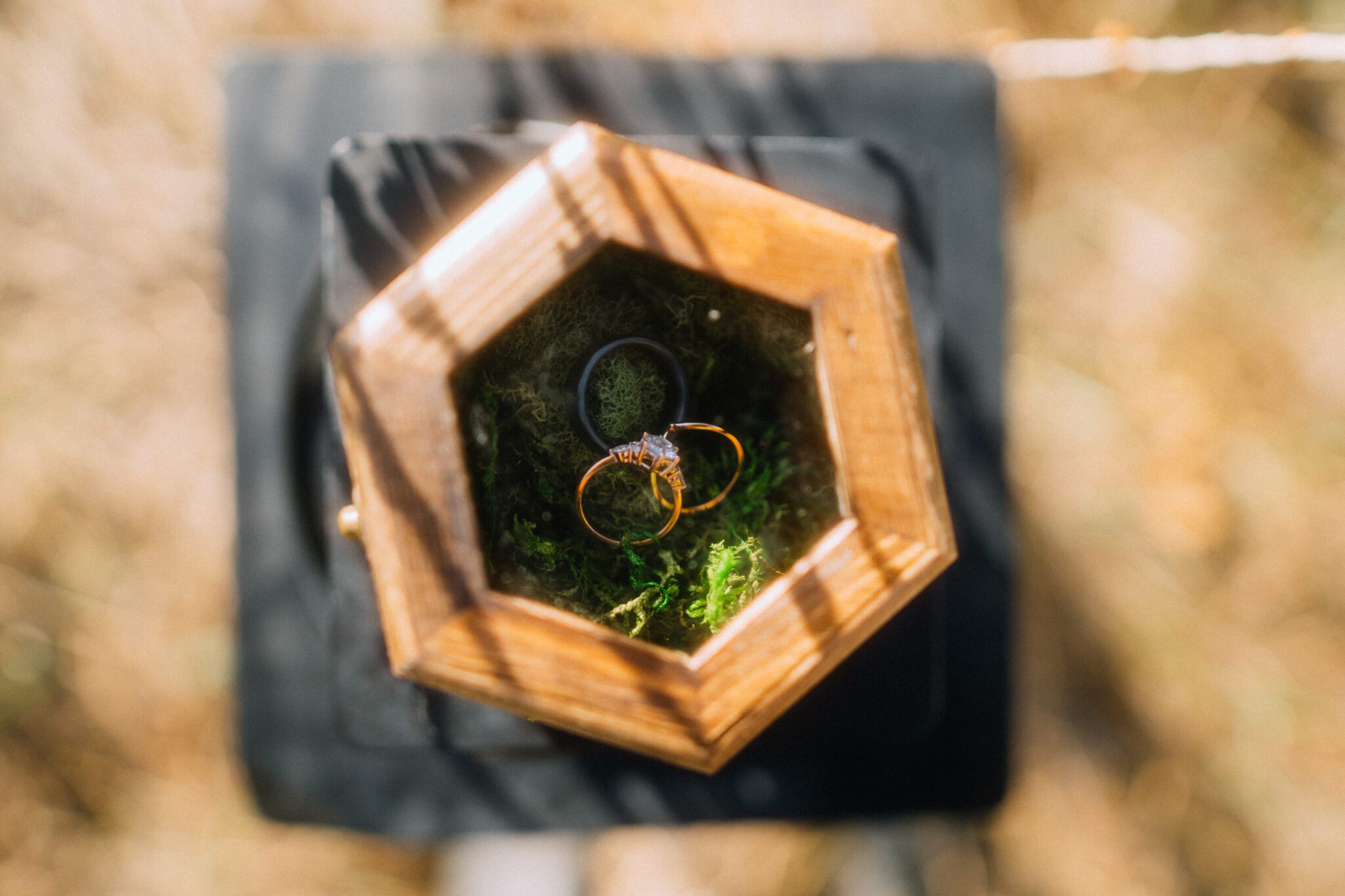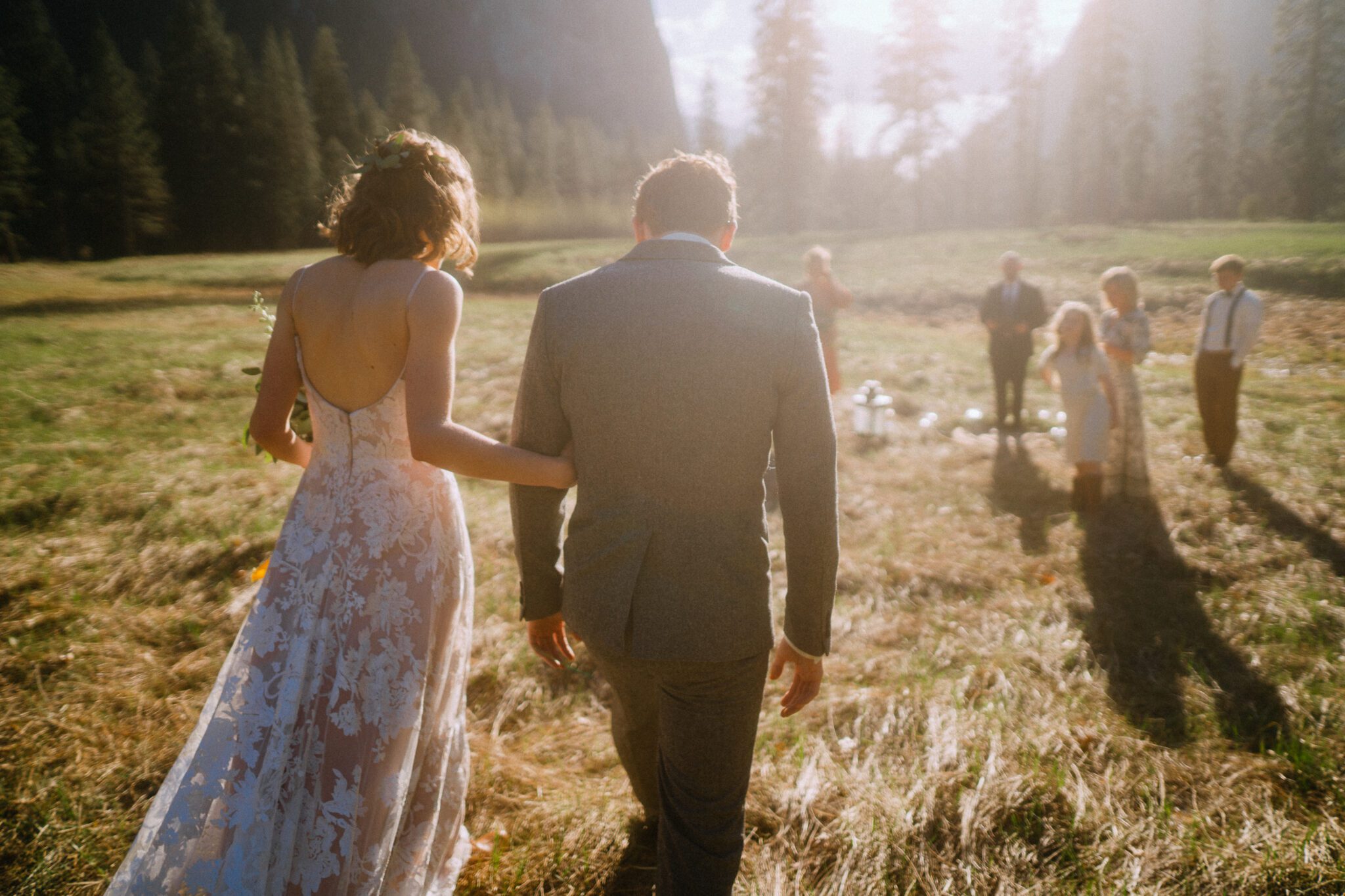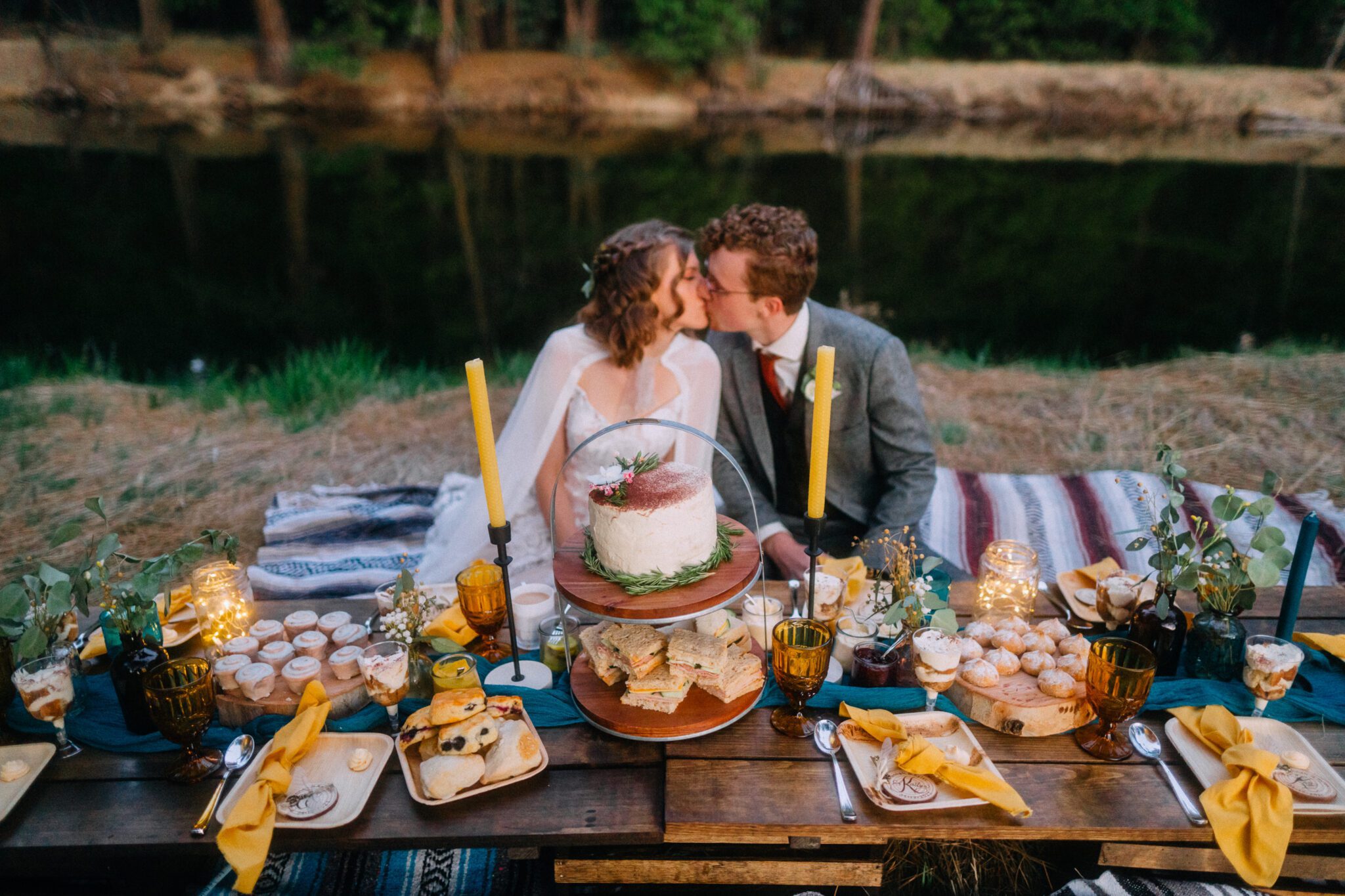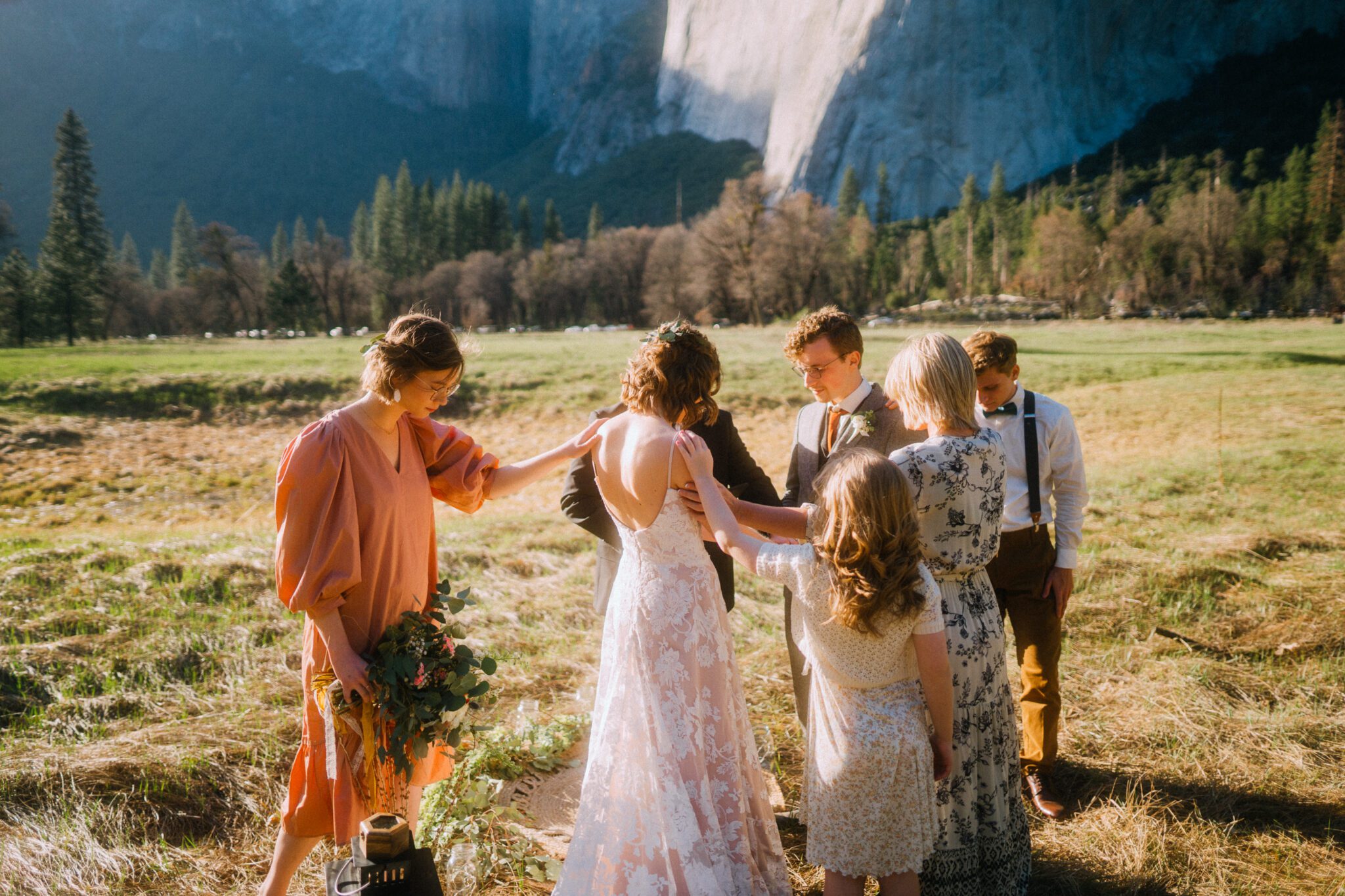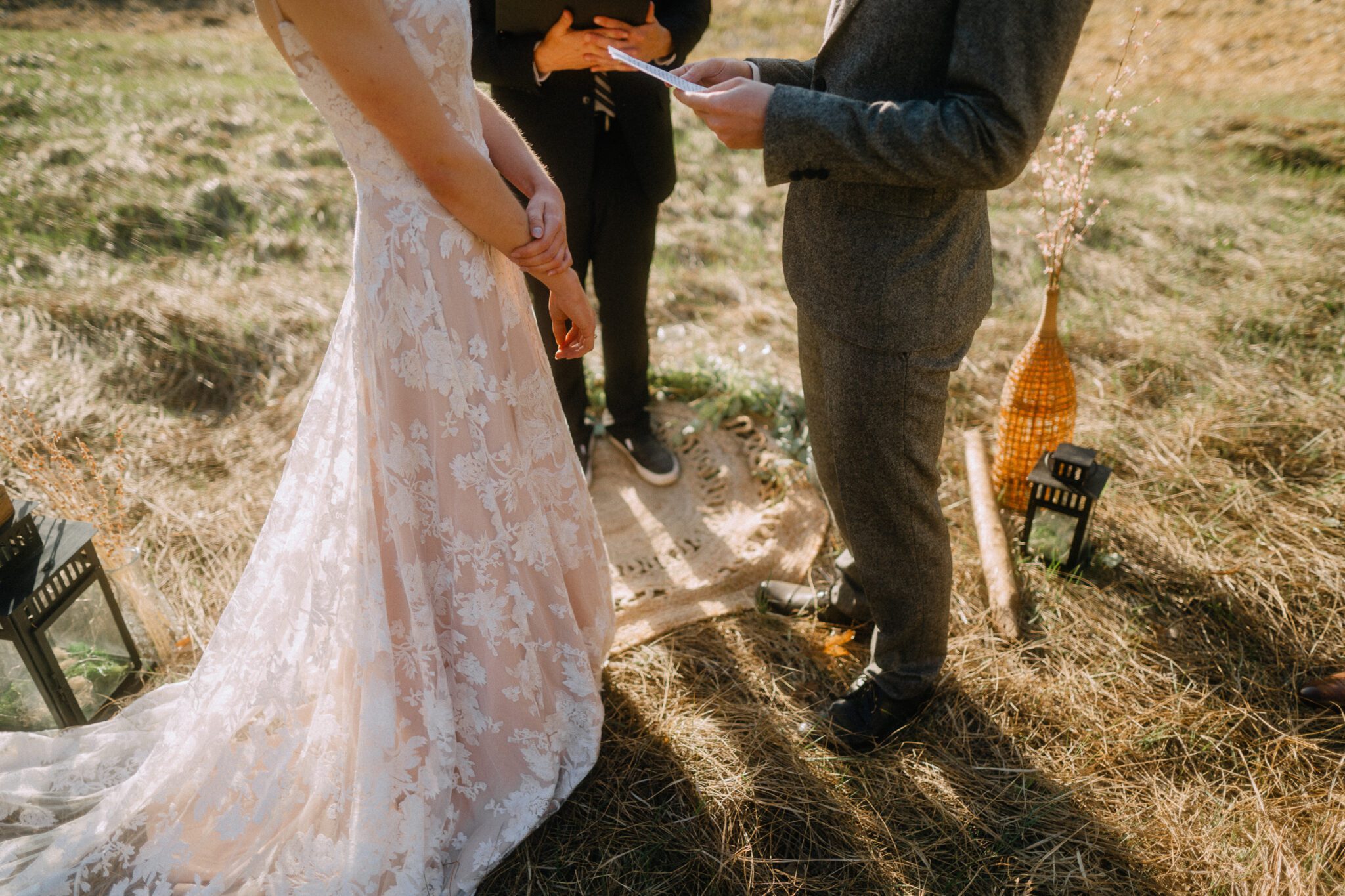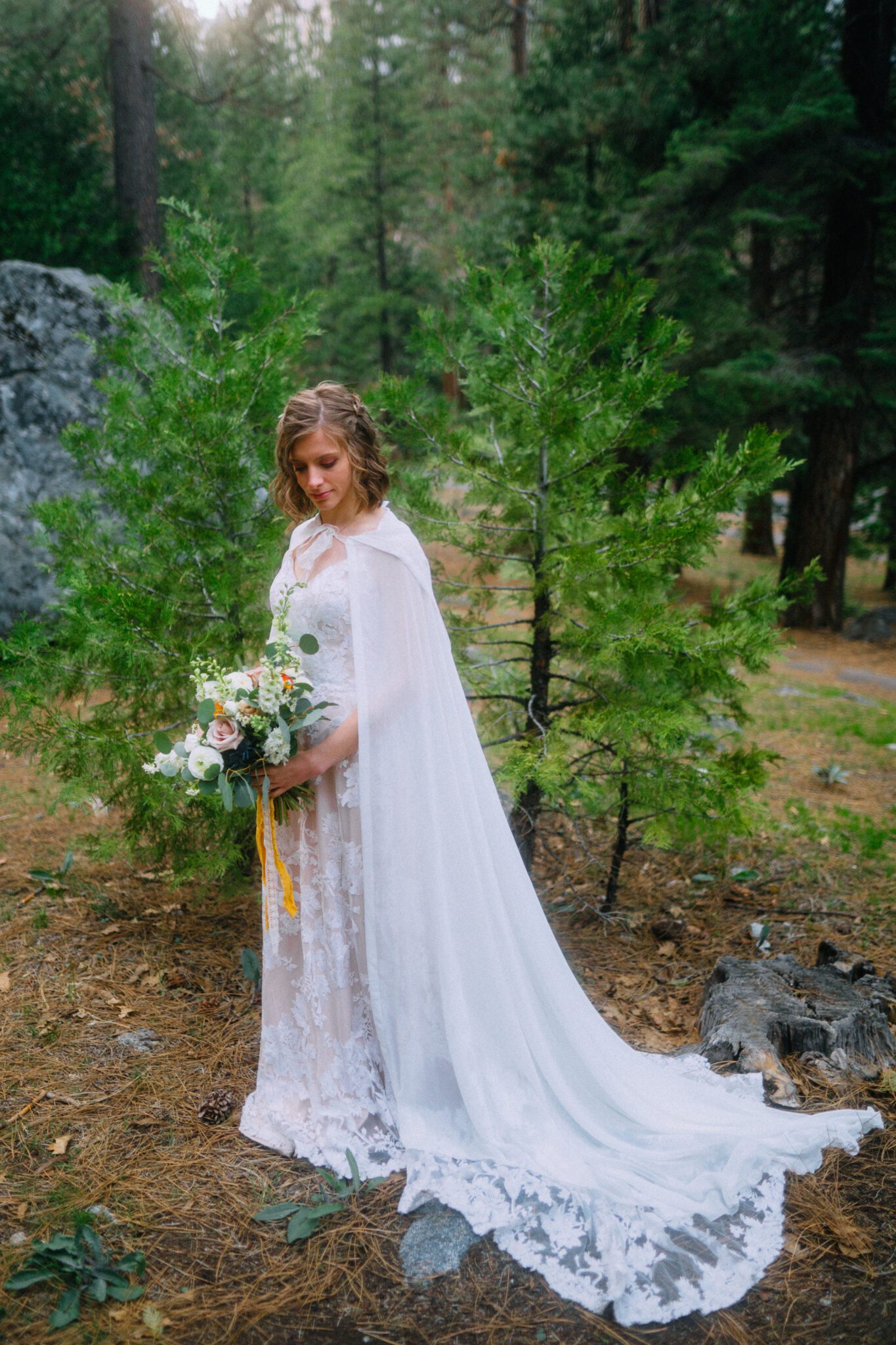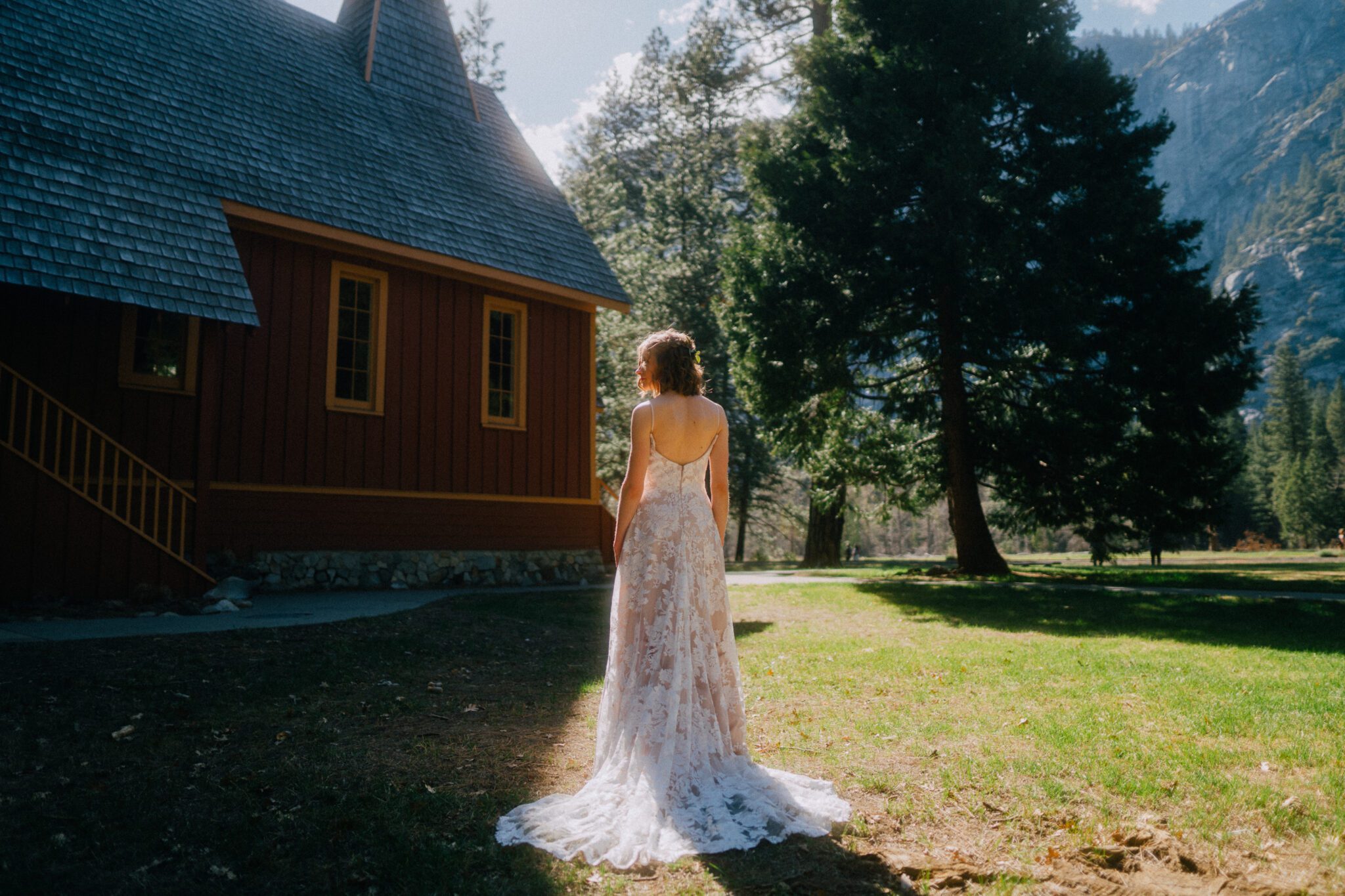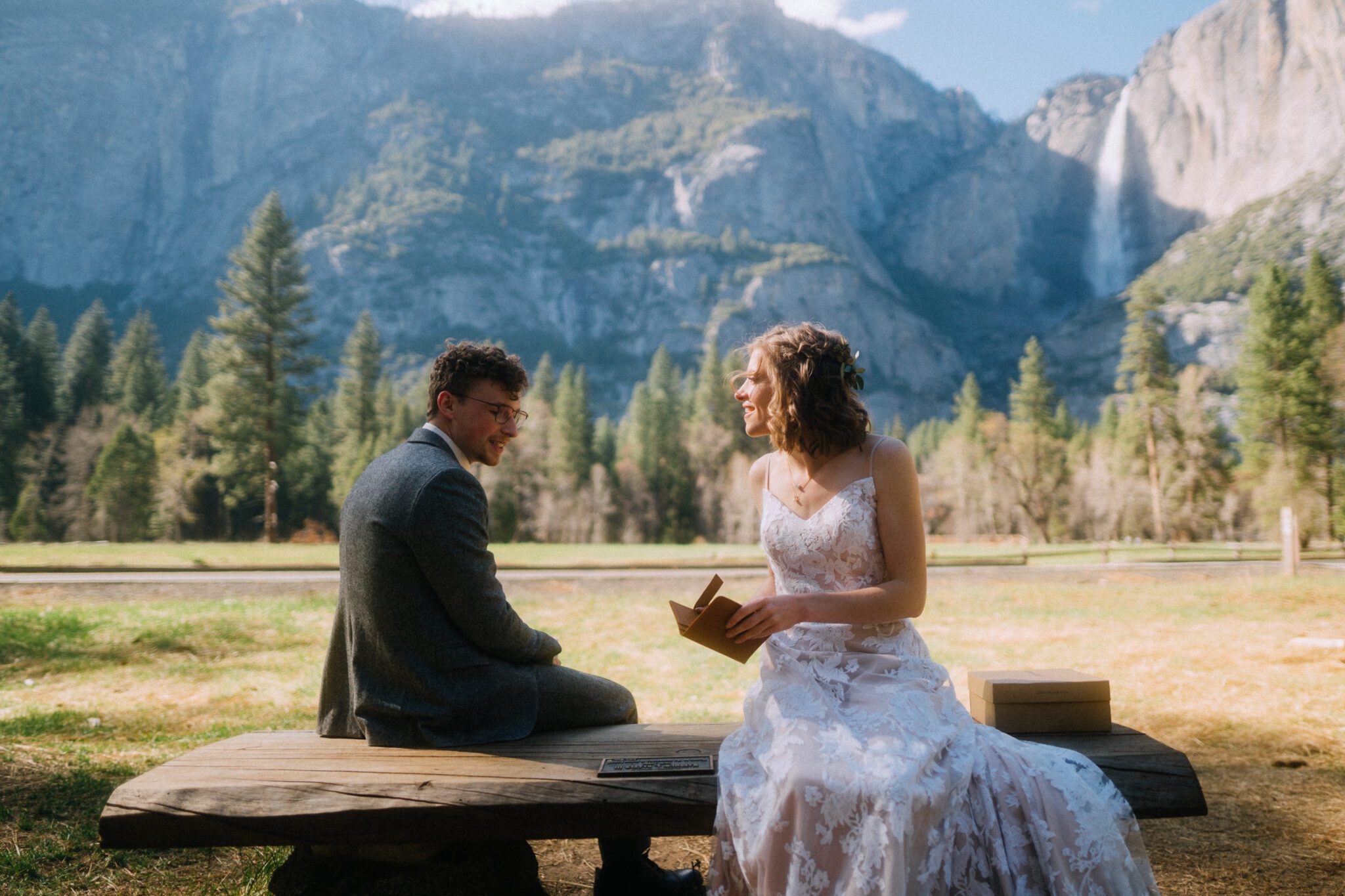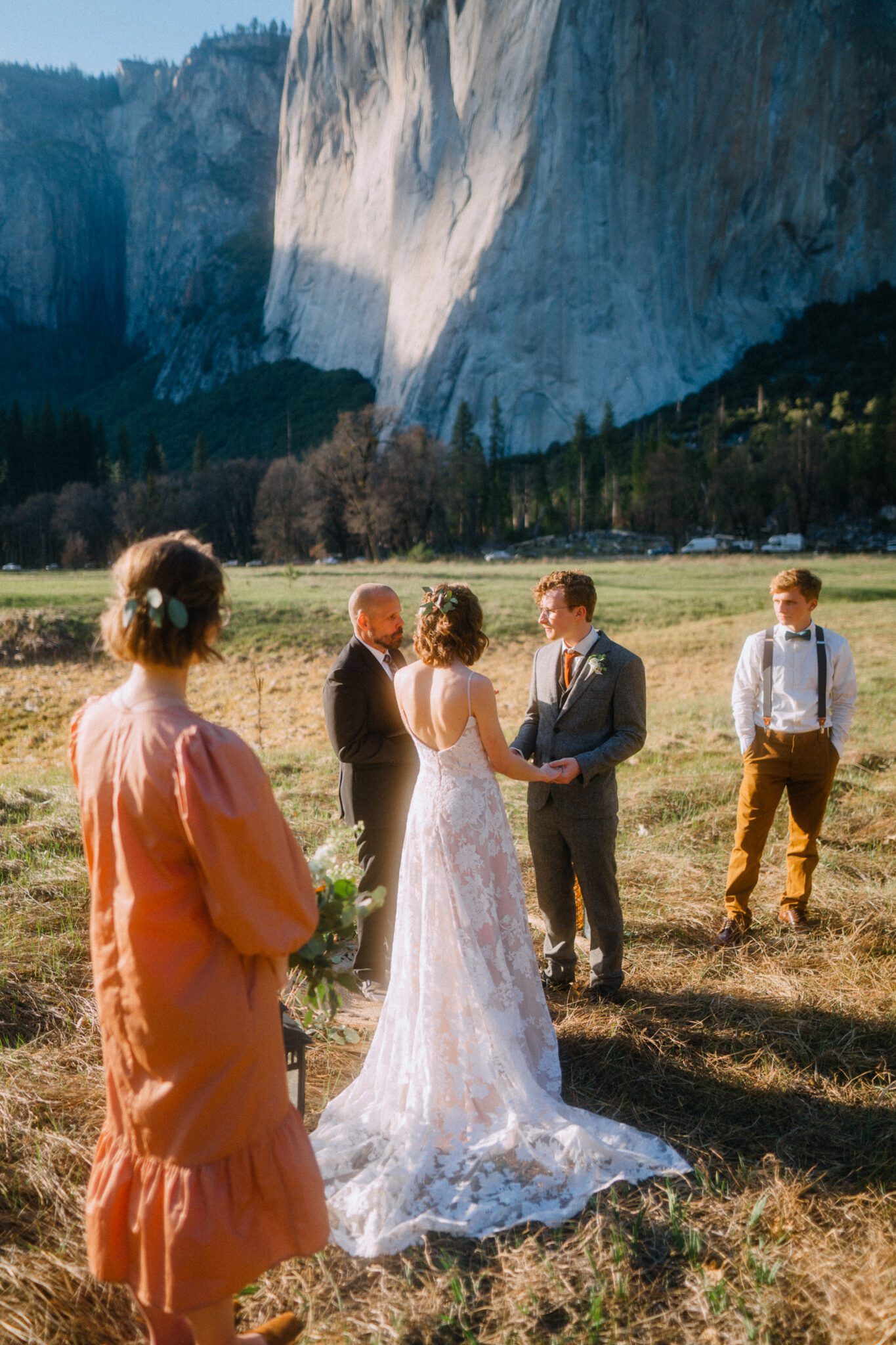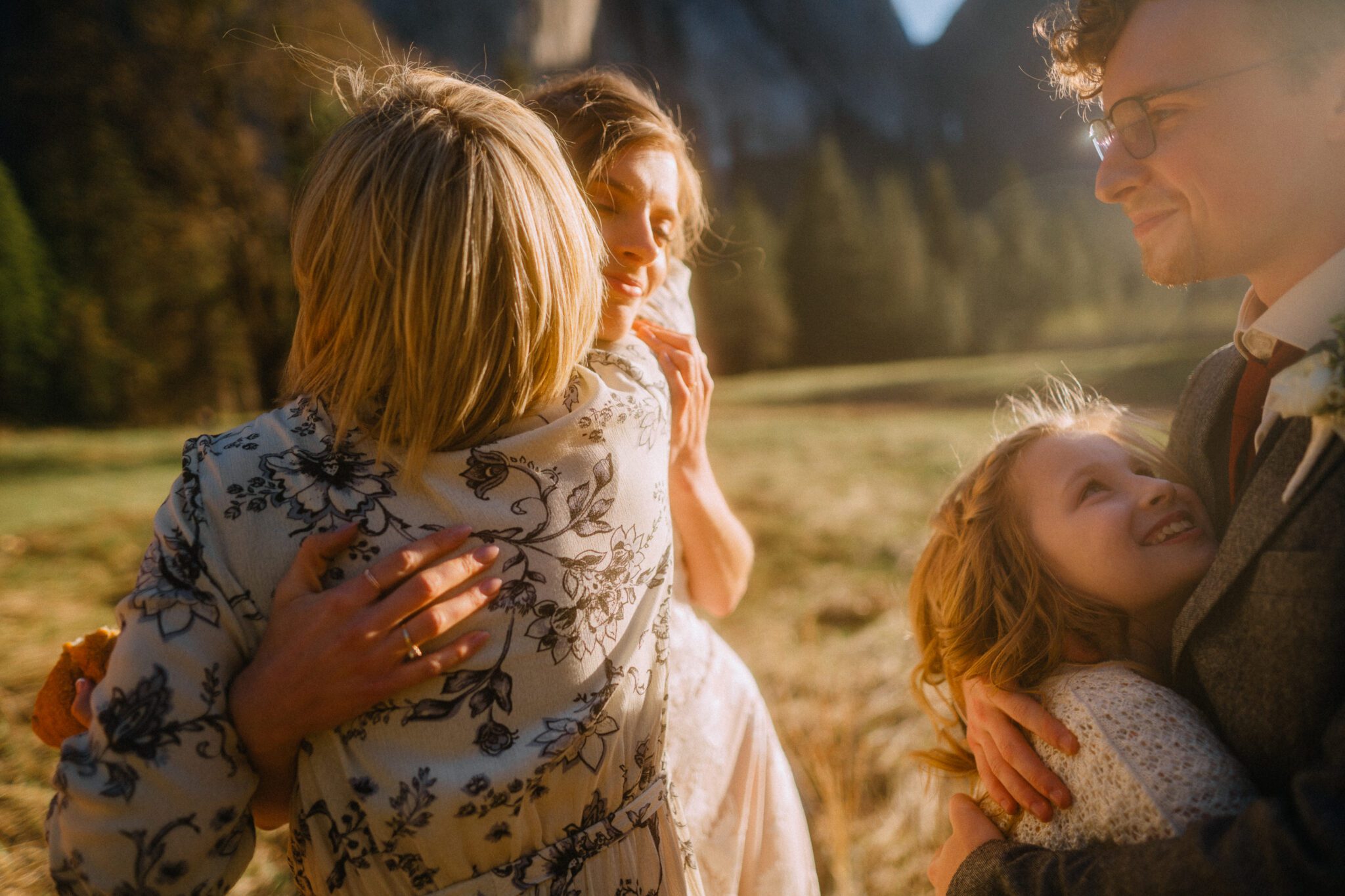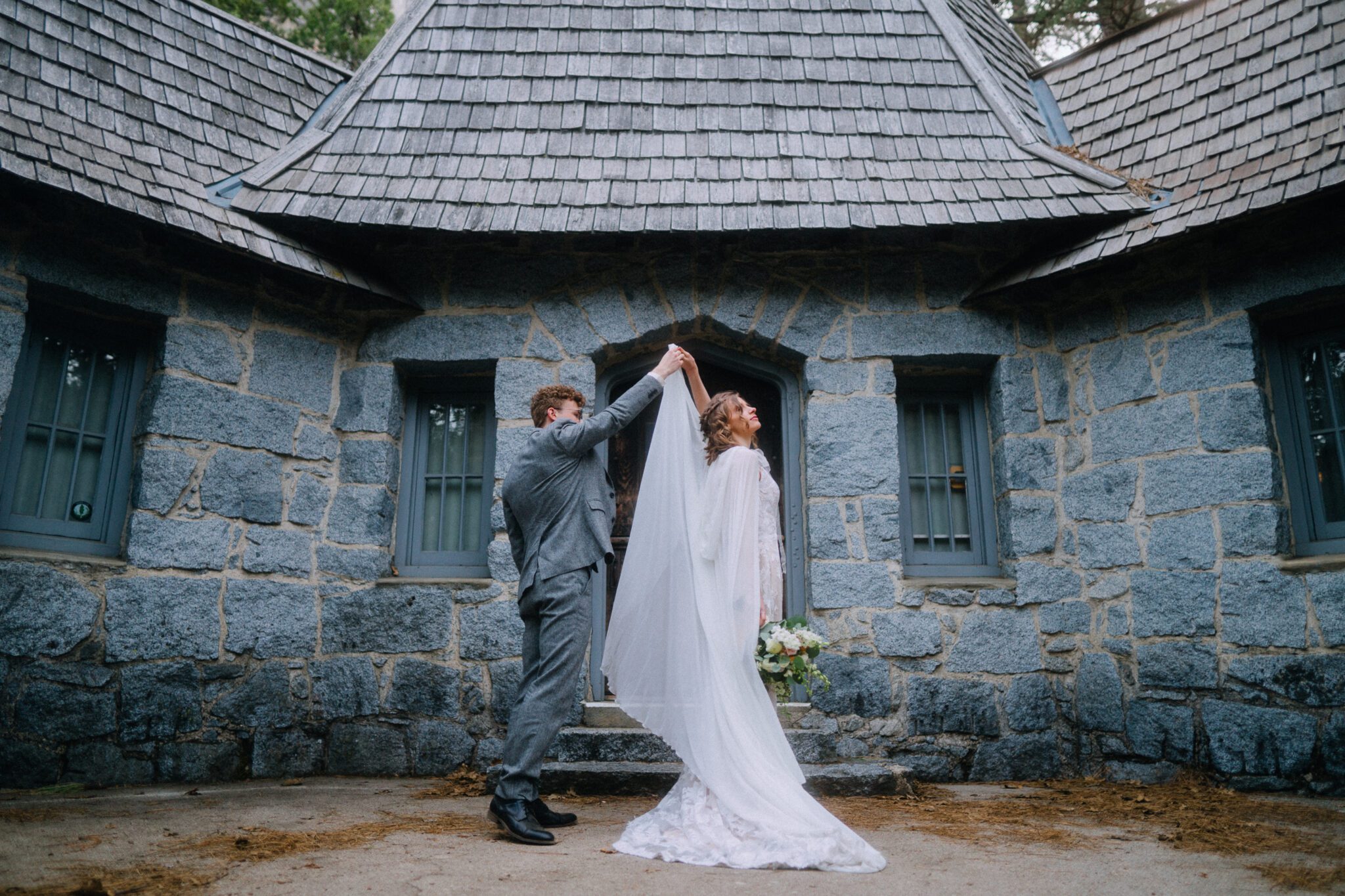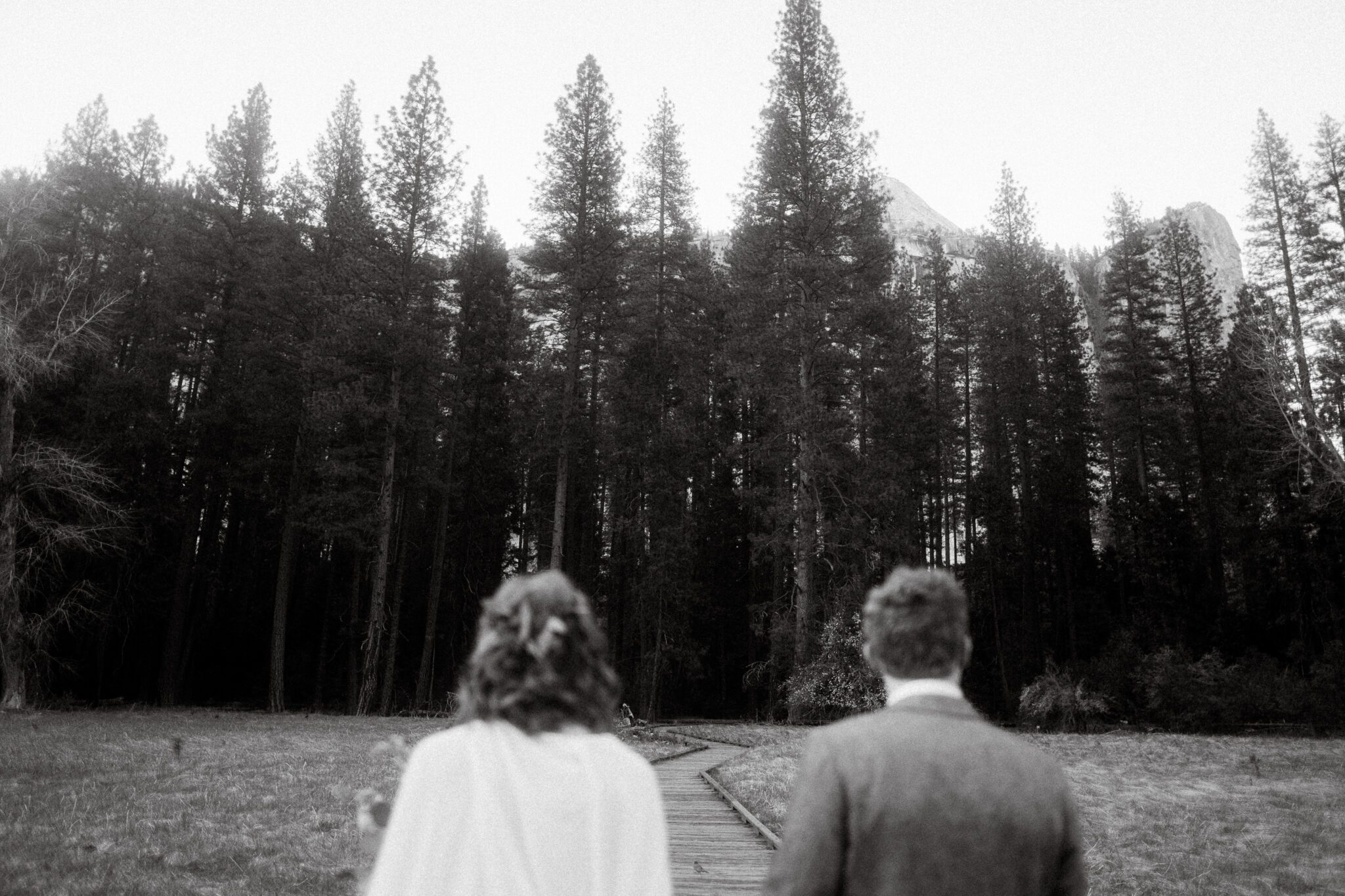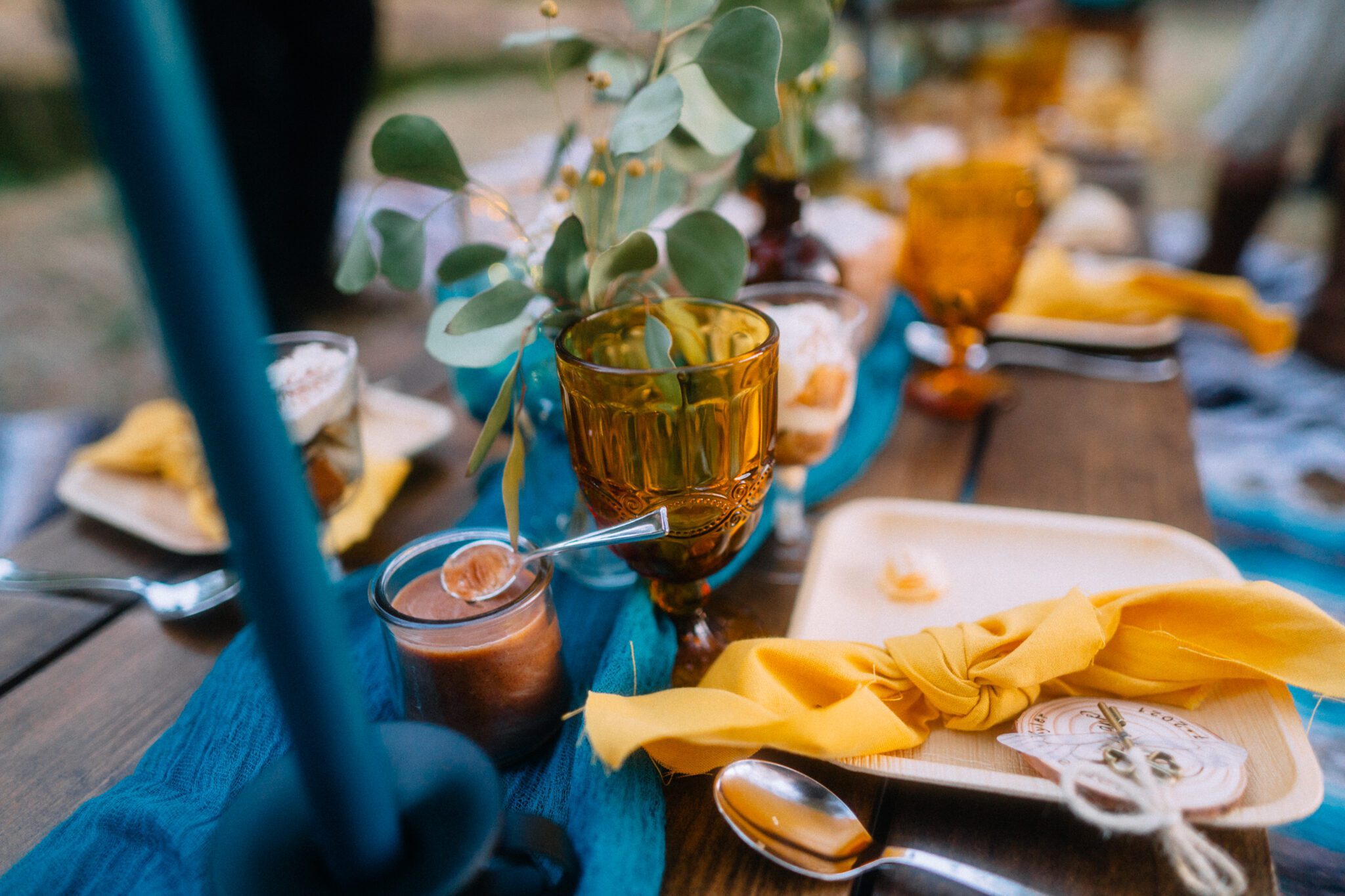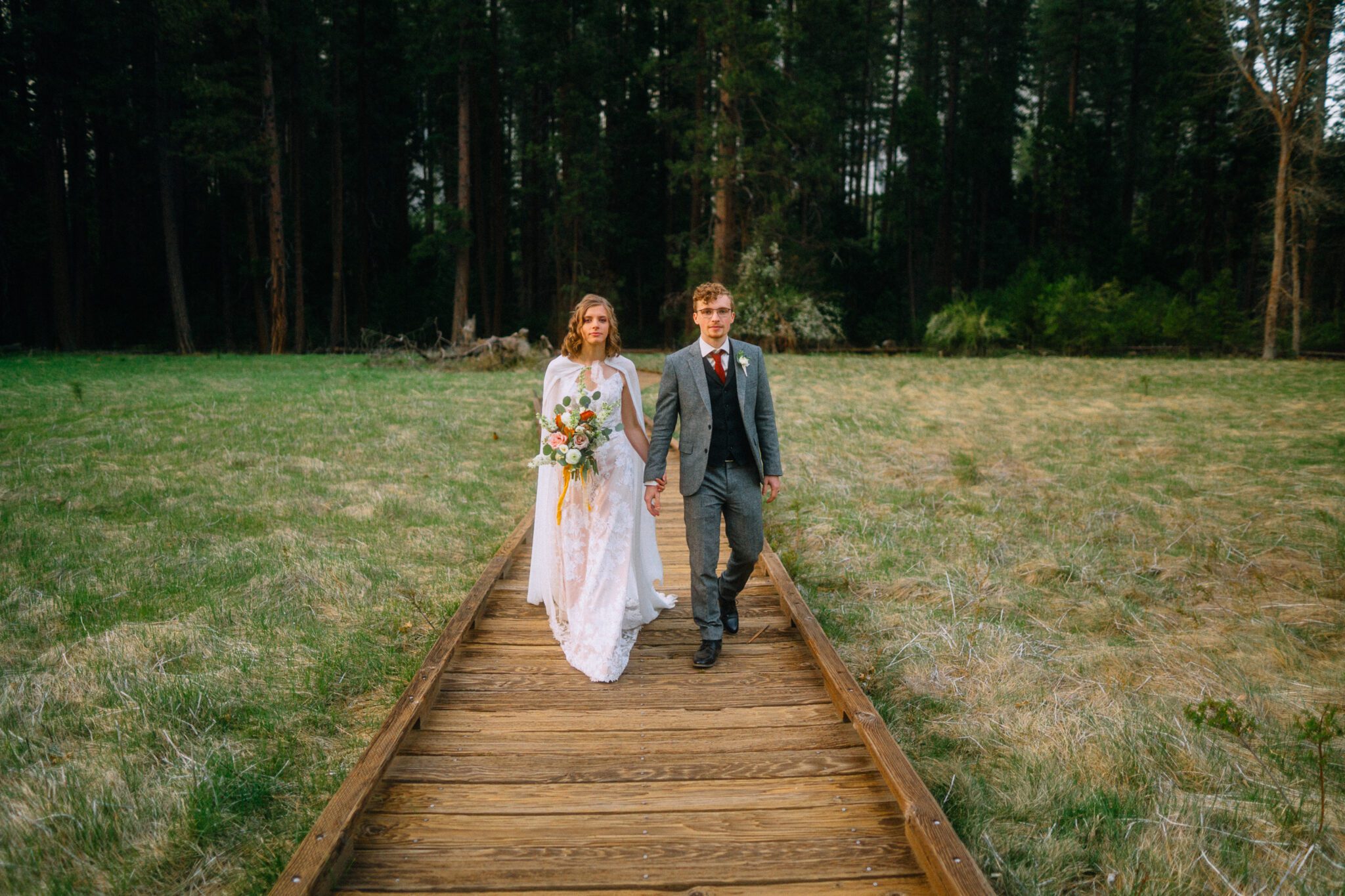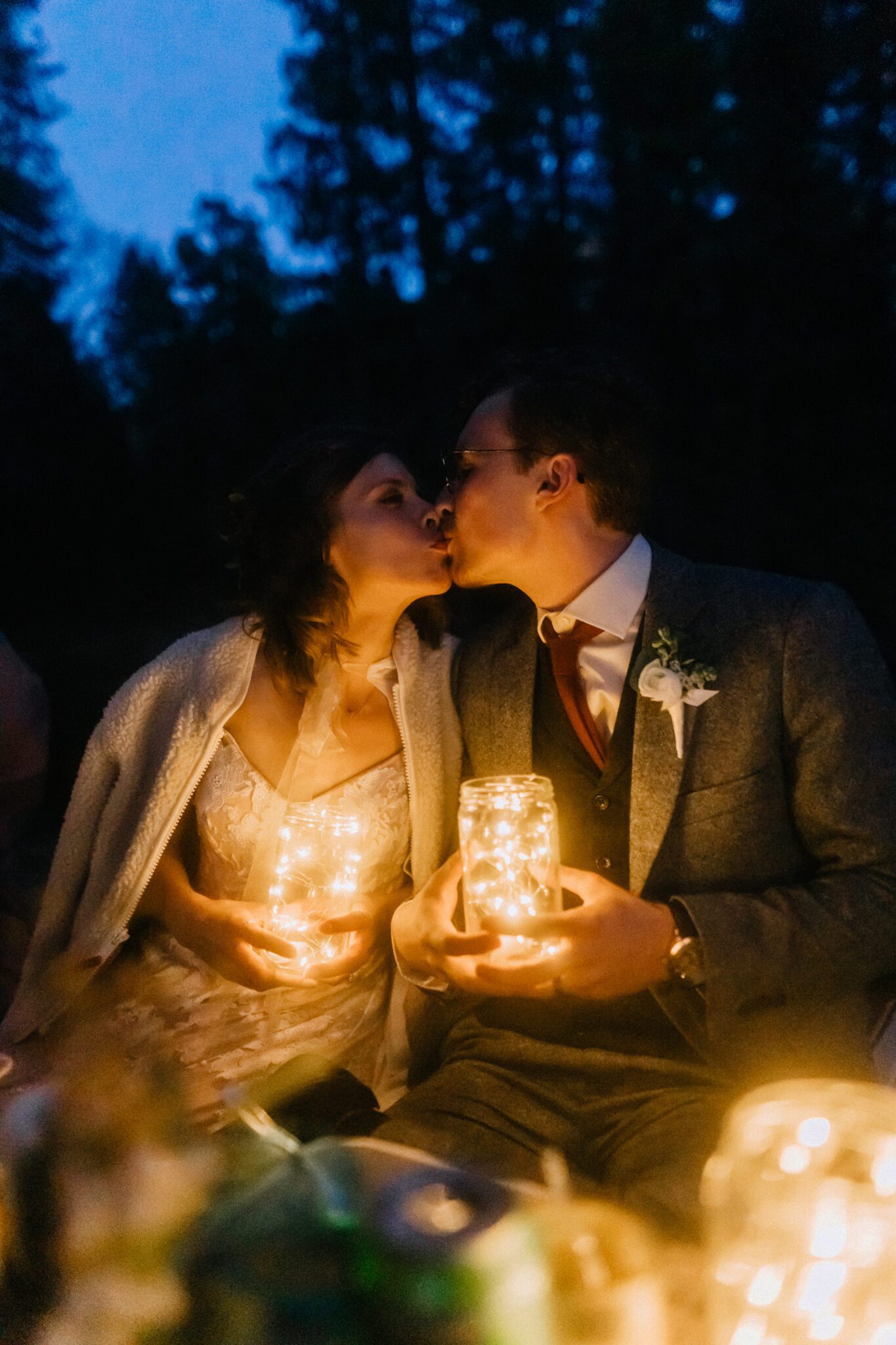 When the flowers die, when the cake is gone, when the wedding dress is packed away — photography and film remain, bringing to life with vivid clarity the reality of a moment, a feeling, an experience. Wedding documentation is powerful, meaningful, and important. We're here to help you capture and remember what is most important to your heart.
We offer a simple and streamlined set of packages for your wedding documentation. These include options for photography, film, or photography and film together (which we personally recommend the most).
If you recognize and value the investment that goes into crafting invaluable documentation of one of the most important days of your life, there's a great chance that we'll be a perfect match. Click the button below to view the specifics of our pricing options and packages.