Caroline & Noah
Olympic National Park Wedding
Noah and Caroline are two rare human beings — old souls, deep thinkers, and passionate about life.
They bring out the best in each other, and their relationship is marked by deep respect, honor, and tenderness. Caroline is gentle, wise, and intentional about loving people well. Noah is enthusiastic, warm, and endlessly curious. They are one of the most genuine, kind-hearted couples we've ever met! I (Kailyn) also had the honor of getting to know and serving with both of them years before on staff with Sonshine Ministries, which puts on a yearly houseboats summer camp for junior high and high school students.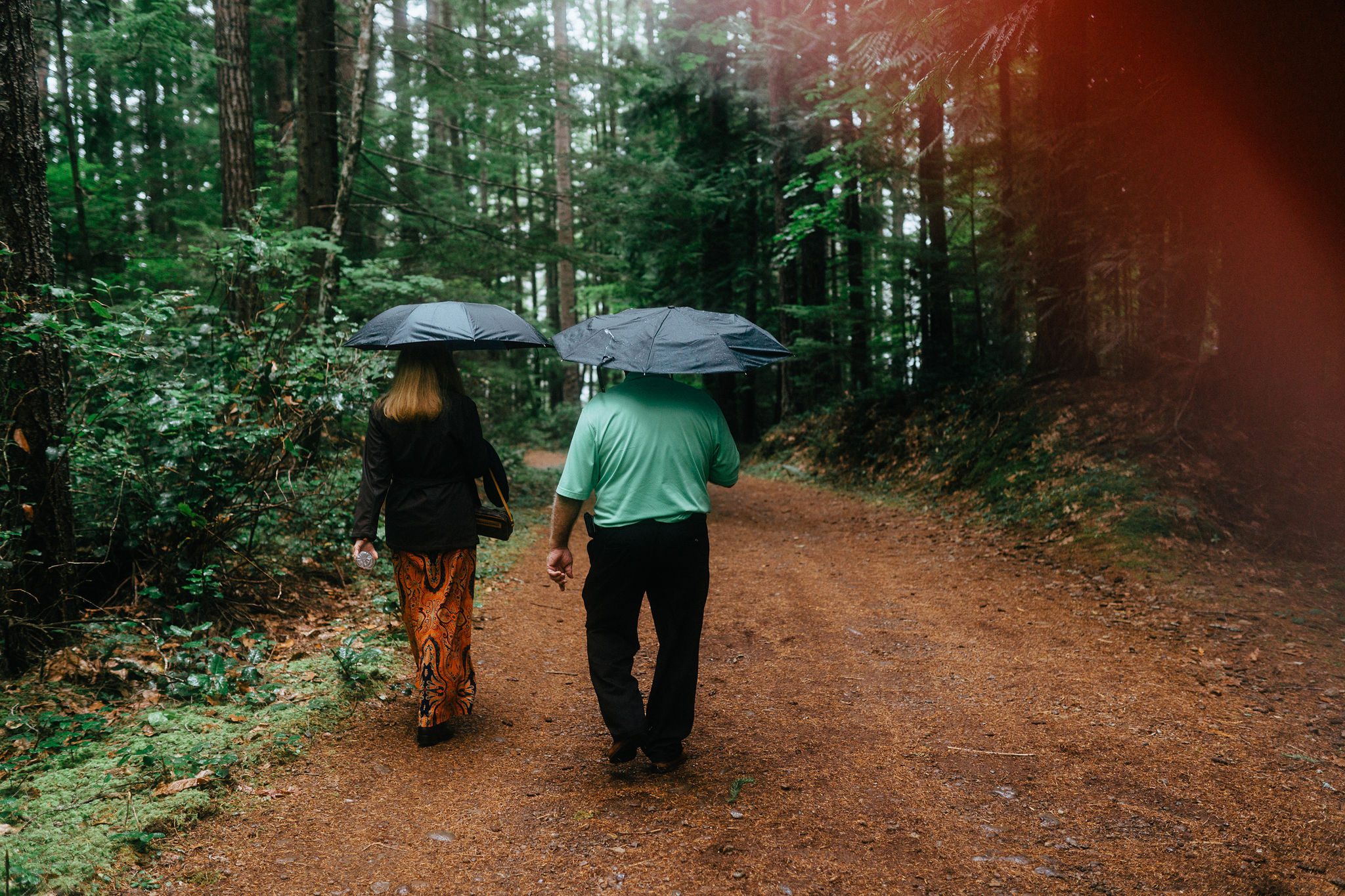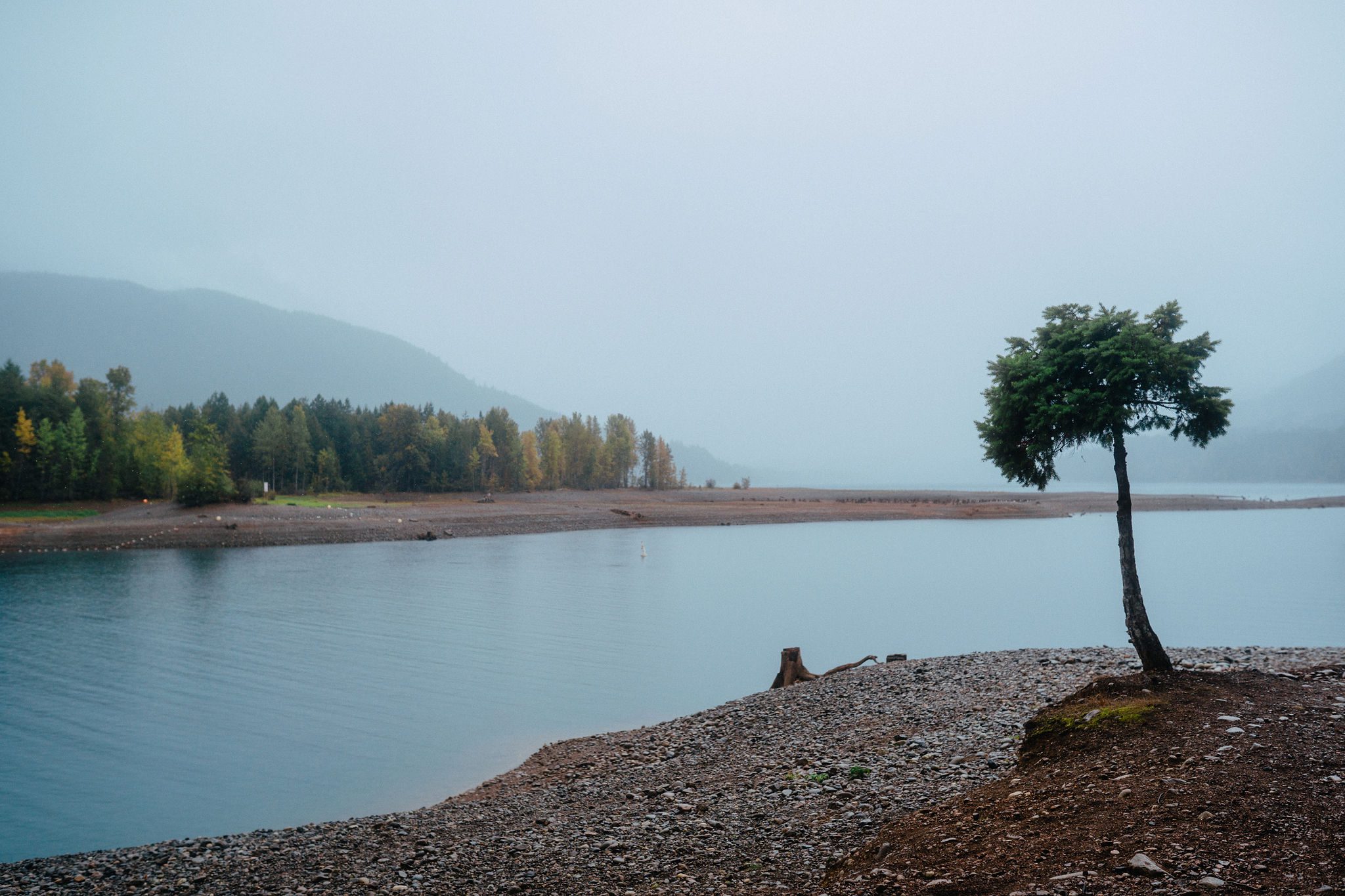 Needless to say, when they reached out to us about their small destination wedding in the forest along the Washington coast, we were THRILLED — not only to tell their beautiful love story, but also to do so via photography and video in such a magical, unique setting. It was a dream come true!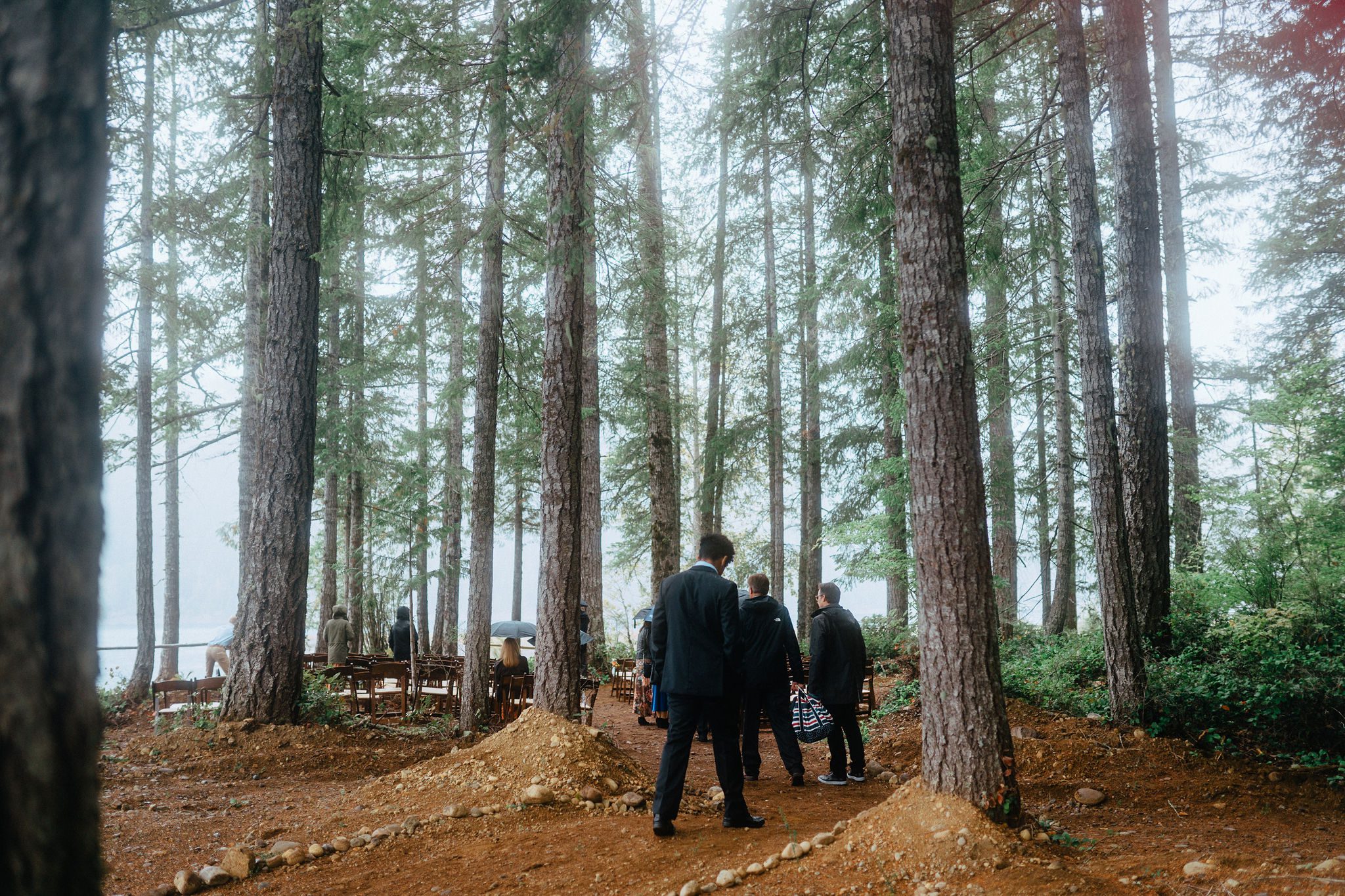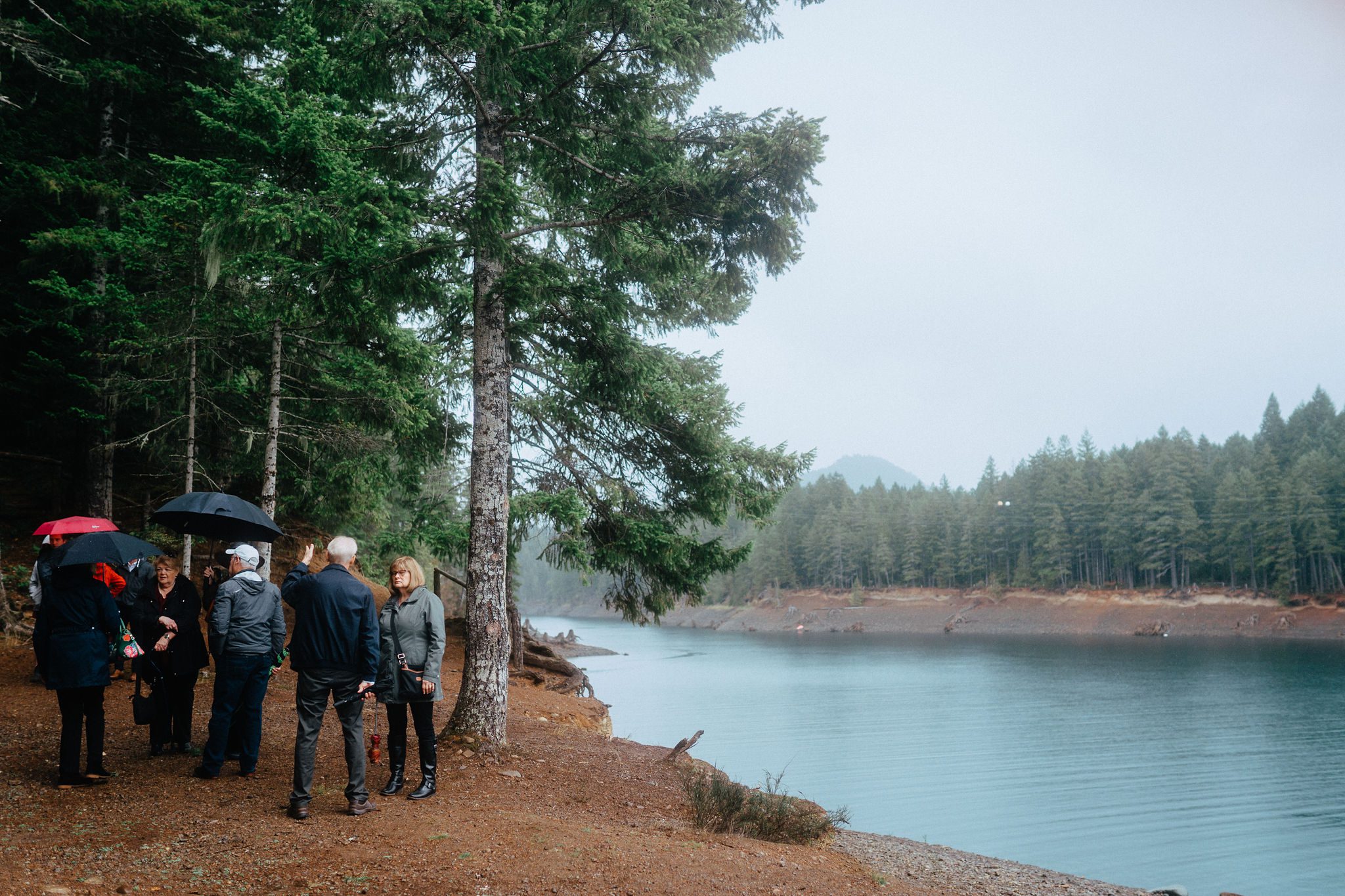 Eric and I flew up to Seattle, Washington, where we stayed with some hospitable friends who welcomed us into their charming home. We got to experience a taste of the local area before journeying by car ferry across the waters to Olympic National Park, west of Seattle.
The weather was chilly and, in typical Washington fashion, scattered with intermittent rain showers. No one seemed to mind, however, and it simply added to the adventure. The tent sheltered the reception area, and people brought umbrellas and parkas to keep themselves dry.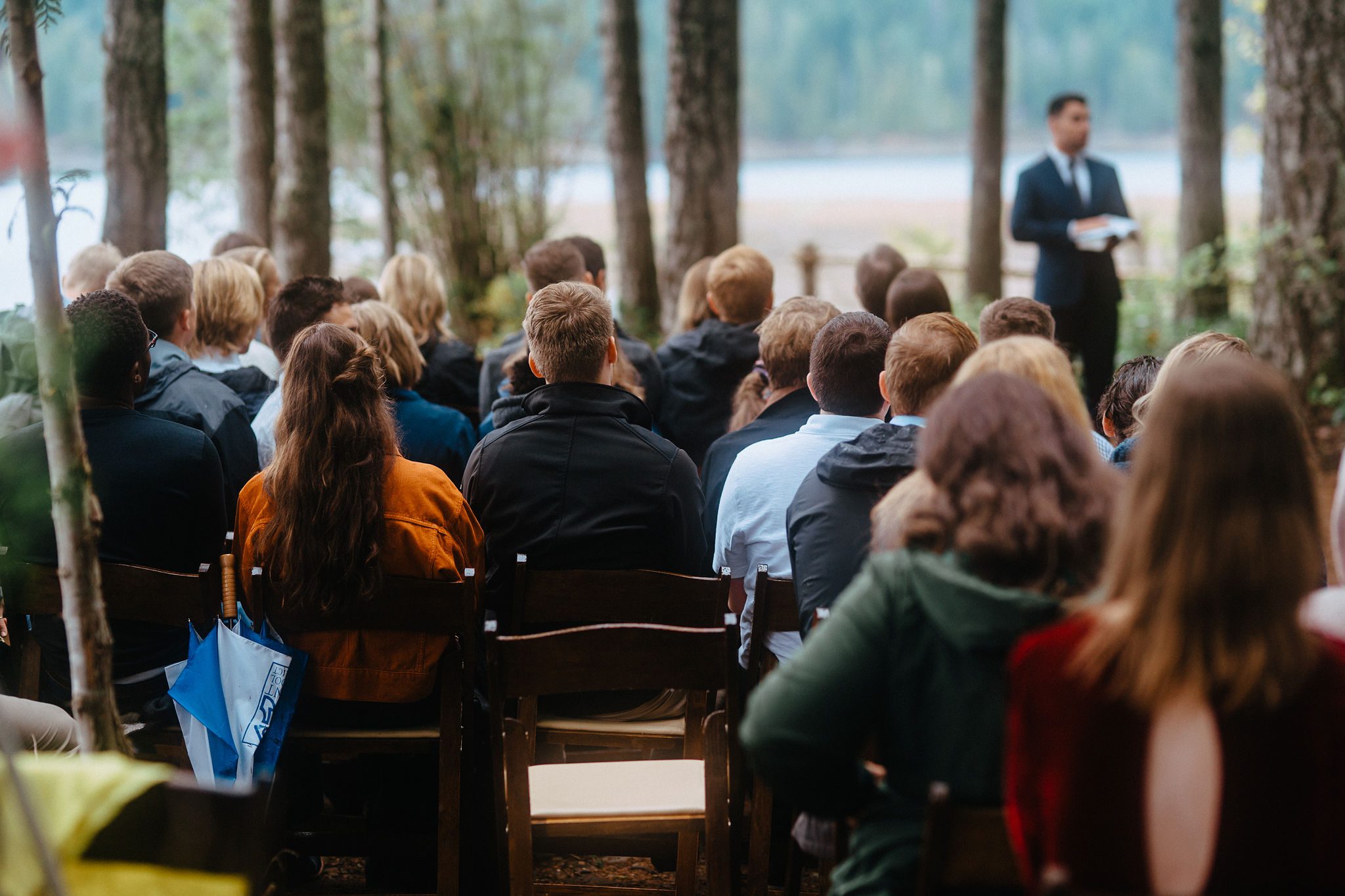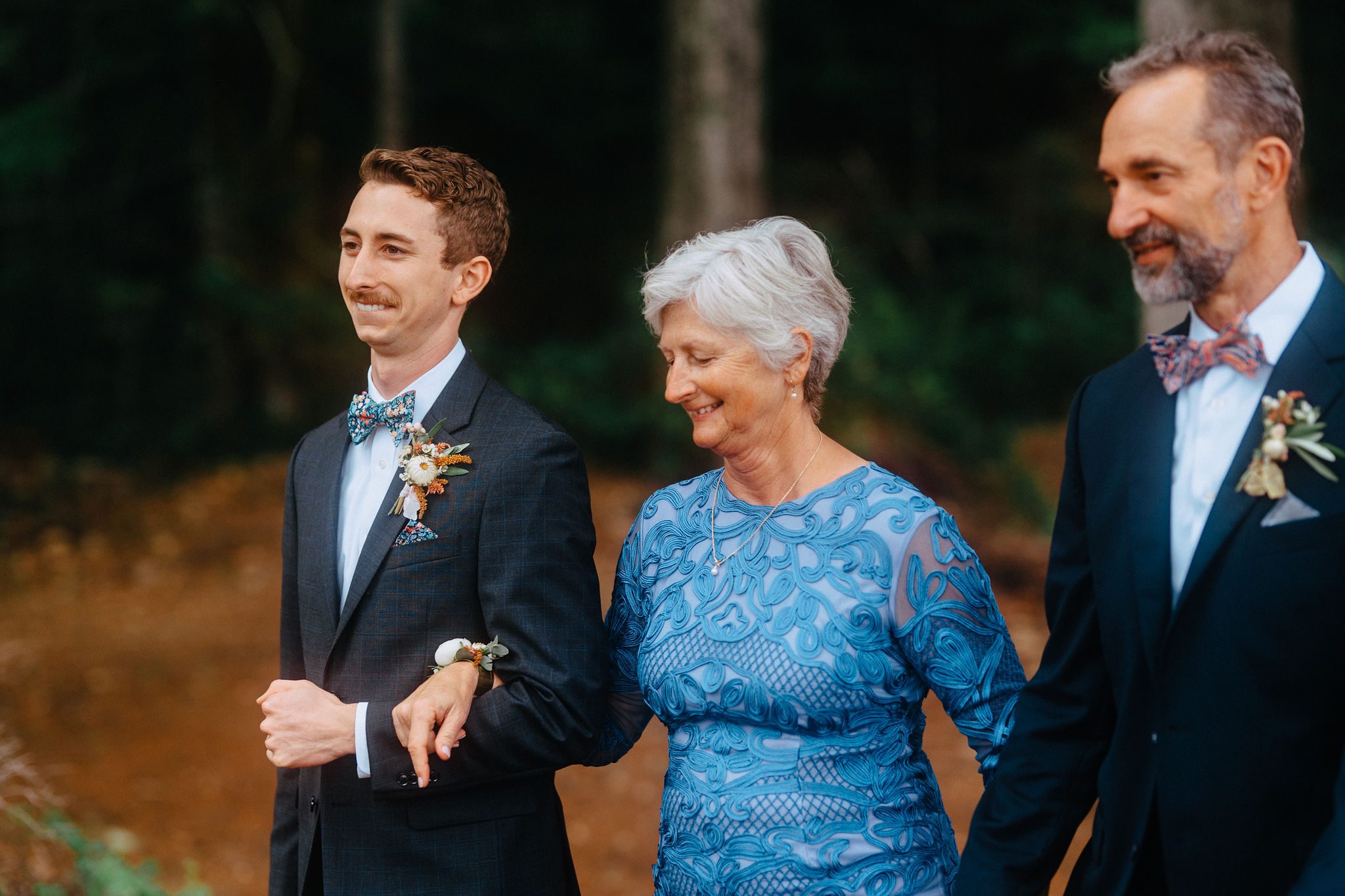 Their ceremony was full of rich intentionality, thoughtfulness, and reverence. From worship led by two friends, to communion, to a washing of feet shared by Caroline and Noah in the icy waters of Lake Cushman — it was a spiritual, special, blessed time.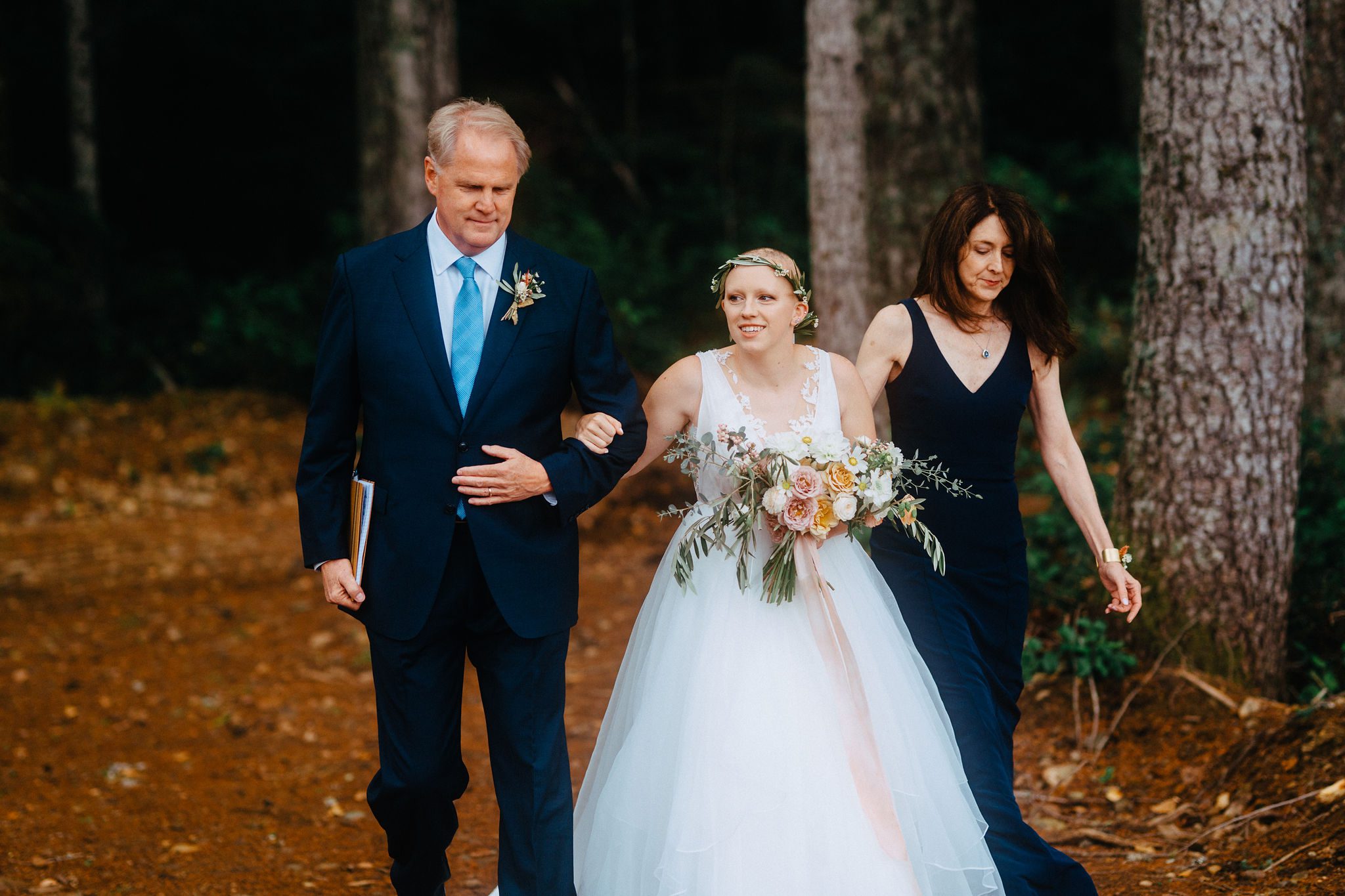 They embraced under the trees, held each other close in the spot where they got married, and finished with an epic walk along the rocky shore amidst the windy blasts of cold rain! Eric and I were overjoyed by the beauty we were able to capture — even though we were soaked and freezing, trying to protect our gear from the elements, we were having the time of our lives and smiling from ear to ear. Caroline and Noah were absolute troopers and didn't care how cold it was or how dirty the dress got — they were married, and that was all that mattered.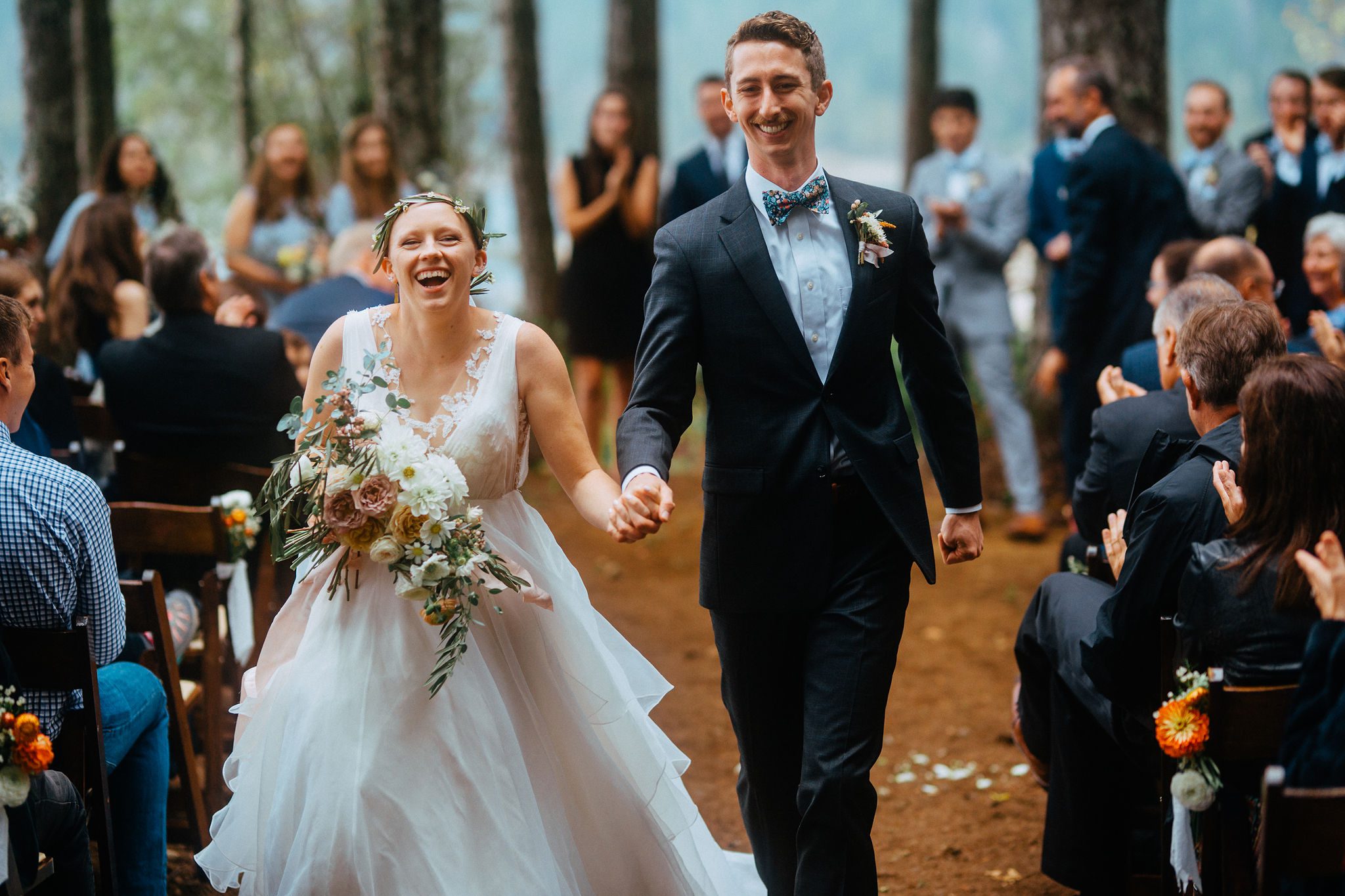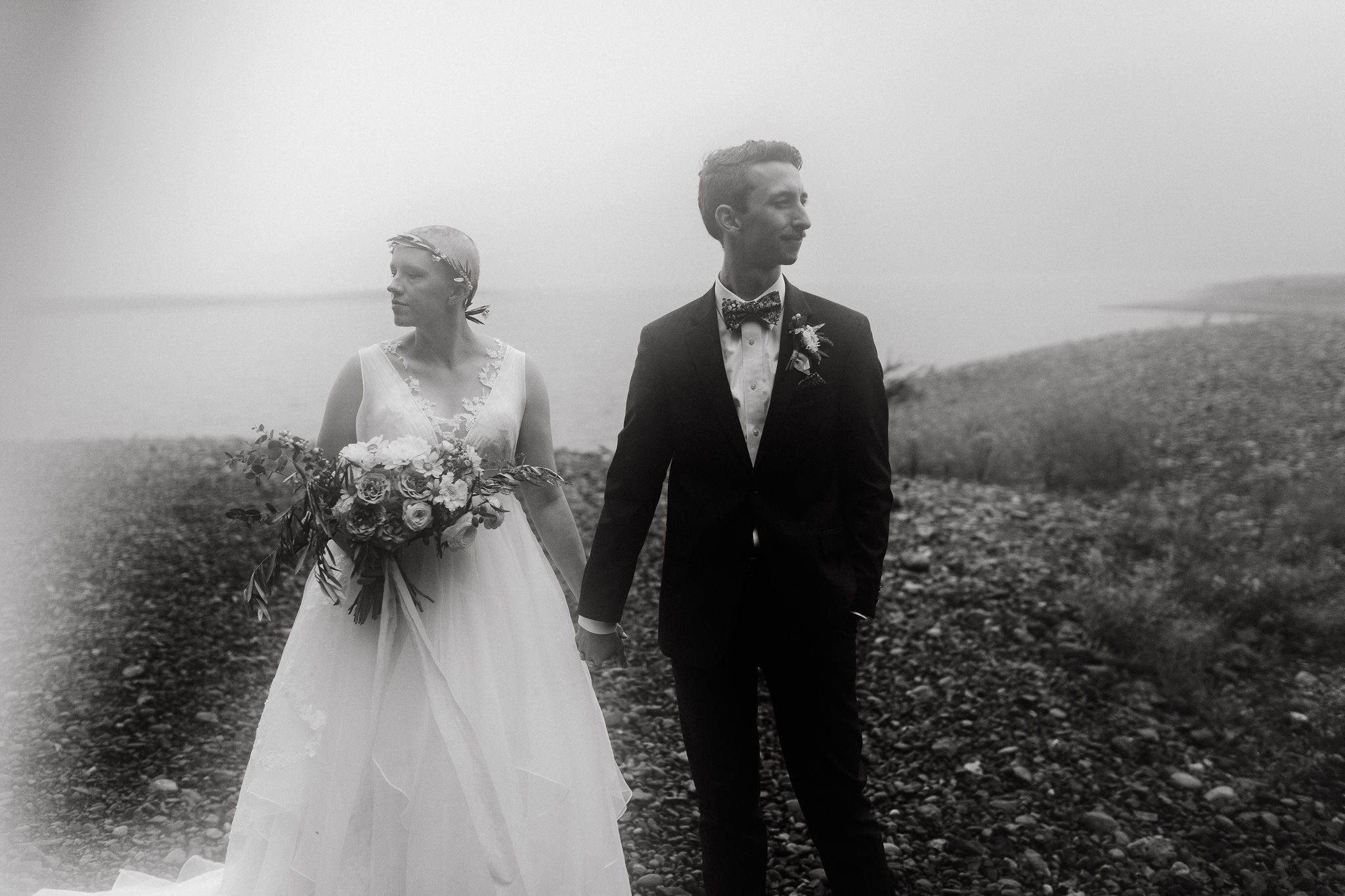 When the flowers die, when the cake is gone, when the wedding dress is packed away — photography and film remain, bringing to life with vivid clarity the reality of a moment, a feeling, an experience. Wedding documentation is powerful, meaningful, and important. We're here to help you capture and remember what is most important to your heart.
We offer a simple and streamlined set of packages for your wedding documentation. These include options for photography, film, or photography and film together (which we personally recommend the most).
If you recognize and value the investment that goes into crafting invaluable documentation of one of the most important days of your life, there's a great chance that we'll be a perfect match. Click the button below to view the specifics of our pricing options and packages.