romantic and heartwarming photos
In Lemoore, California, we had the honor and privilege of capturing a naval aviator homecoming. This is the beautiful and heartwarming event in which naval aviators are reunited with their loved ones after long periods of time away from home in the service.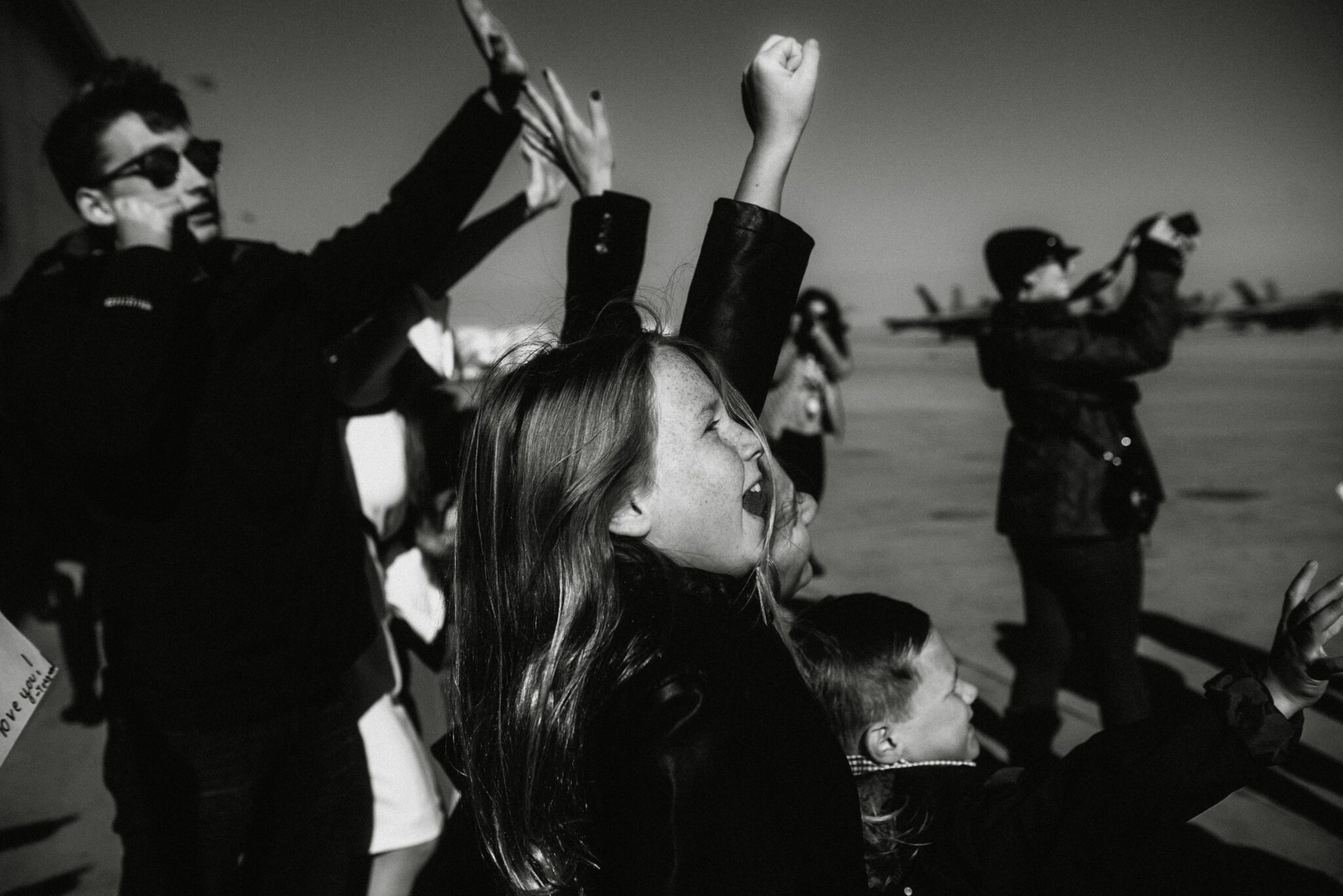 The families cheered in excitement for their returning loved ones, and they held up signs and held gifts as they awaited the pilots. When the servicemen finally made it to their families, tears were shed, kisses were given, and someone even met his child for the very first time.