Kylee + Gabe + Poppy
The beach sand was warm on our bare feet as we took these beautiful photos of the Gonzalez family. Kylee and Gabe have been our clients for years now; we've shot their engagement photos, wedding, maternity and newborn photos, and this session was just amongst many amazing shoots with them.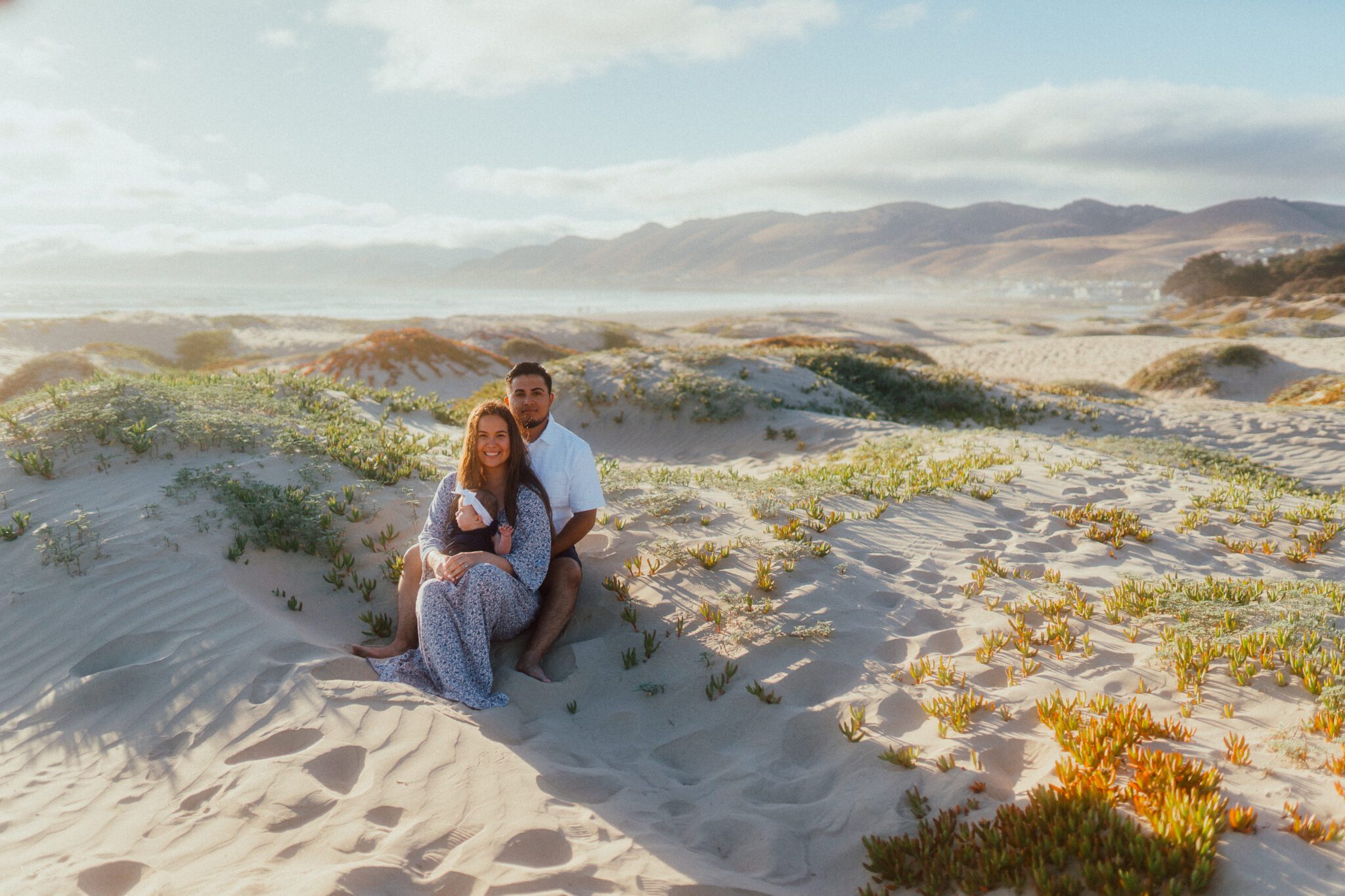 We drove down to Pismo Beach on a beautiful summer afternoon and took their first photos as a family together since little Poppy entered the world. The beach is always one of our favorite locations to shoot photos, and we adored this location for shooting portraits.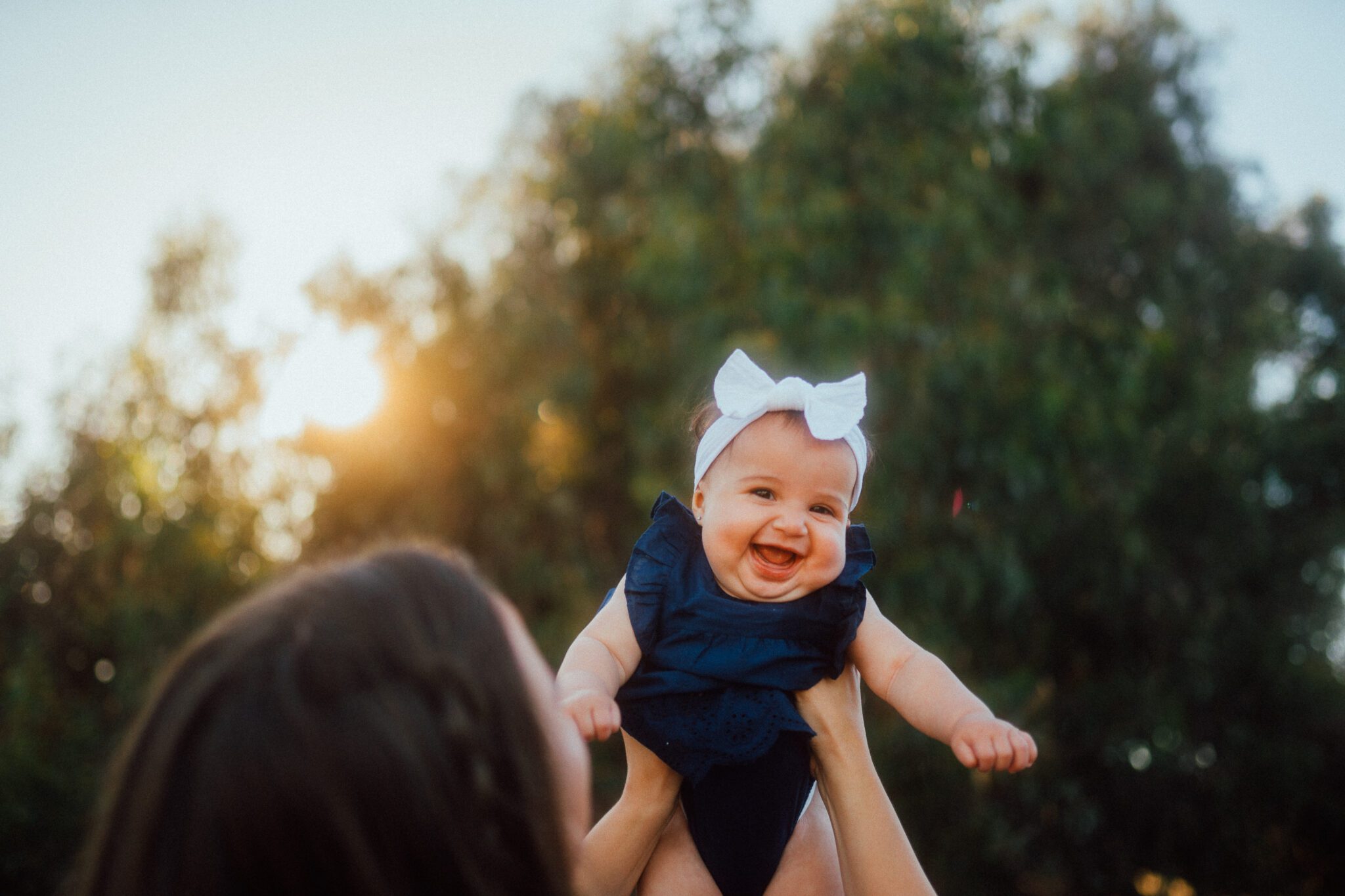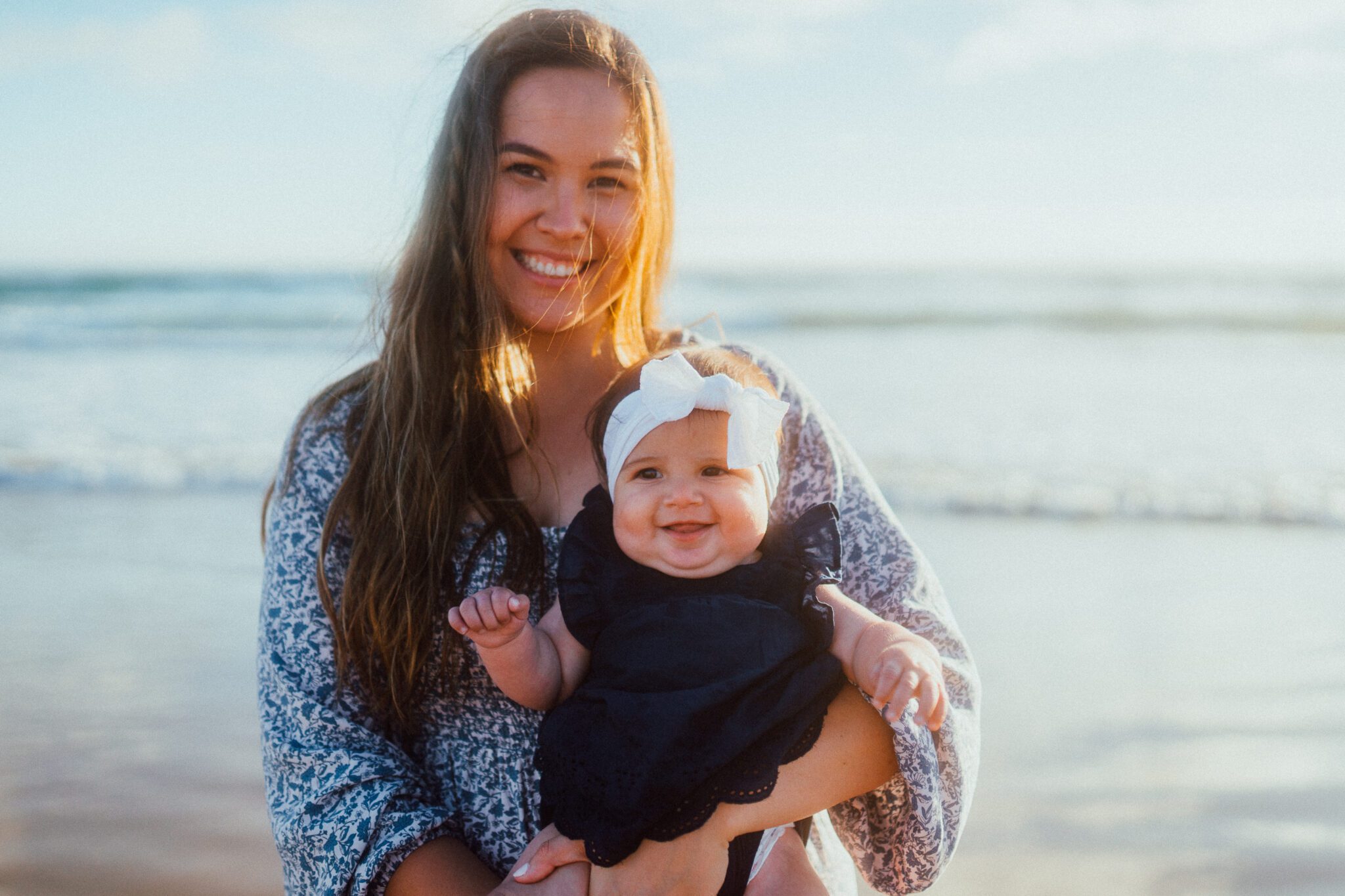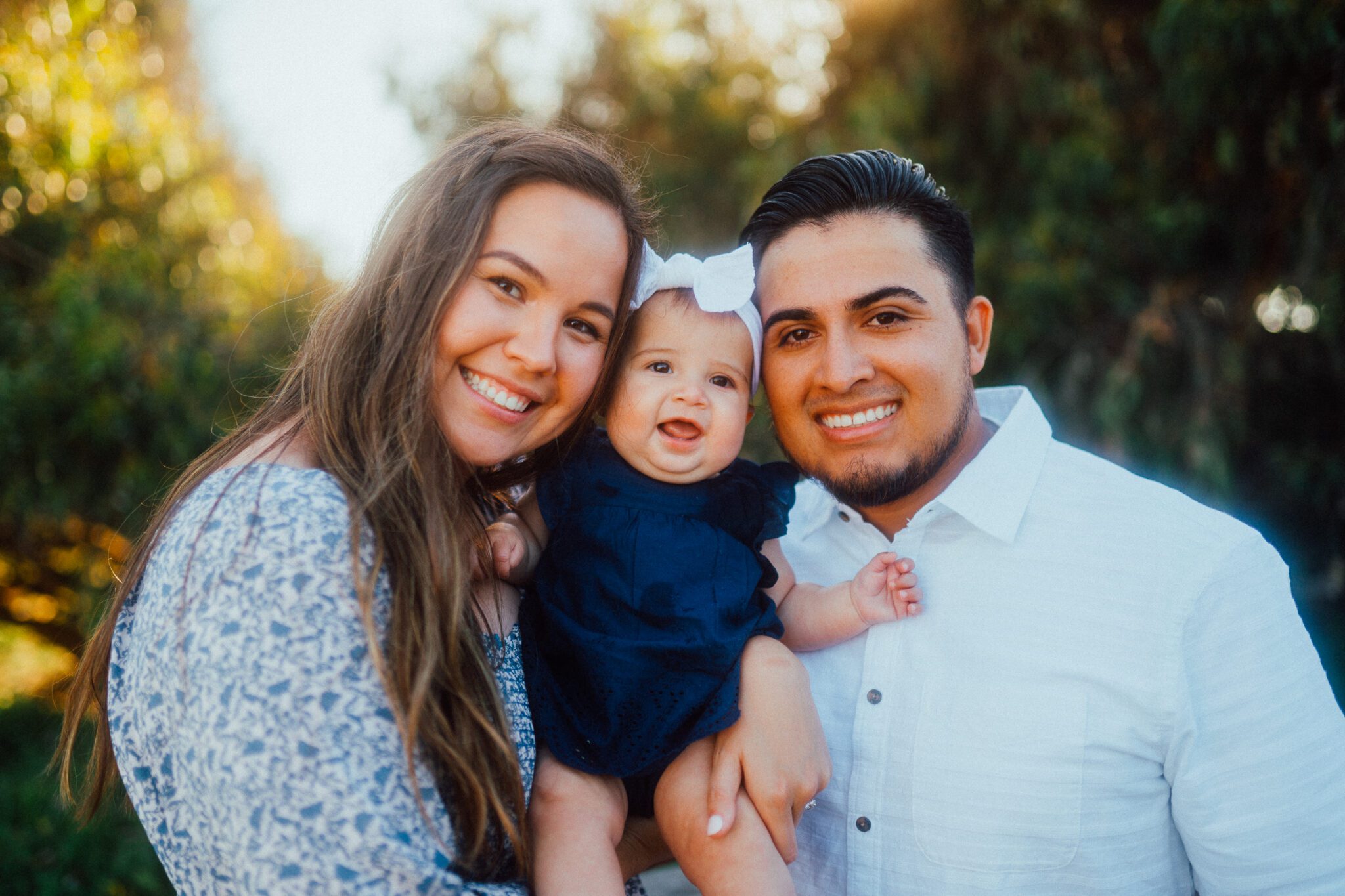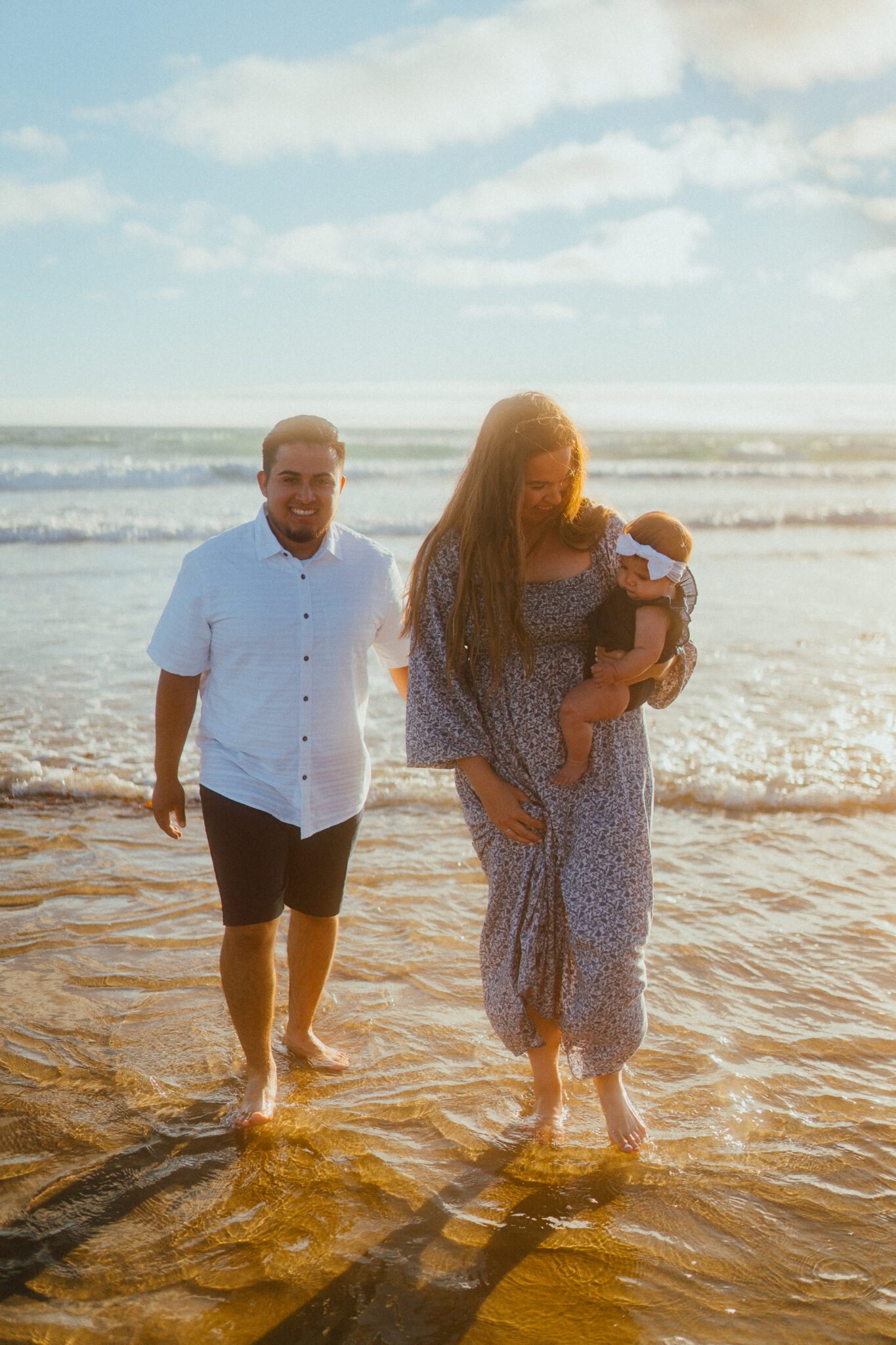 If you want to book your own portrait session as a couple, family, or individual, click the button below to visit our portraits page and fill out the form to get in touch and set up your shoot.