A romantic sunset engagement shoot in Ventura Beach, concluding in a twilight pier walk.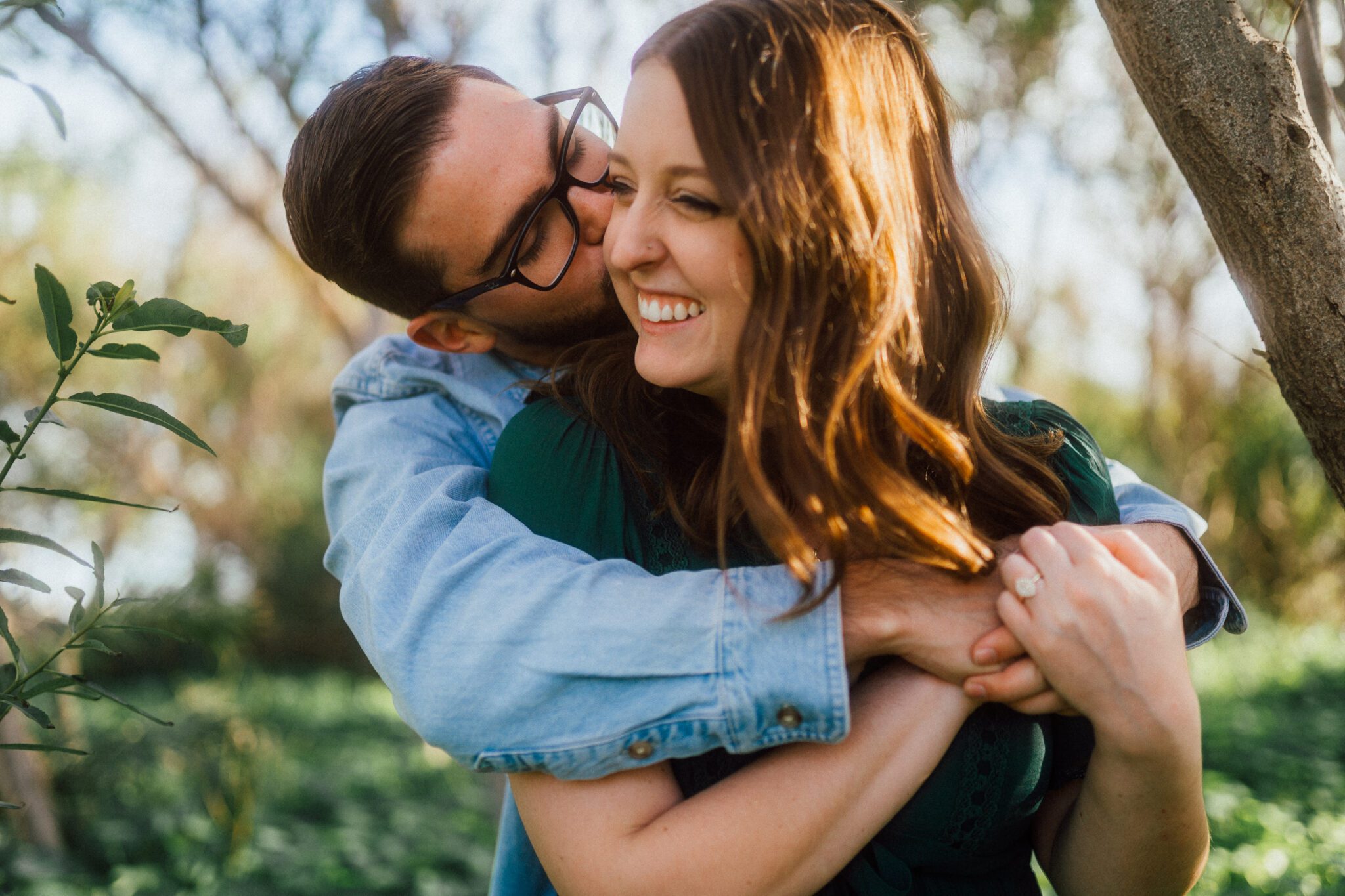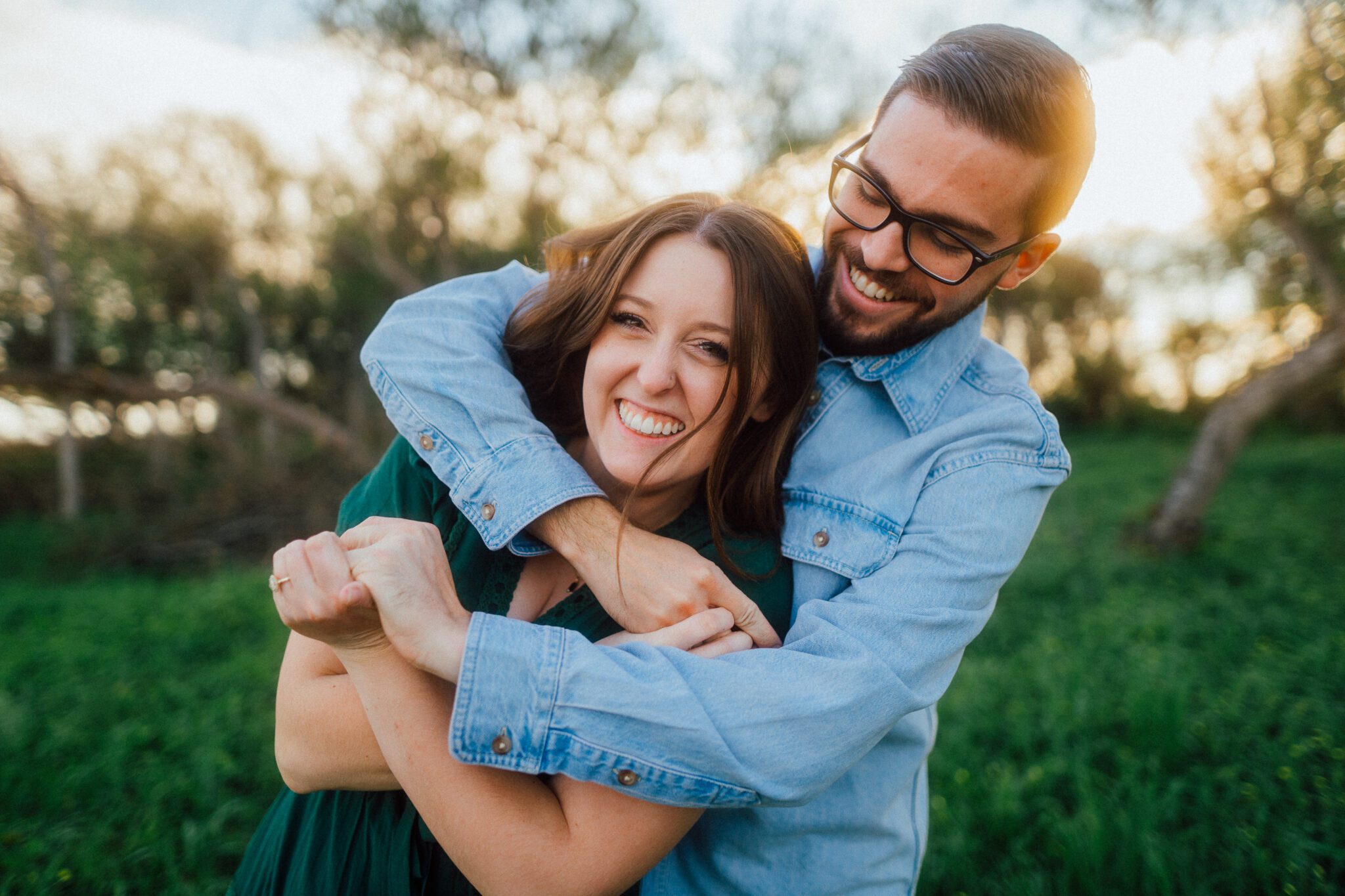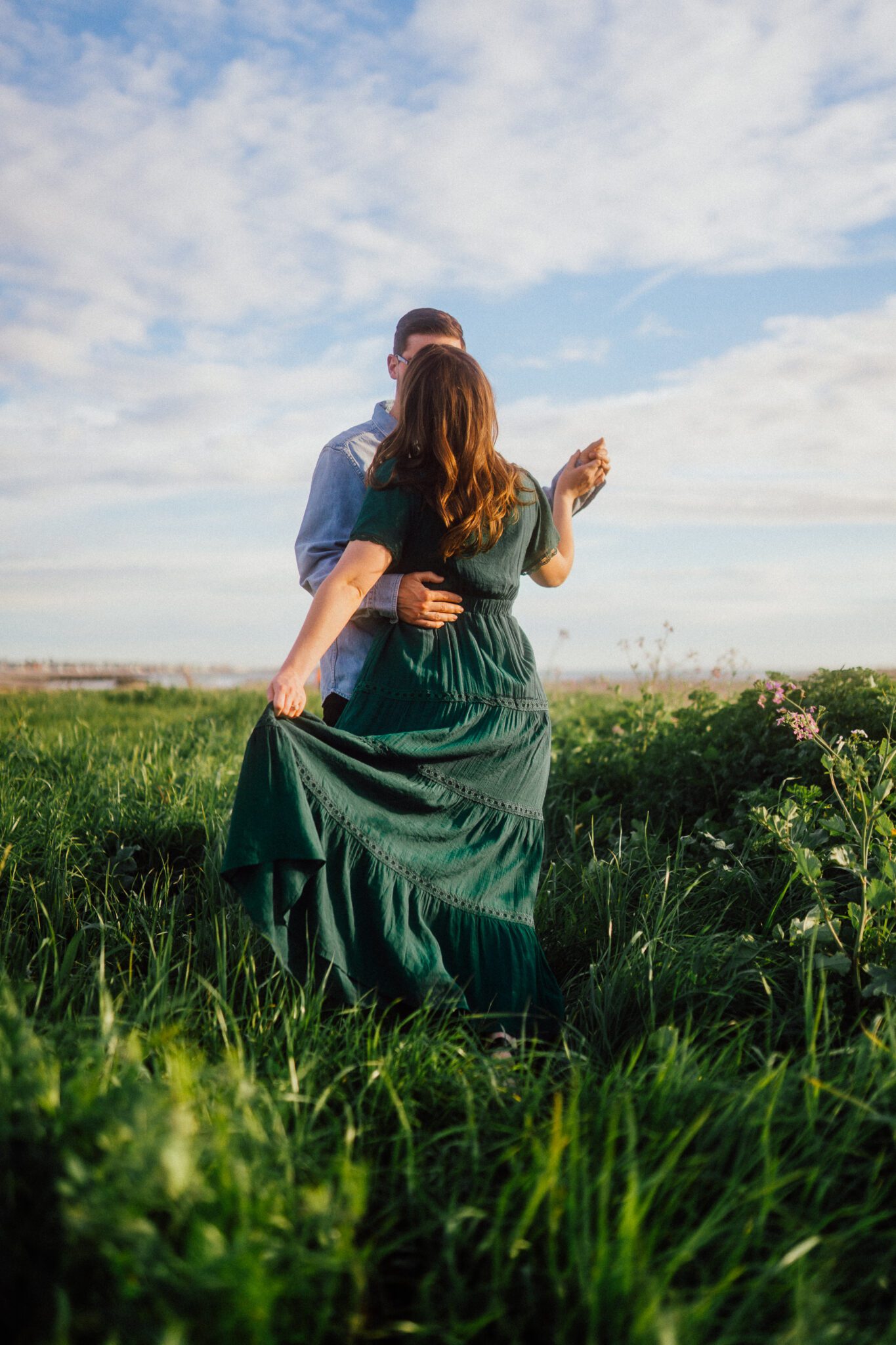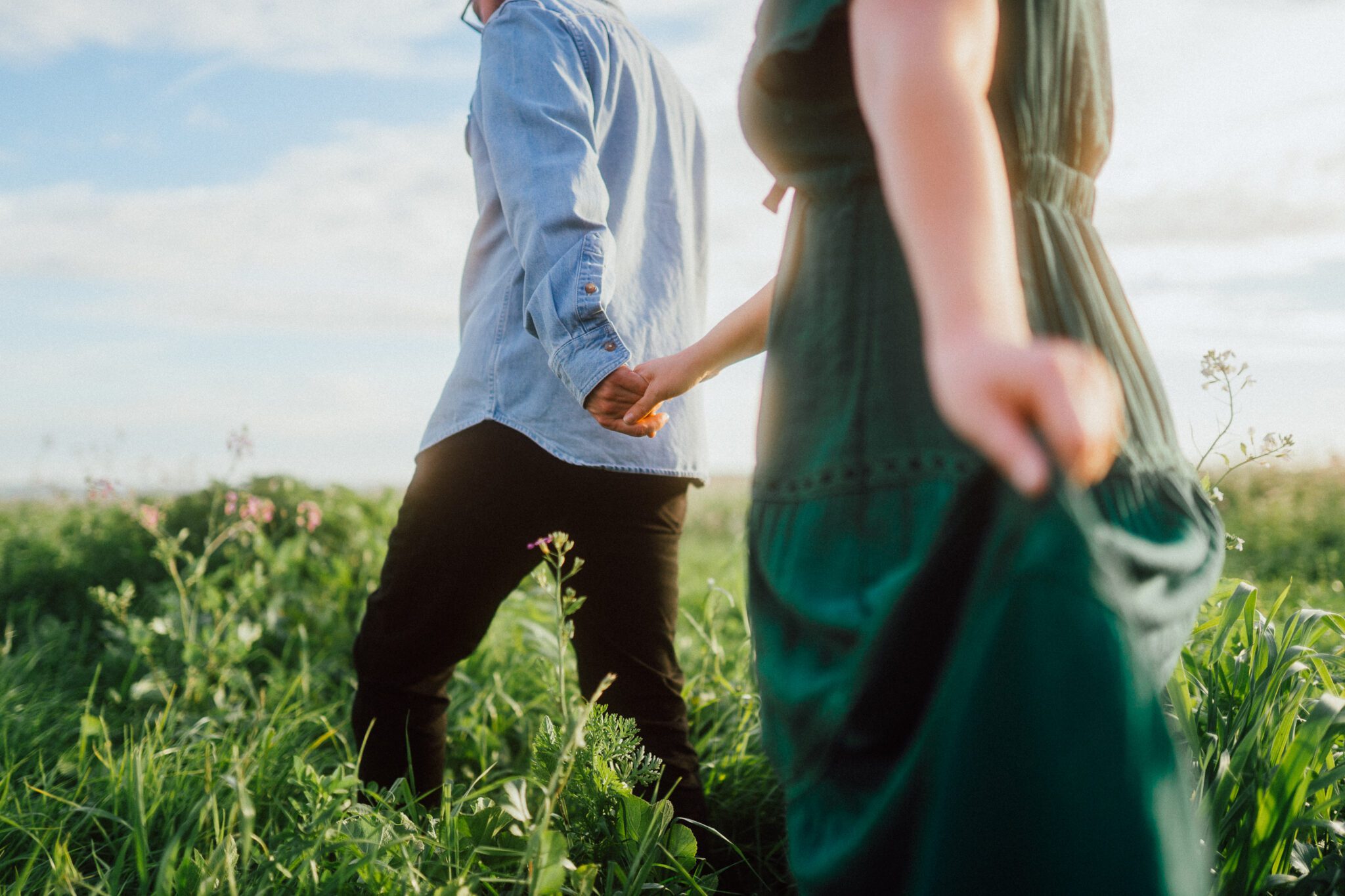 We were more than thrilled to shoot Eden and Mitchell's engagement photos in Ventura Beach, California. After arriving at the beach, we went on a walk to some bright green trees where Eden and Mitchell were able to make themselves feel at home. Then they made their way toward the water, where ocean spray was glowing in the spring sunset.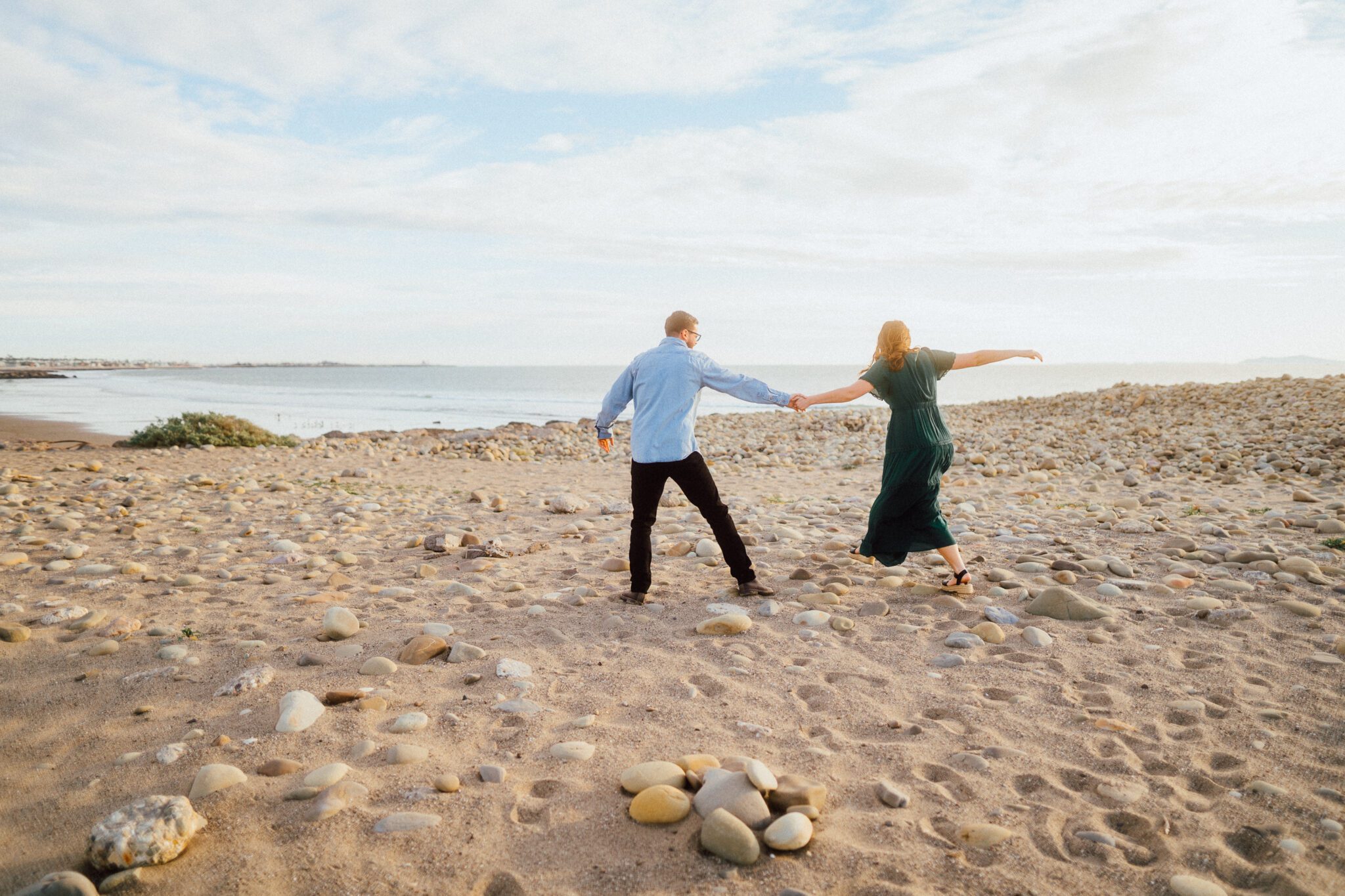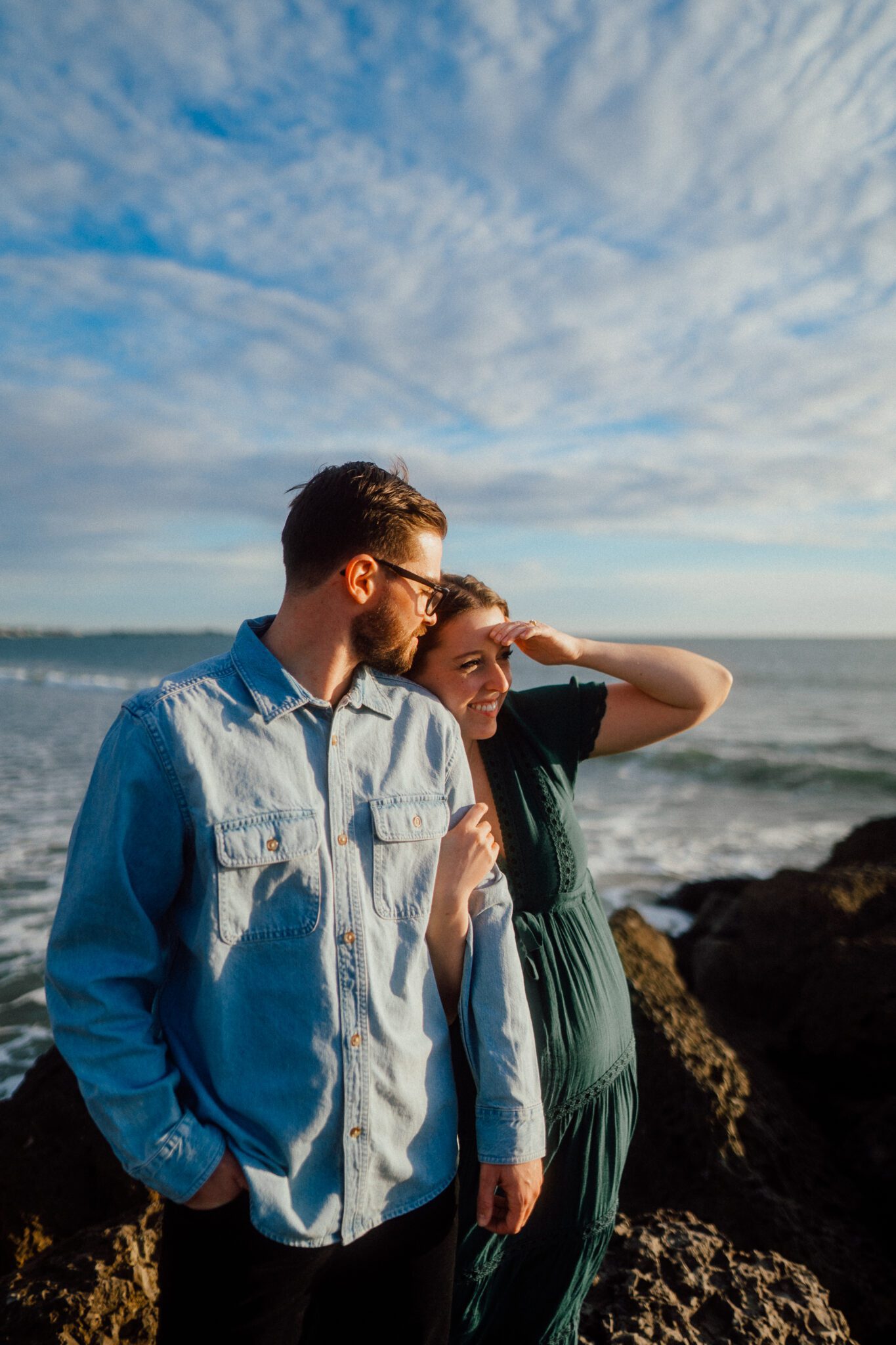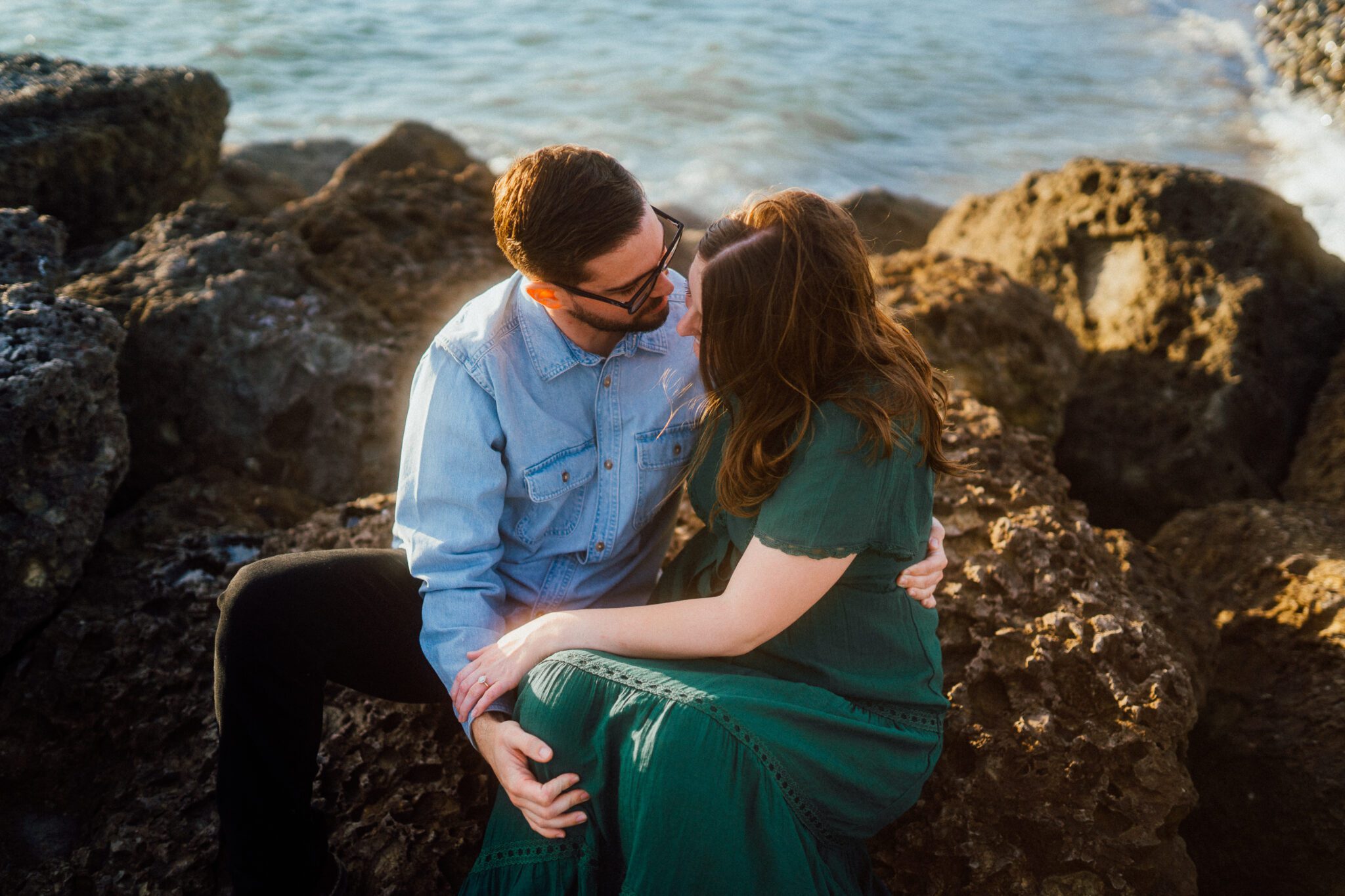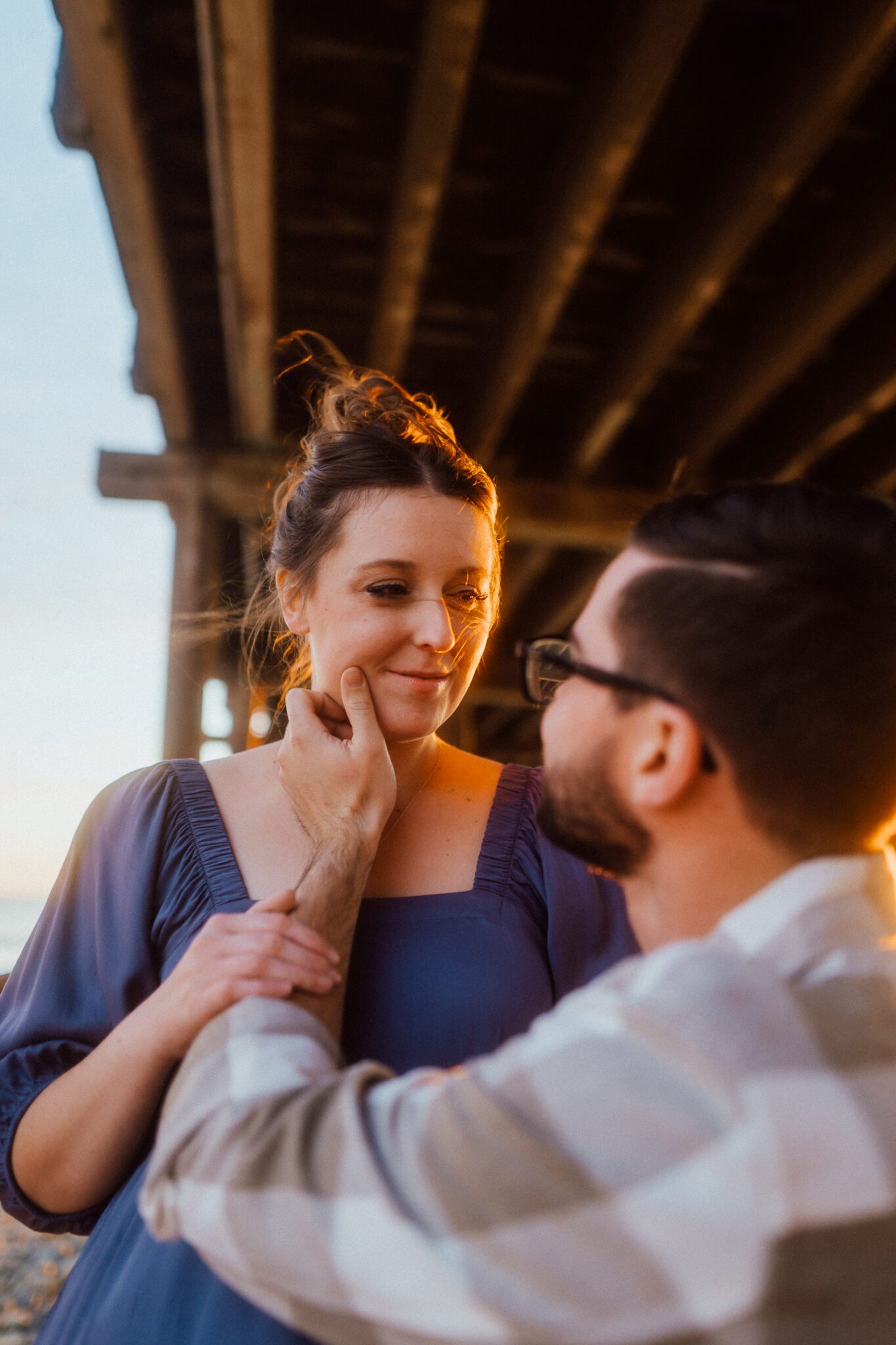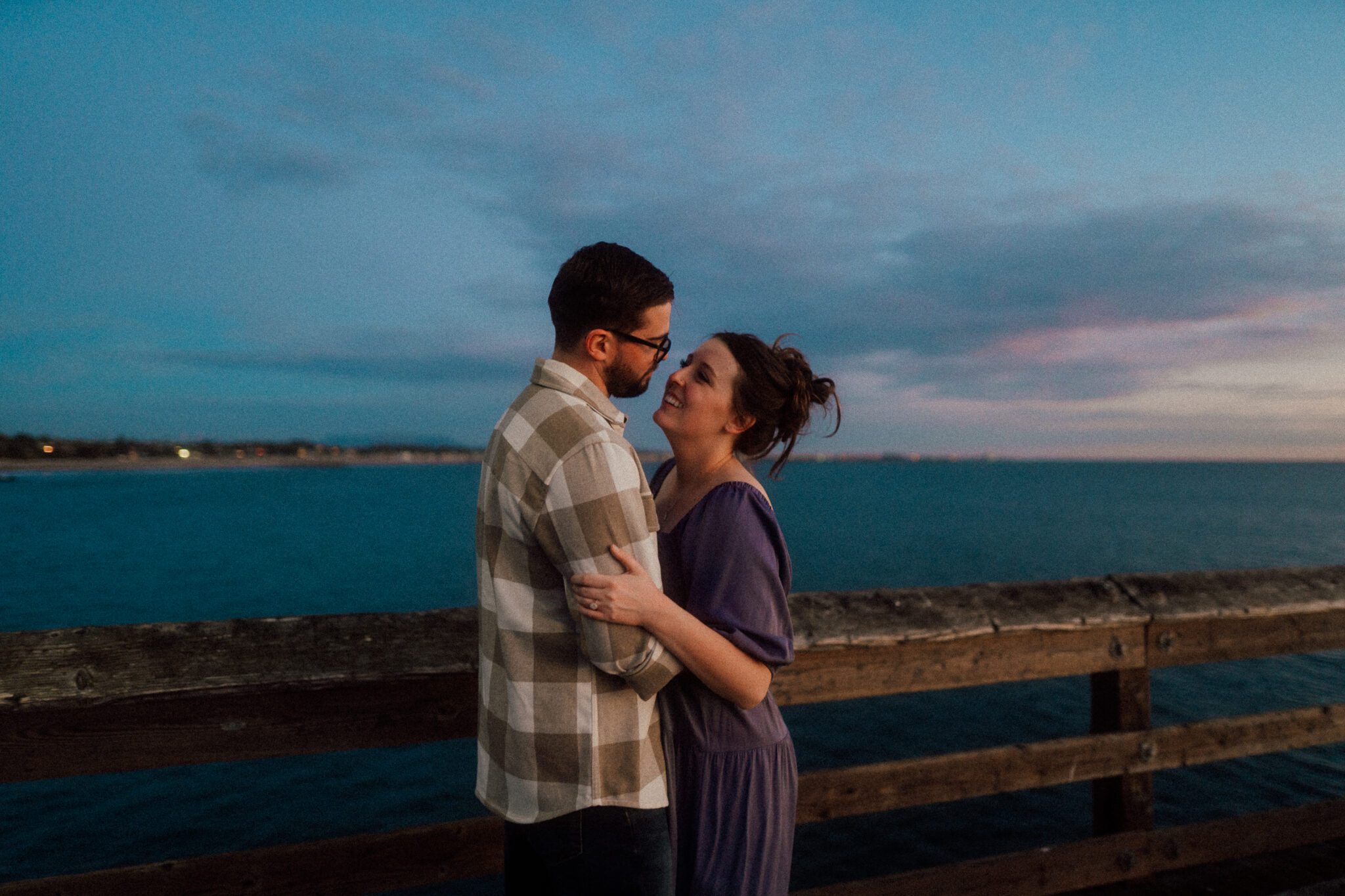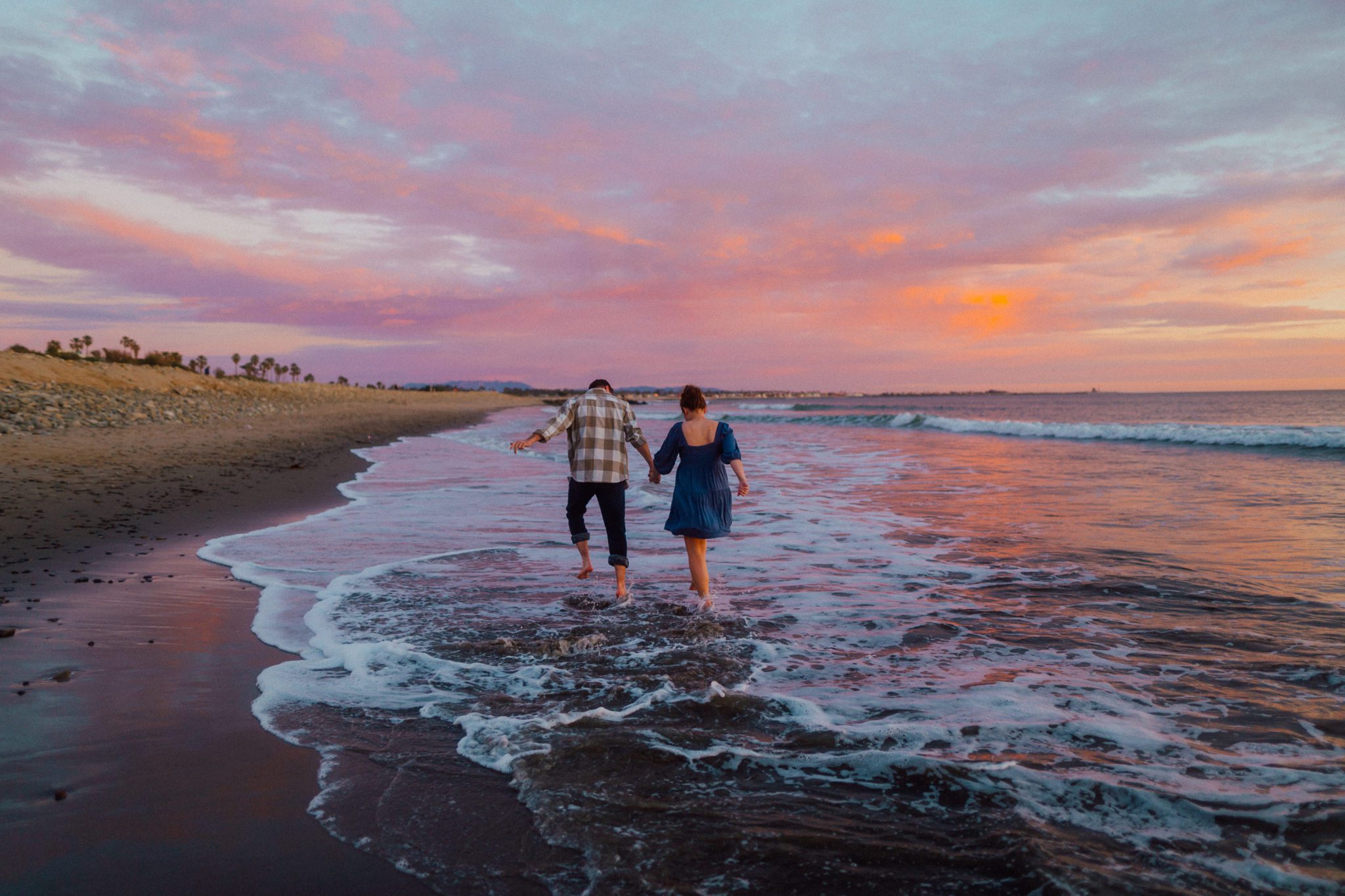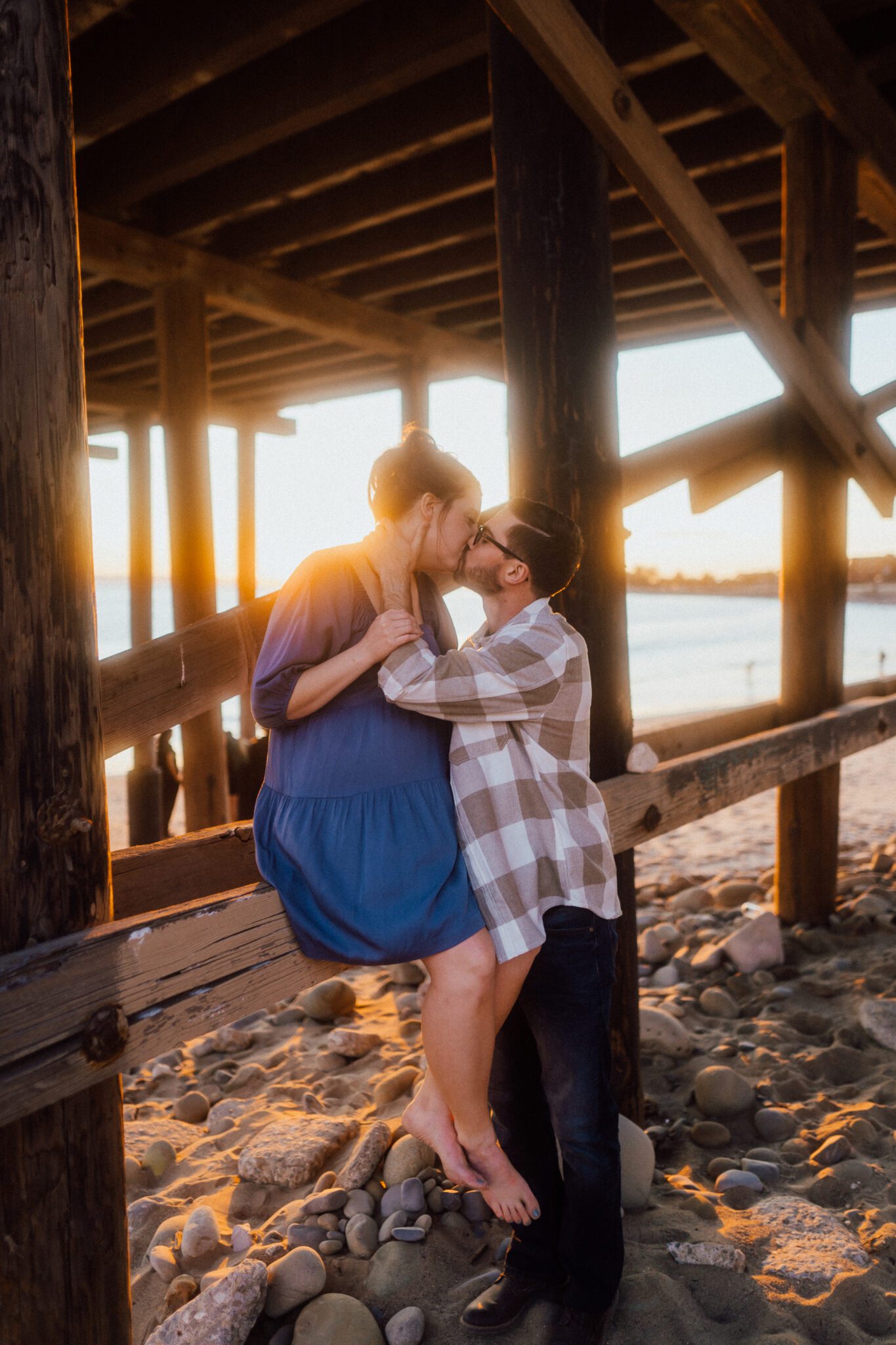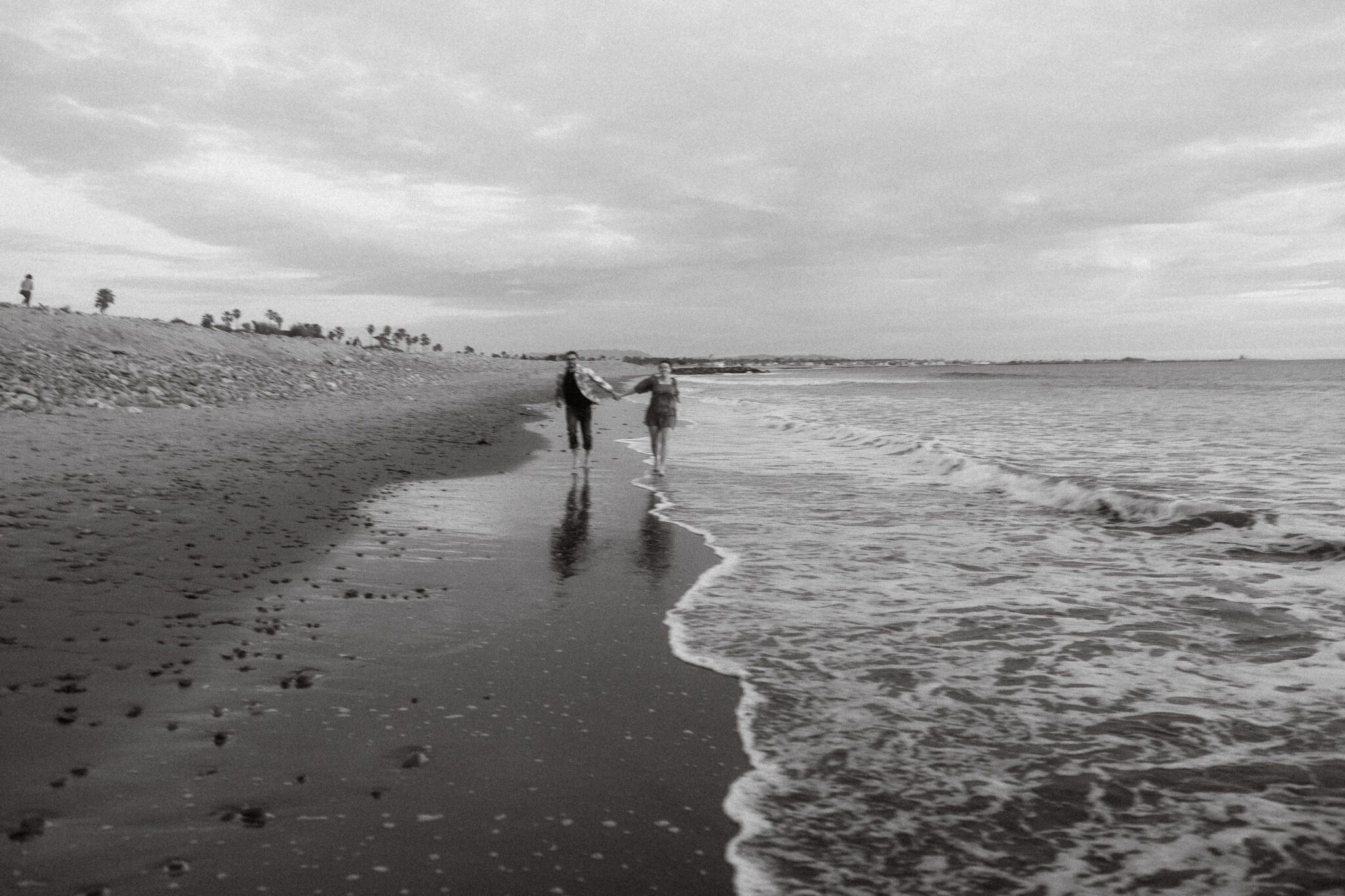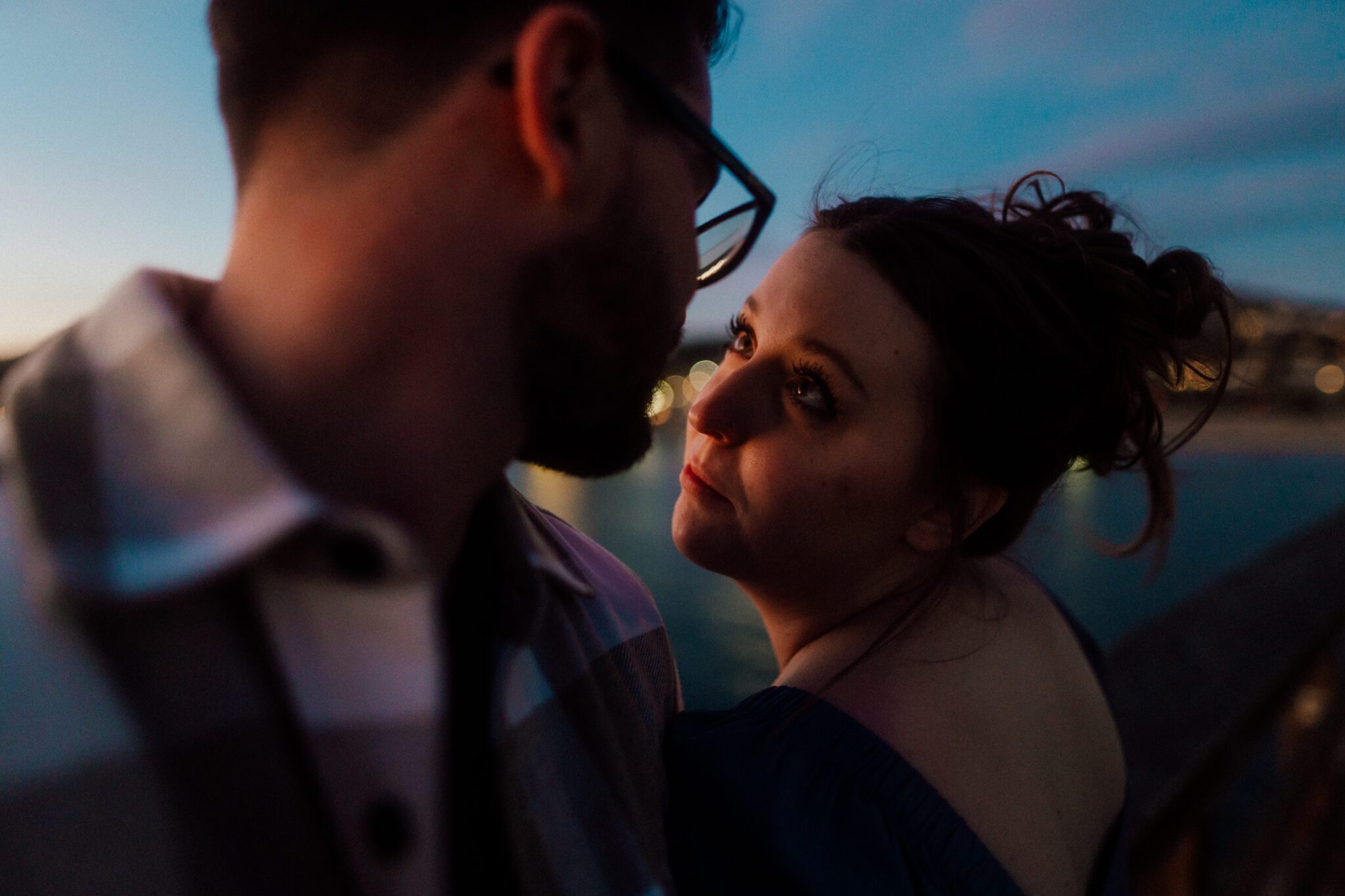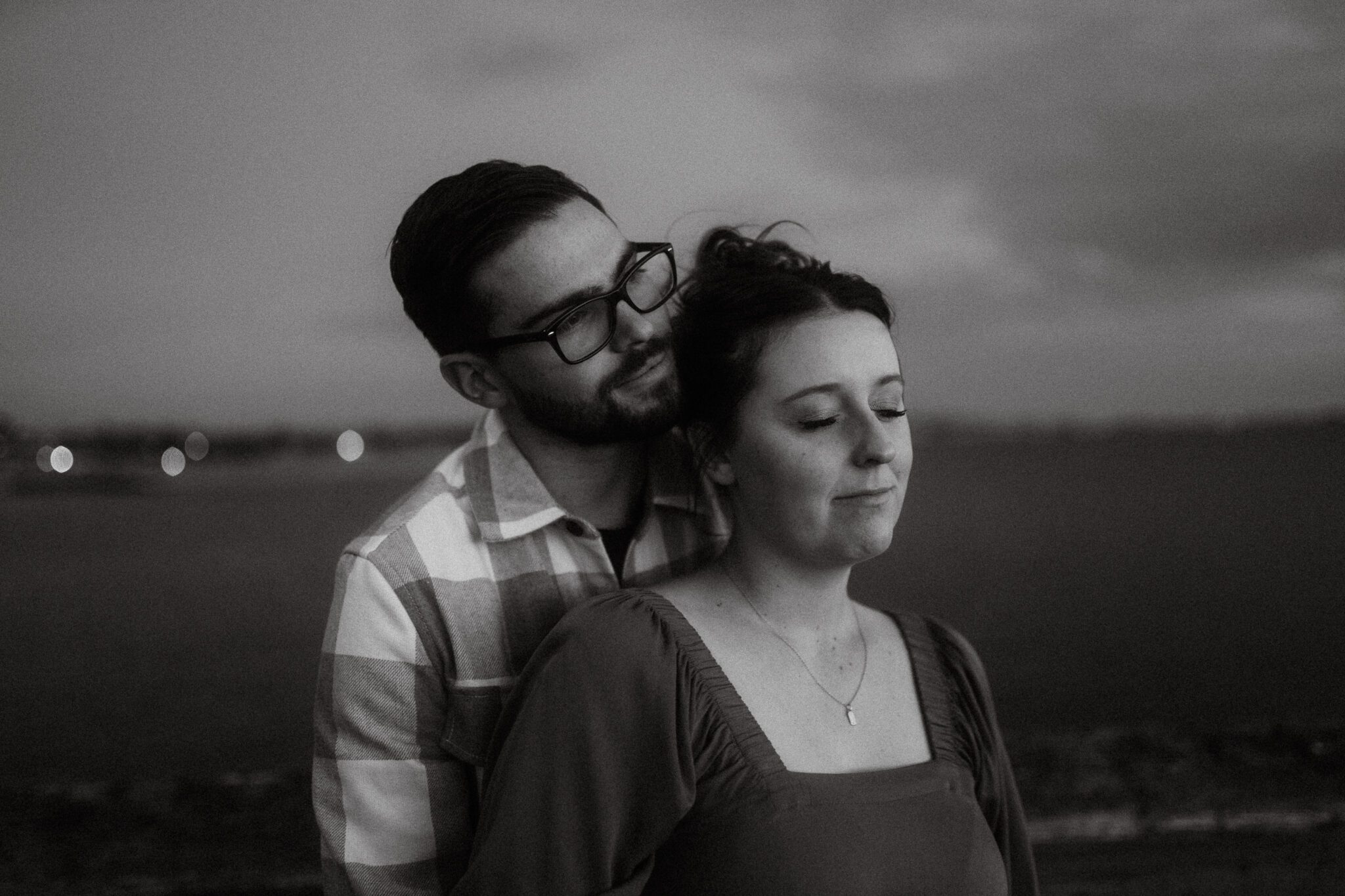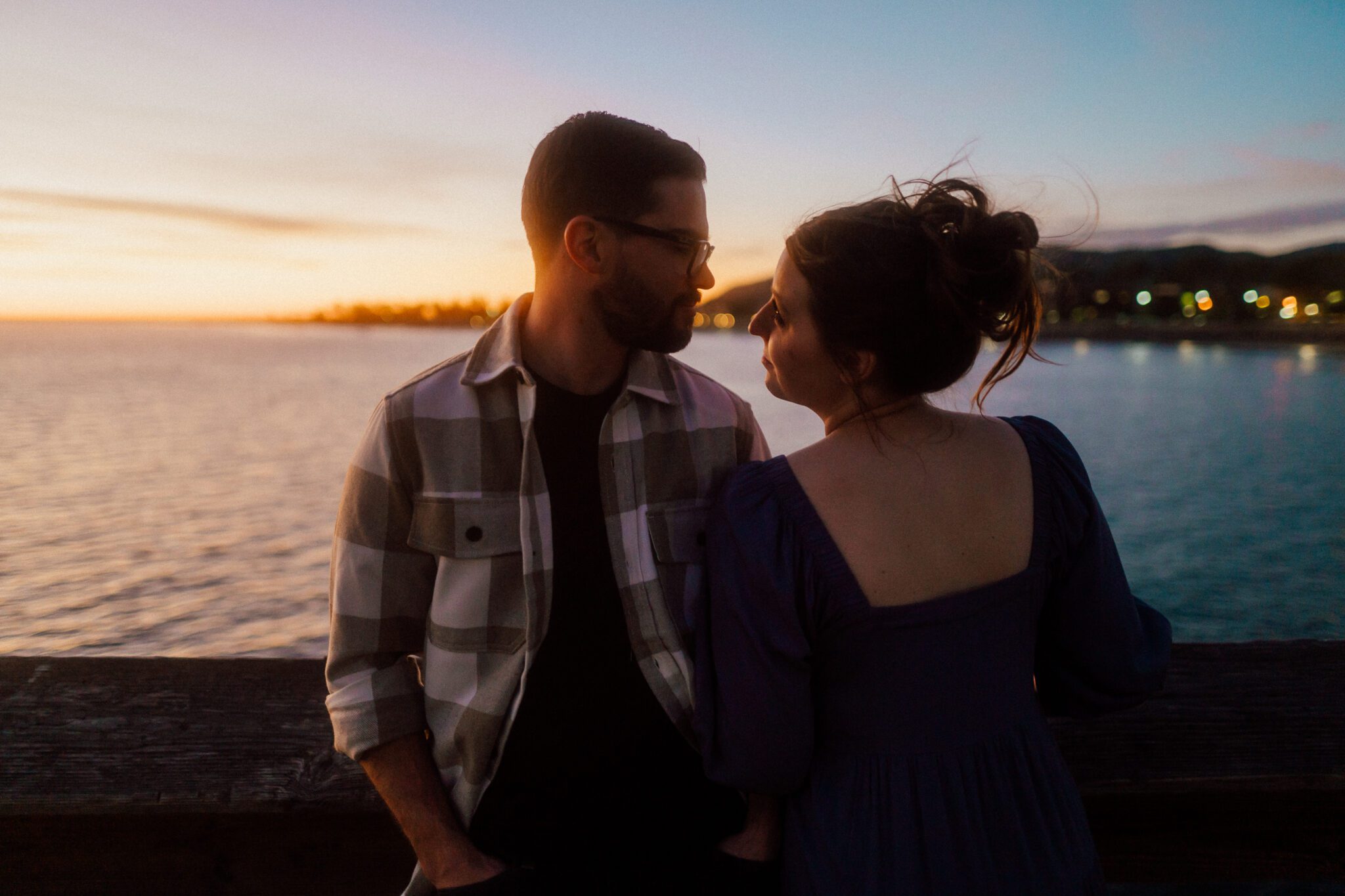 When the flowers die, when the cake is gone, when the wedding dress is packed away — photography and film remain, bringing to life with vivid clarity the reality of a moment, a feeling, an experience. Wedding documentation is powerful, meaningful, and important. We're here to help you capture and remember what is most important to your heart.
We offer a simple and streamlined set of packages for your wedding documentation. These include options for photography, film, or photography and film together (which we personally recommend the most).
If you recognize and value the investment that goes into crafting invaluable documentation of one of the most important days of your life, there's a great chance that we'll be a perfect match. Click the button below to view the specifics of our pricing options and packages.