3 Must-Know Tips for Planning an Epic Proposal
As married wedding photographers and filmmakers, we know the ropes when it comes to planning the best kind of engagement proposal. Here's the top three must-know things for planning a great proposal for your future bride.
Tip #1. Choose a meaningful location!
Whether it's at the top of your favorite hike, your backyard, or the place where you first met, choose a place that has significance to the two of you! Spice it up with a romantic atmosphere by setting the stage using candles, blankets, flowers, or photos of the two of you.
Tip #2. Plan with your people

Make sure everyone knows where to be and what to do! If you're having your proposal secretly photographed (which we LOVE to do), it's helpful to chat with your photographer about time of day, lighting, and location. It's always fun to plan an engagement party after the big moment — if you're doing so, make sure your loved ones are ready and know the deets!
Tip #3. Be yourself & make it personal

Don't be afraid to wear your heart on your sleeve — this is the time to do it! Let your significant other know your deepest feelings. Some people like to plan out what they will say, some people might write a song to share how they feel, and some may just wing it! As long as you're true to yourselves and your relationship, there's no way to mess this up!
Hopefully these tips are helpful to you during this engagement season! Looking for someone to capture this epic moment? Reach out to us via the link in our bio — we'd love to document your love story!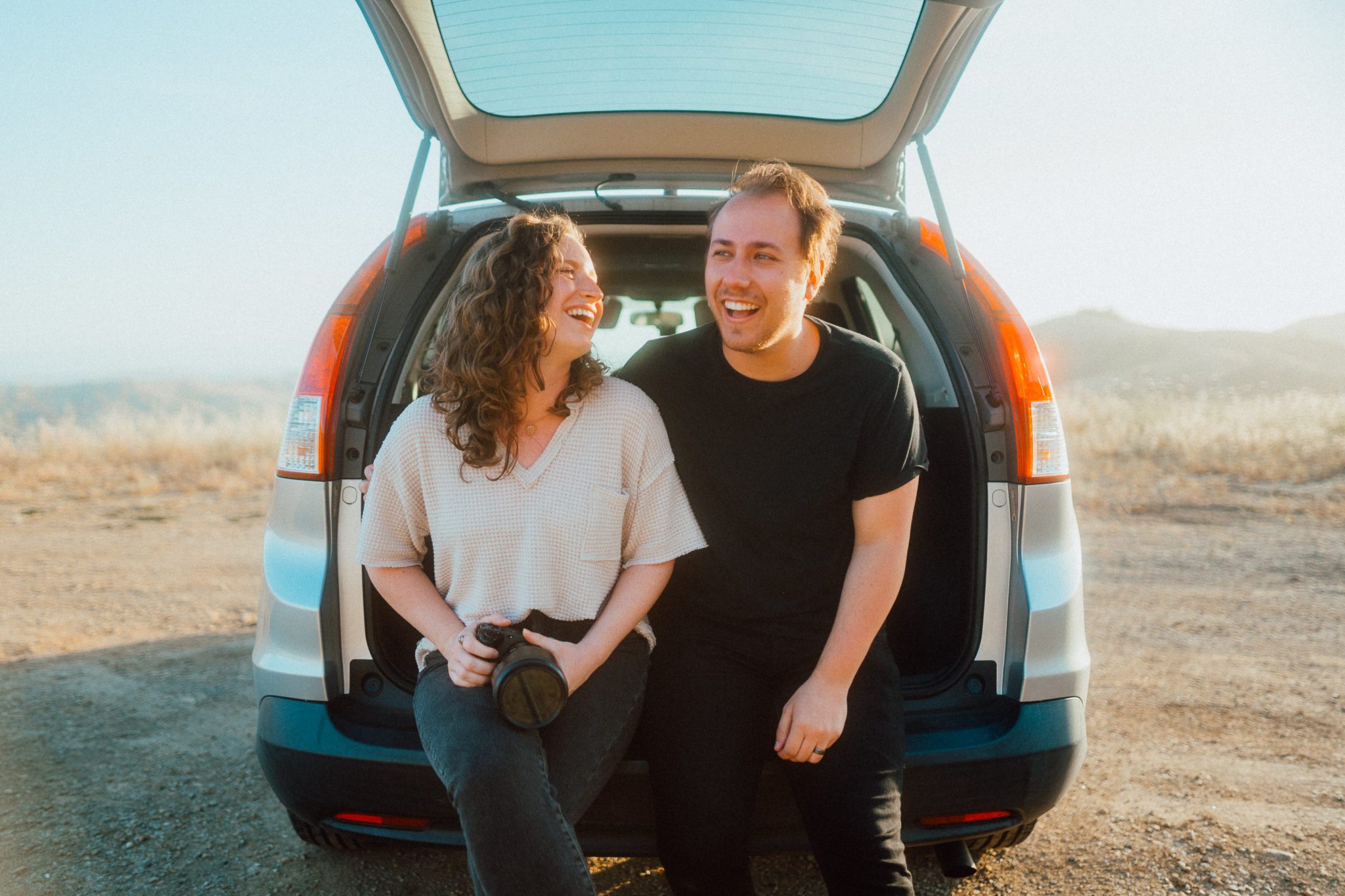 About Julianna & Benjamin Media Co.
As a dedicated photo and video team, we serve people who are longing for real moments and honest stories. We work with those who want to create meaningful content, and who are passionate about their stories and their journey. Our clients are our partners, and we work with them to best help them meet their goals and achieve their dreams.