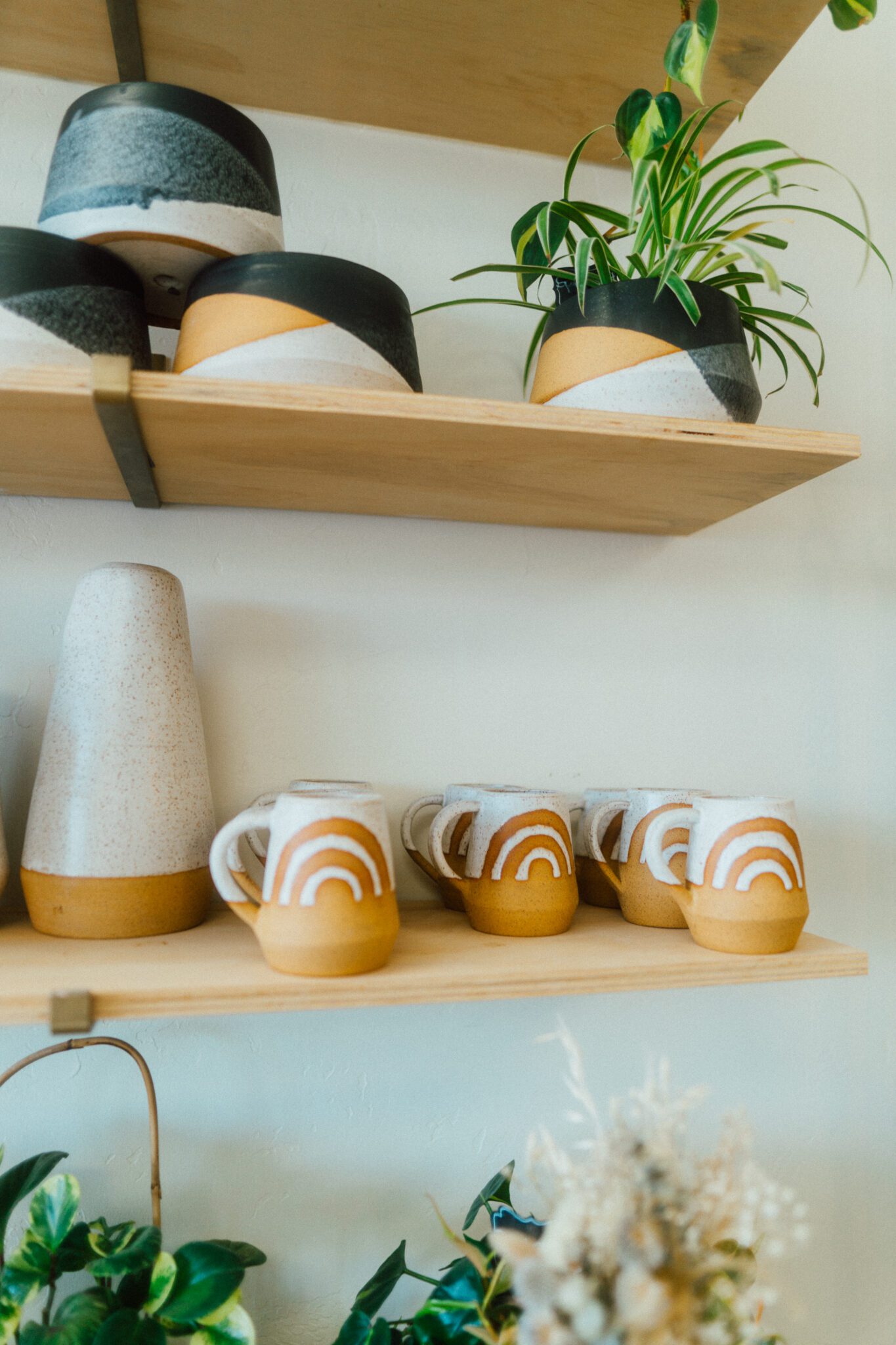 We partnered with Good Dirt Pottery Studio in Fresno, California to help them to better communicate their message.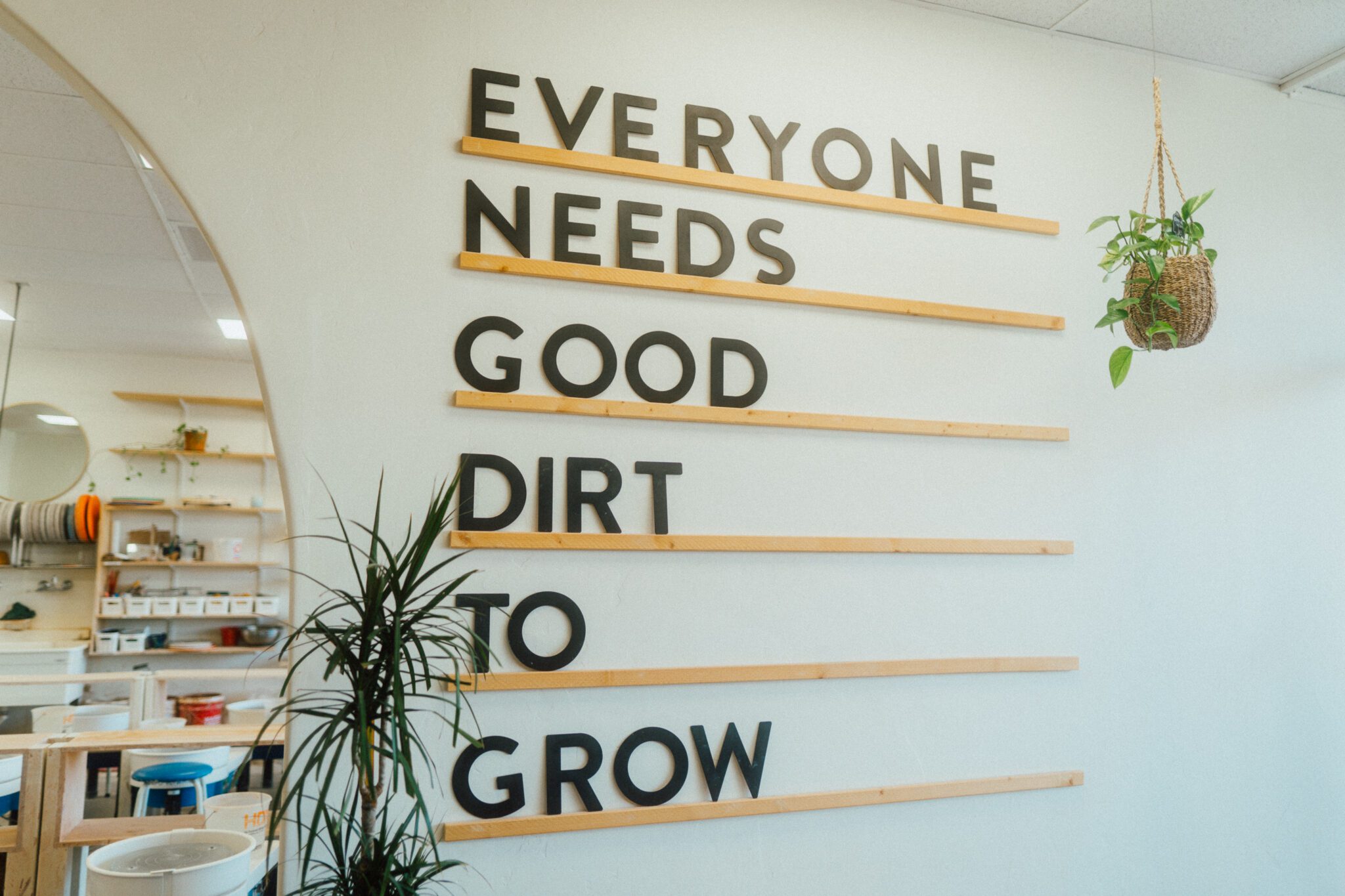 We captured still commercial photography throughout their studio to feature all of the ways in which they bring value to their community. We also created a video for them, to use in telling their story online.
Working with Good Dirt Pottery Studio was such a fun experience, and we are huge fans of theirs. We even learned a little bit about pottery ourselves, and got to take home our very own pieces we made by hand.