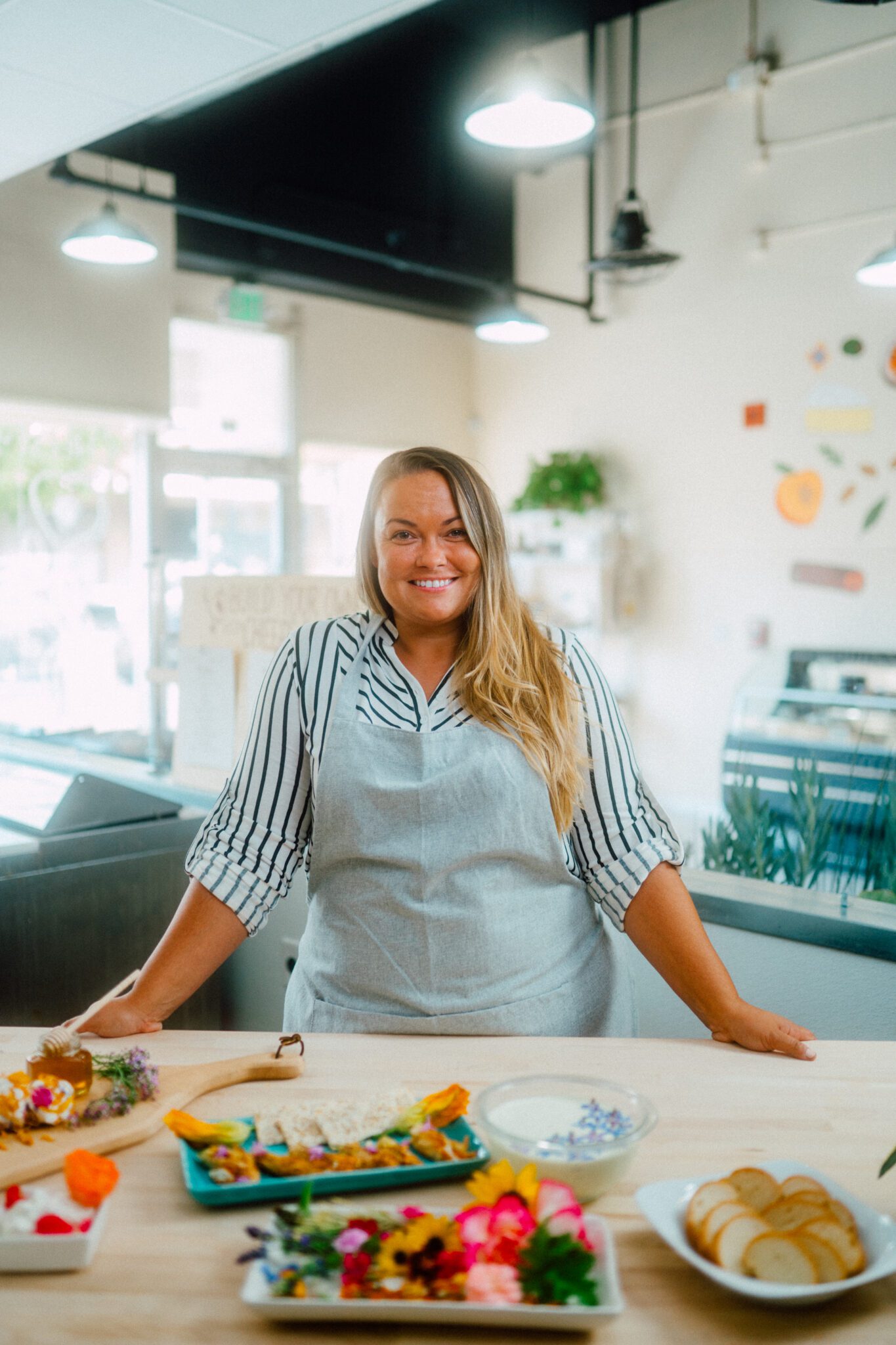 Magnolia's Yarden is a local grower of beautiful flowers and other garden varieties of plants in the Central California region.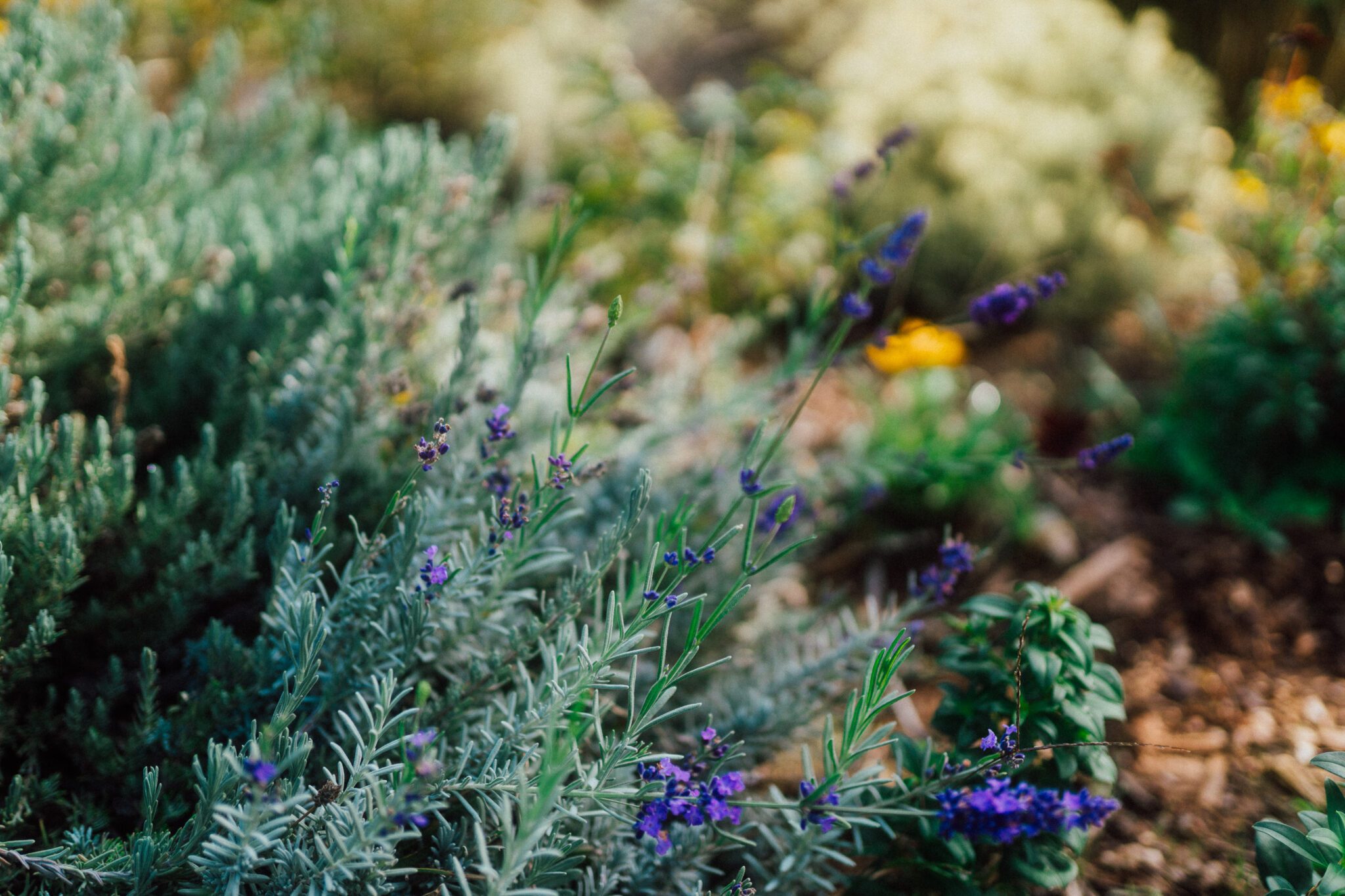 Danielle's dream was to share expert information on her craft with the world, and to partner with the network Bloom TV to accomplish this. We prodivded her the means to create professional media content that she has been able to use to bolster her influence online.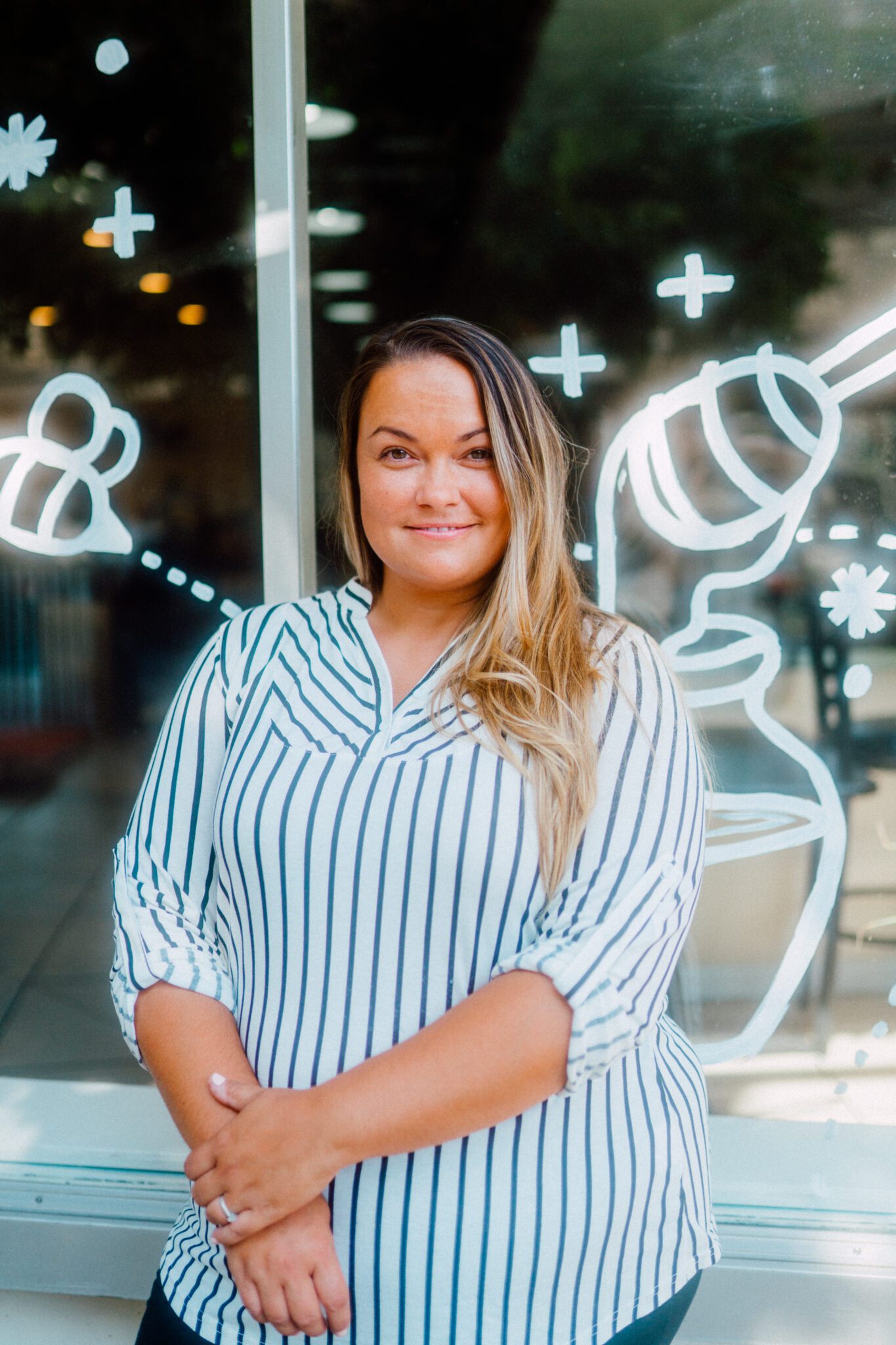 We worked with Danielle from Magnolia's Yarden to craft a series of high-end professionals videos that she was able to publish with an online network entitled Bloom TV.
Creating content to push business forward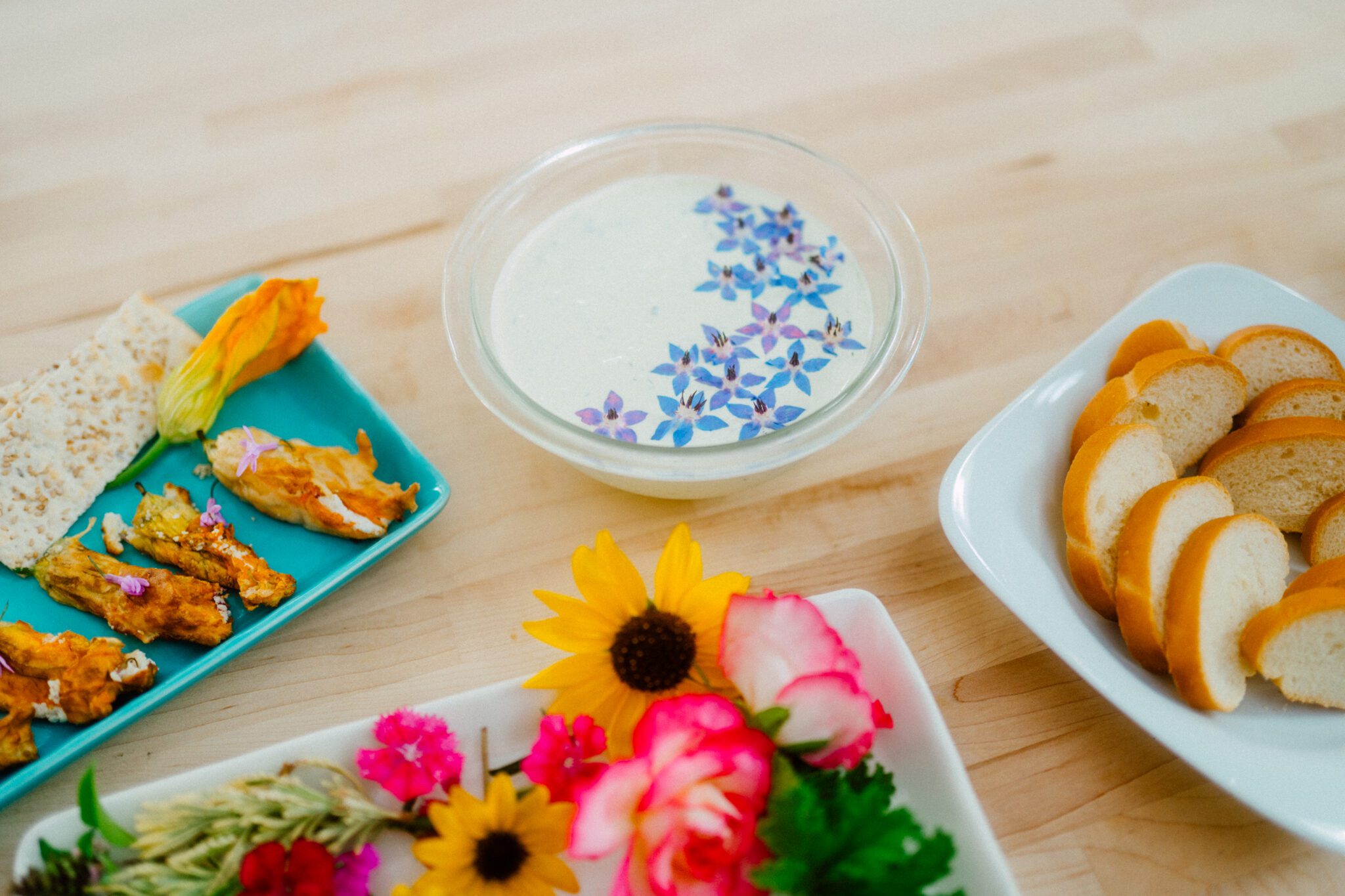 Edible Flowers and Cheese Recipes
We created episodes featuring recipes that implement Danielle's edible flowers with various cheeses.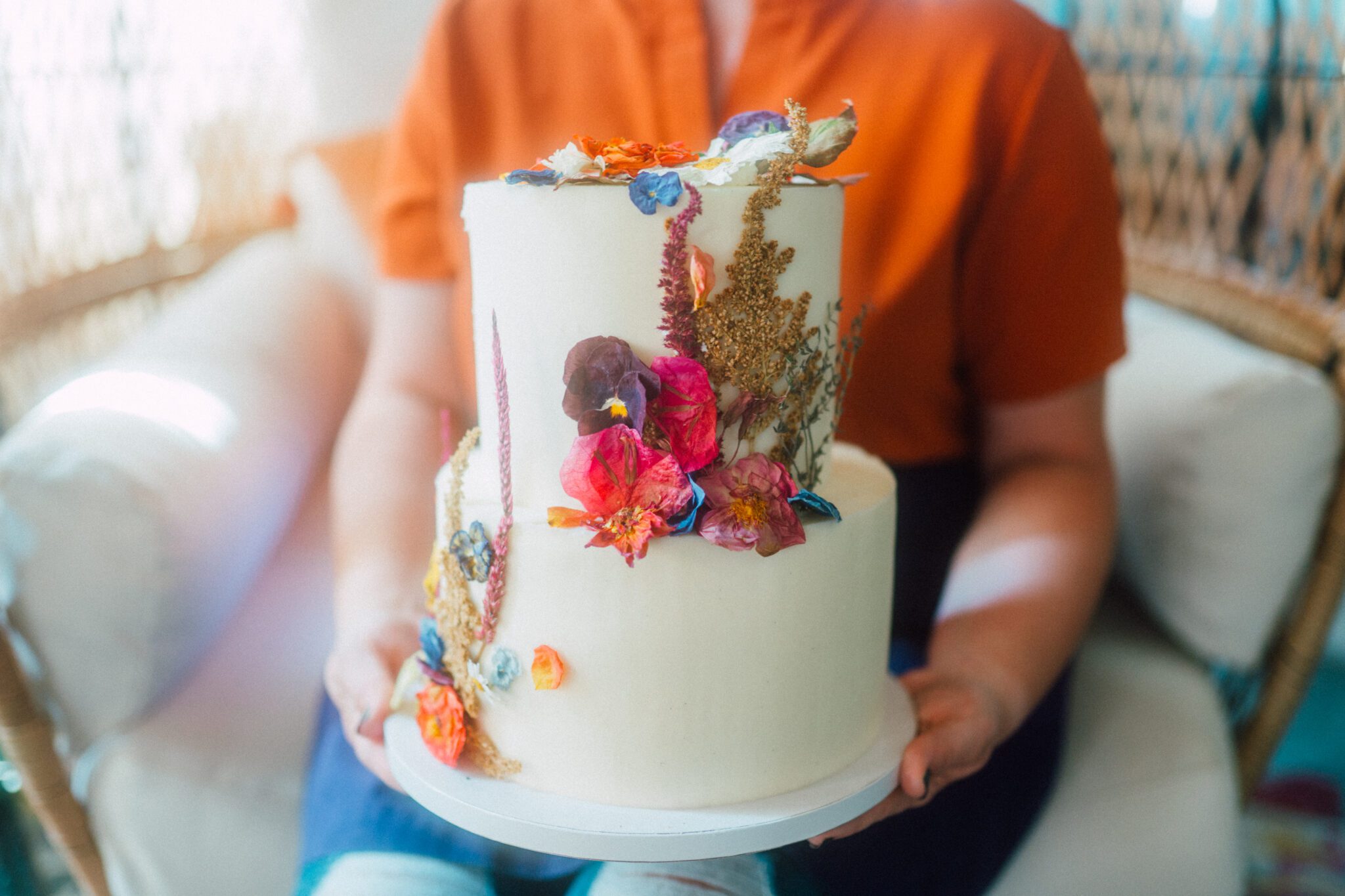 In another episode, we featured a tutorial on how to beautifully design a wedding cake with flowers.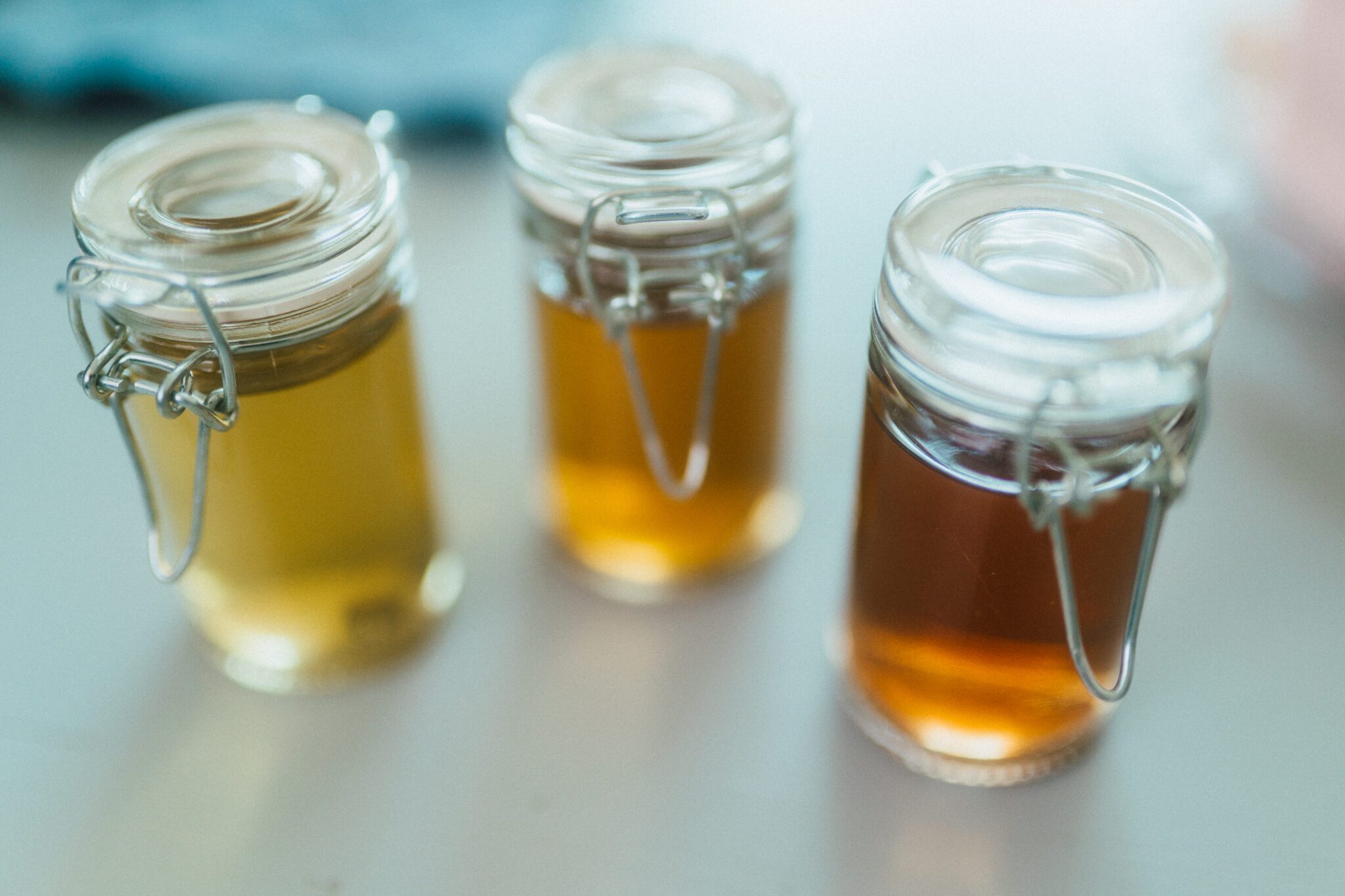 Another one of our projects focused on creating rose water with David Austin Roses, which is an amazing addition to so many recipes.
Magnolia's Yarden partnerned with world-renown David Austin Roses to create an amazing episode featuring their expertise. Check out the promo for this episode below!