Safe families for children
CENTRAL CALIFORNIA | NON-PROFIT
Safe families for children
CENTRAL CALIFORNIA | ETHAN'S STORY
When all hope is lost, who do you turn to? When your family is falling apart and you can't see how you're going to make it through — is there any way out?
Safe Families for Children believes there should be a solution for struggling families other than simply giving their children up for adoption.
Founded in 2003, this organization surrounds families in crisis with caring, compassionate community. Their website states: "We are a volunteer-driven nonprofit that provides hope and support to families in our local communities. Our vision is to create a world where children are safe and families transformed through radically compassionate communities. Our mission is to host vulnerable children and create extended family–like supports for desperate families through a community of devoted volunteers who are motivated by compassion to keep children safe and families intact."
It's a beautiful, revolutionary idea, and since the inception of Safe Families it has facilitated 35,000 hostings of children in need of a home.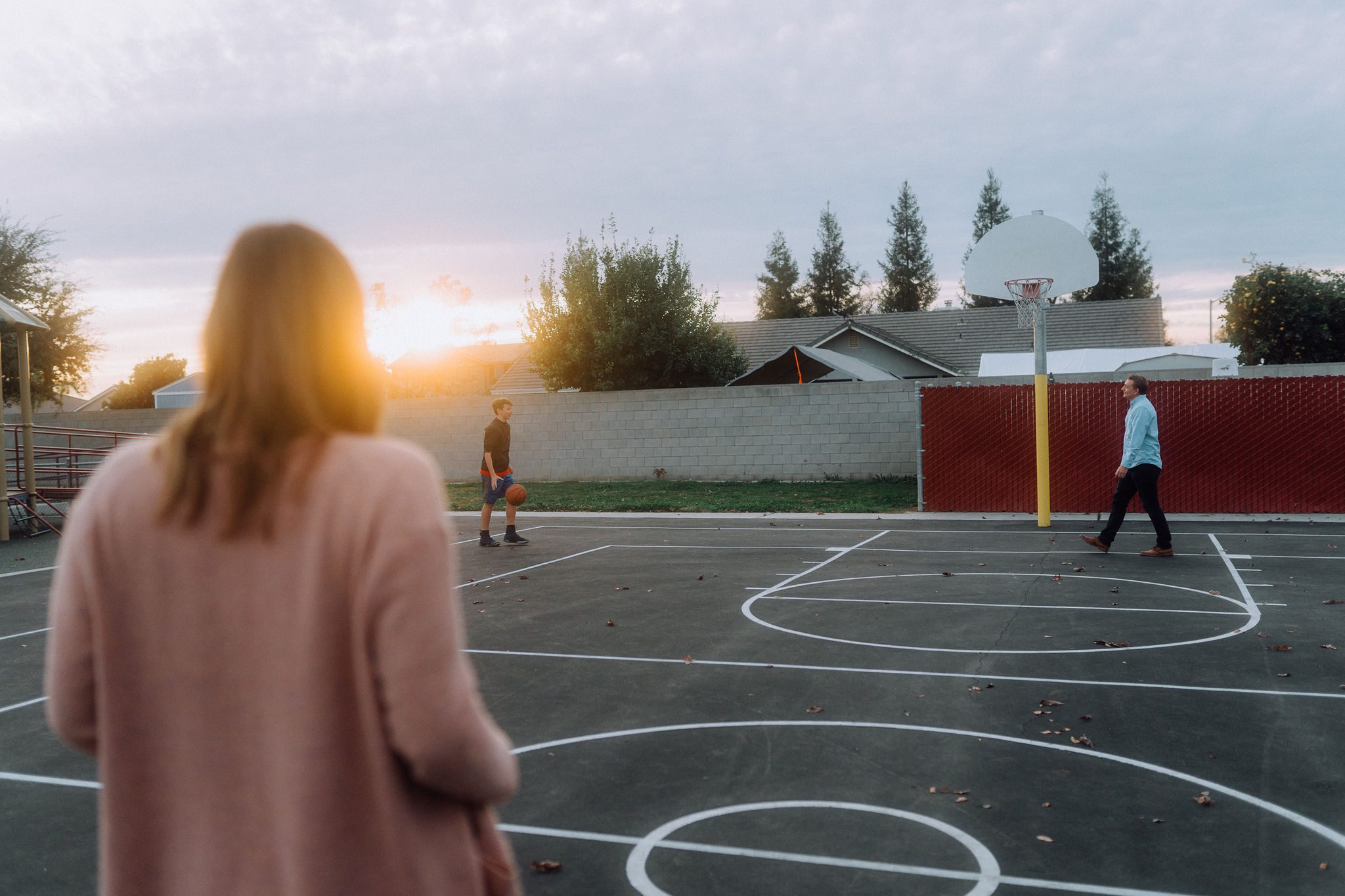 The video was shared in many churches across Fresno to raise awareness for their important mission. We also captured portraits for Safe Families to share on social media and their website as they released this story.