Anthem Church
Photo + Video Production for Massachusetts Church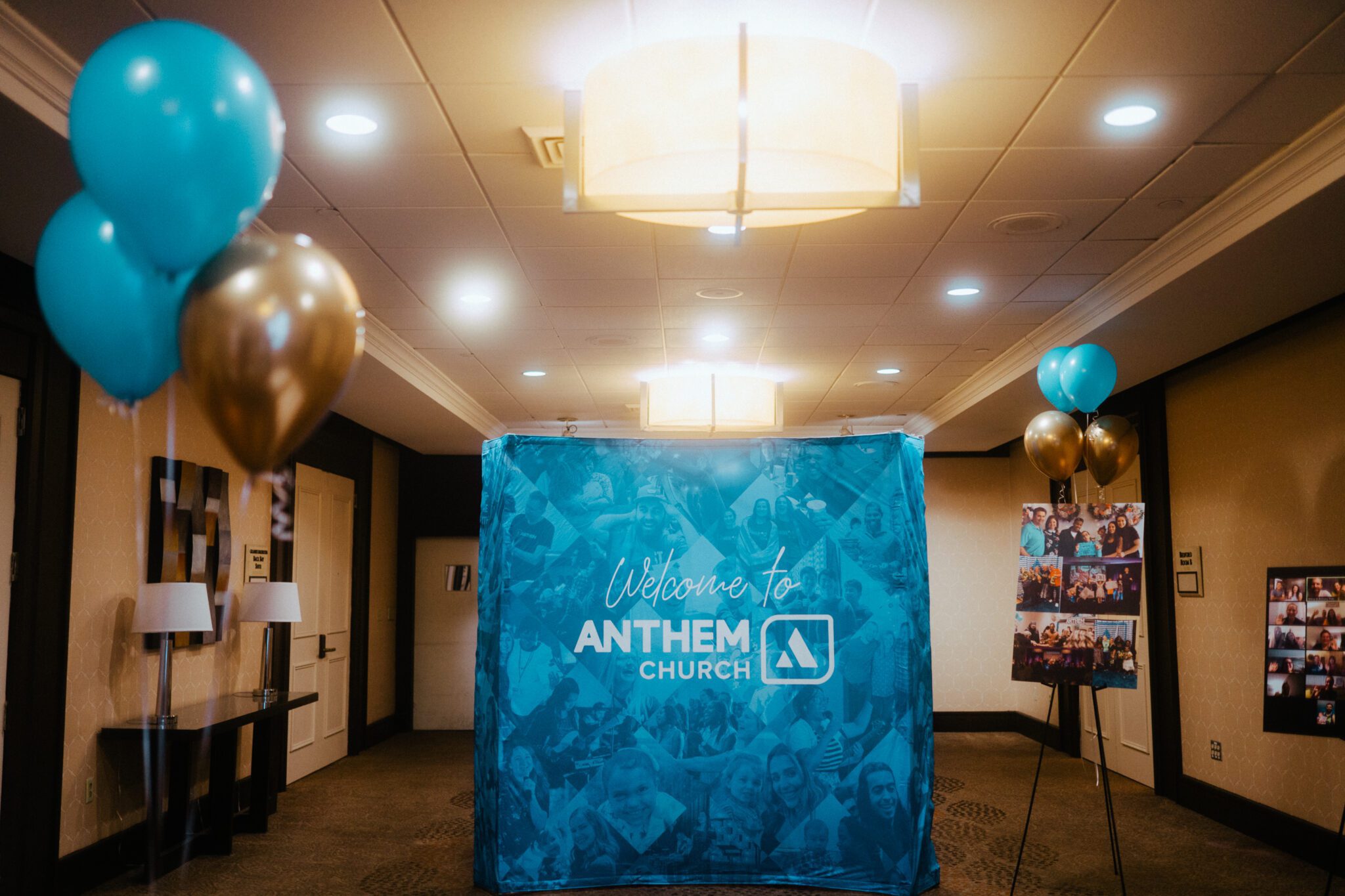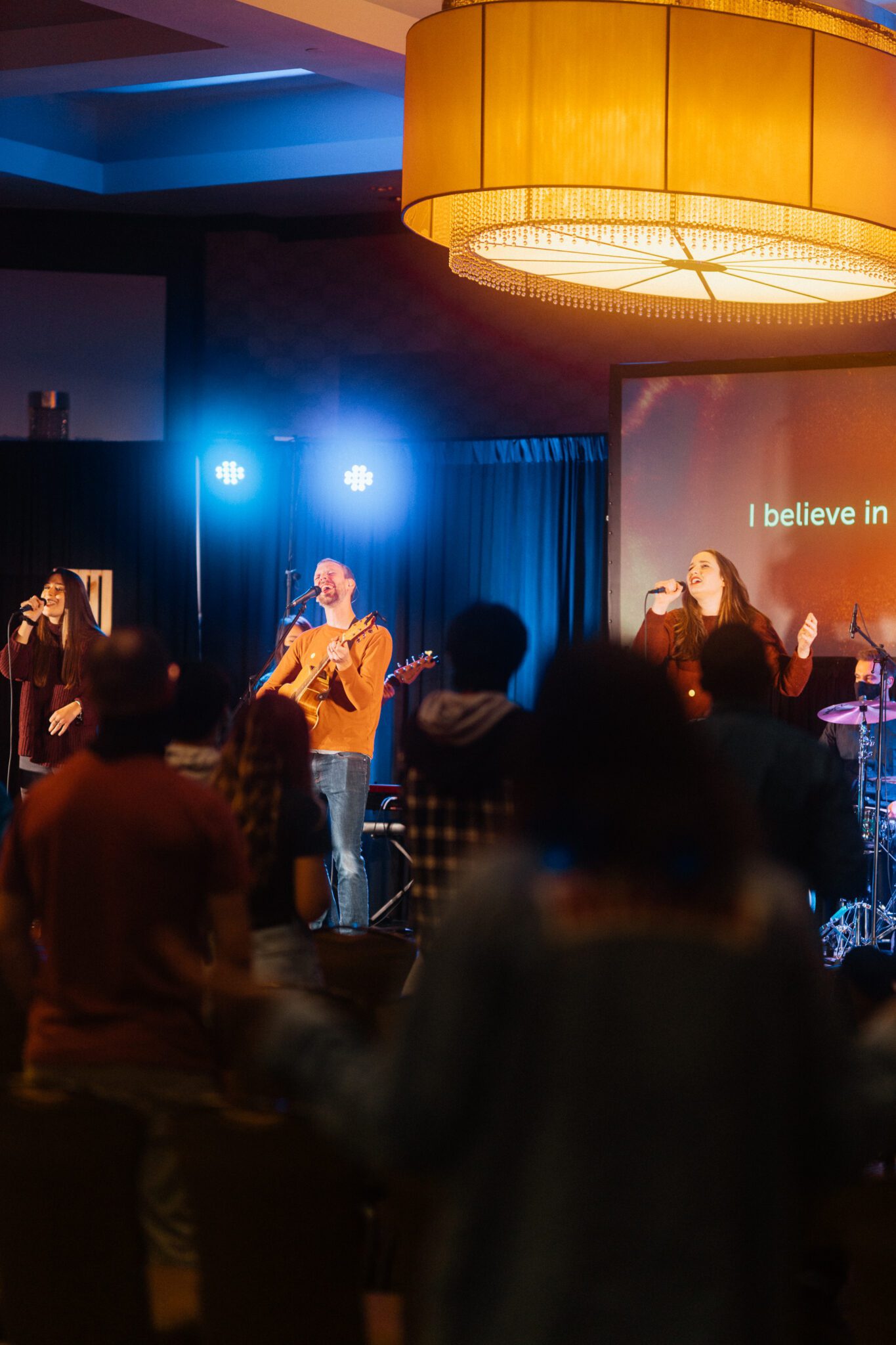 Real people, real stories, real life
Along with a diverse photo gallery, we produced a series of testimony videos for Anthem Church so that they could harness the power of real stories to invite people into their church. The stories we captured were honest and down-to-earth, and focused on communicating authenticity.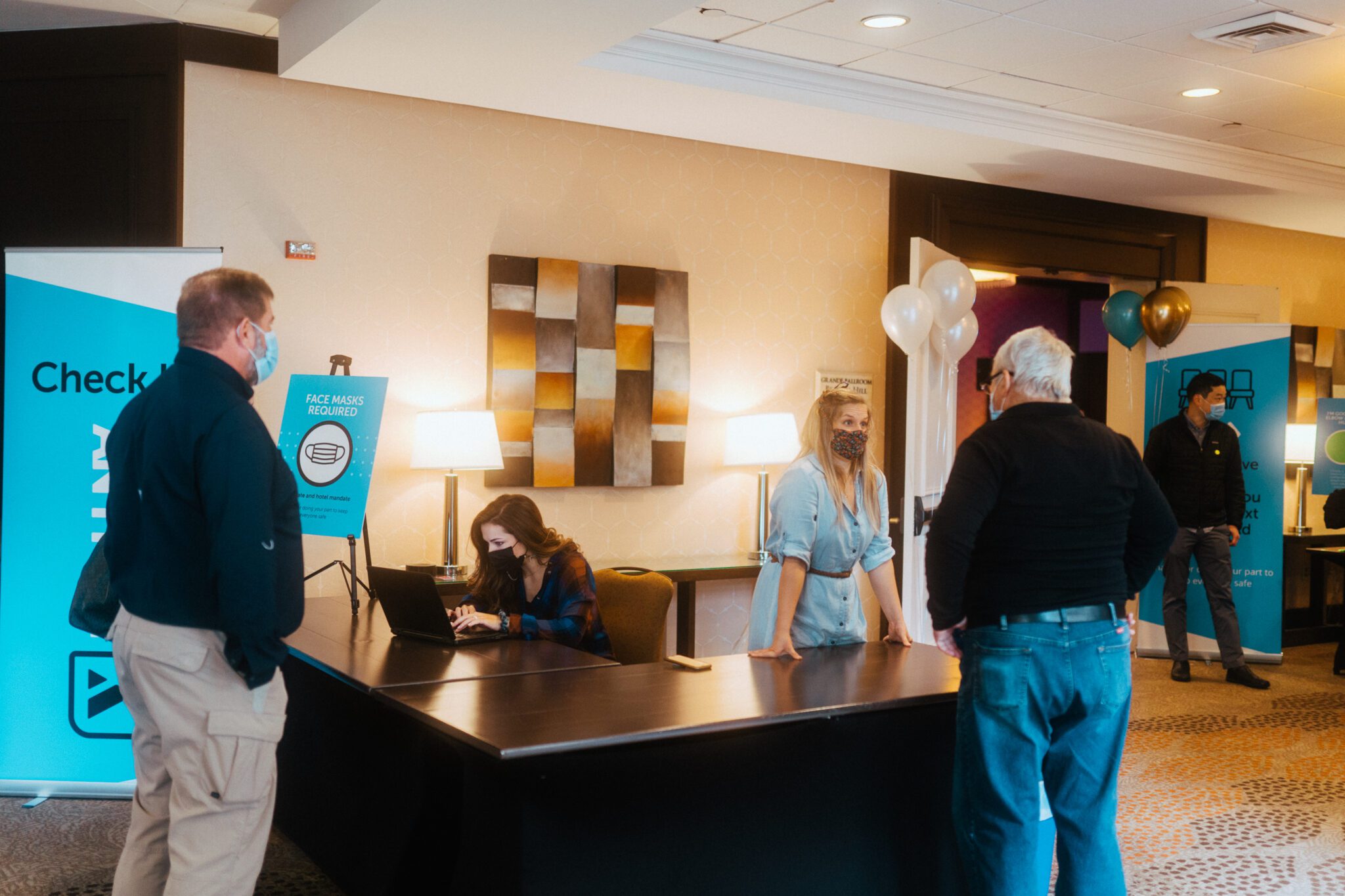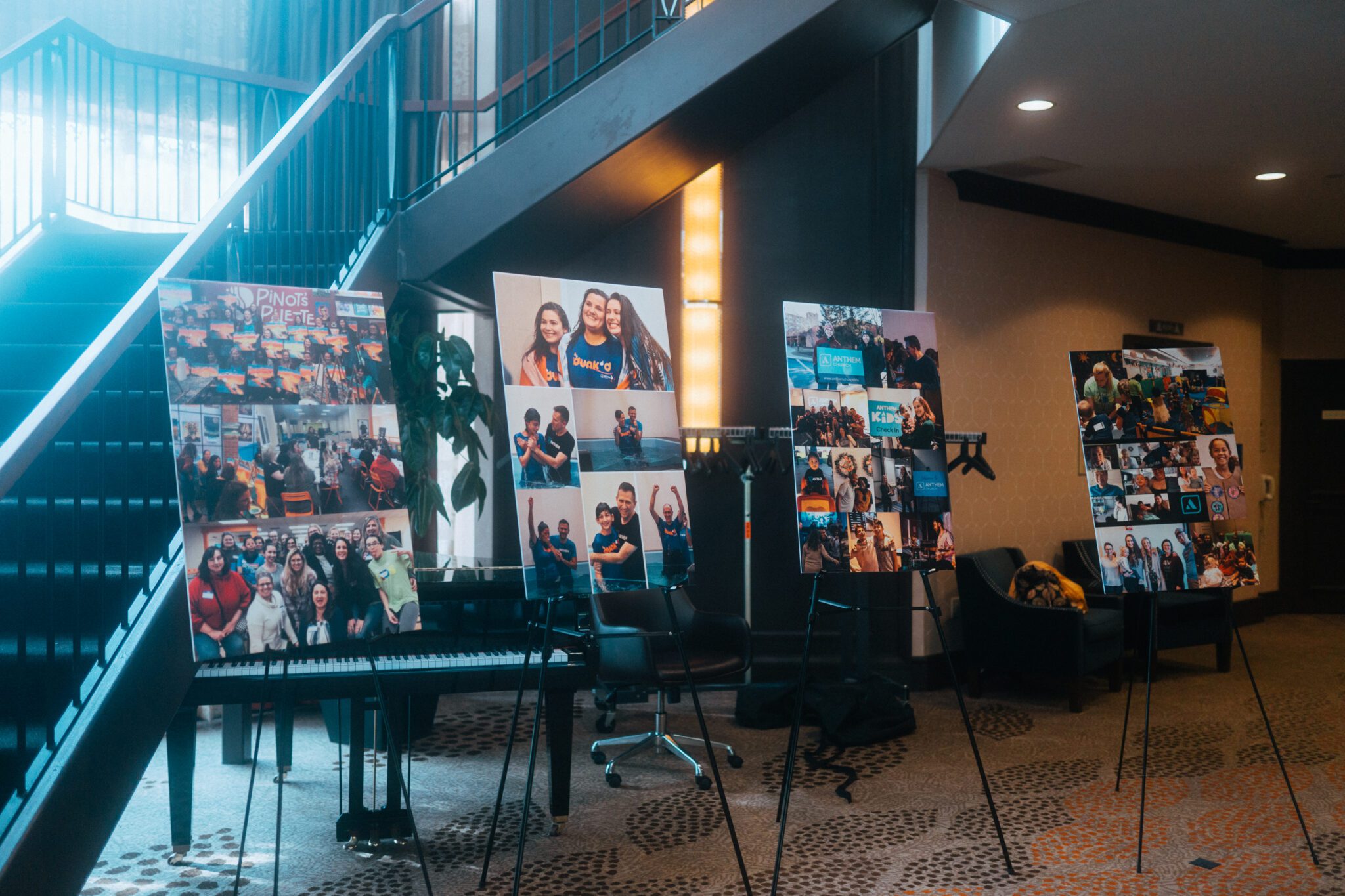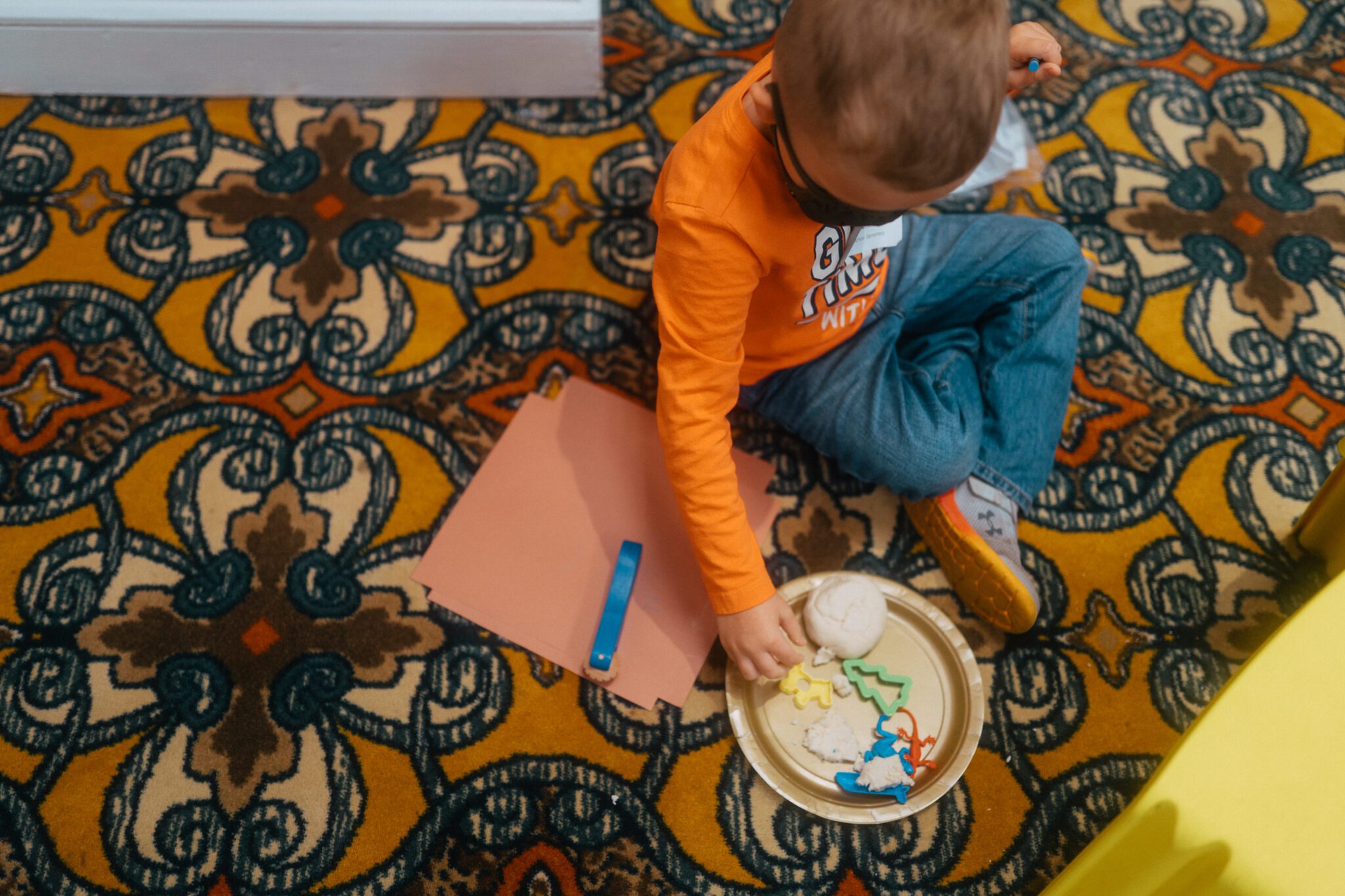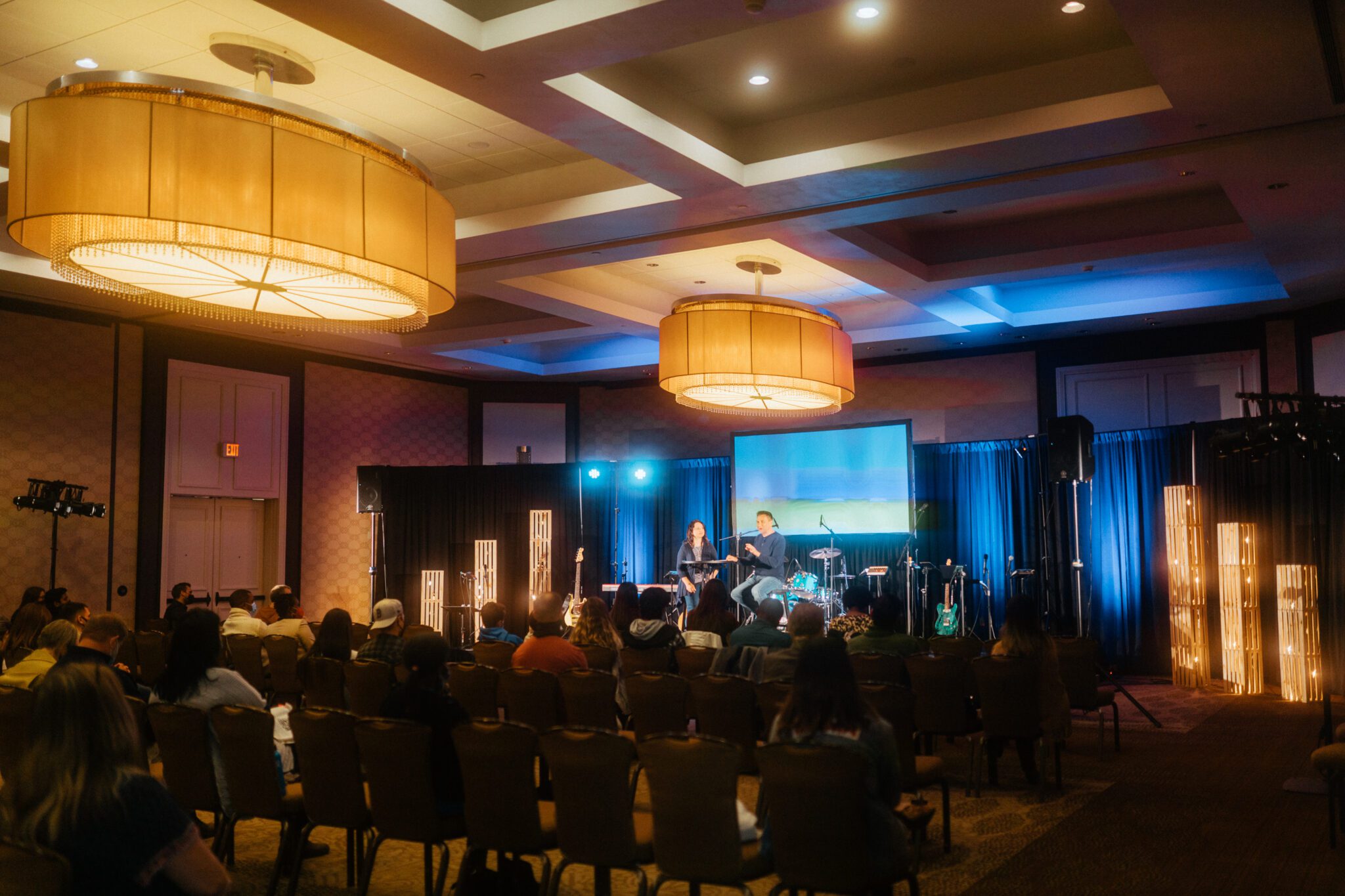 Created during crisis
We produced this content in October of 2020, during the height of the Covid-19 pandemic. Because of this, the church wanted to showcase their response to the situation and show how they were accommodating to people and protective of their health in an effort to love and serve others.