Commercial Photography + Video
We partnered with The Meat Up, a local butcher shop and meat market in Northwest Fresno, California. 
The Meat Up prioritizes quality, community, and education of their customers in all of the ways of meat and protein. Coming from a multi-generational family of farmers and ranchers, they are dedicated to carrying the tradition of meat to the next generation.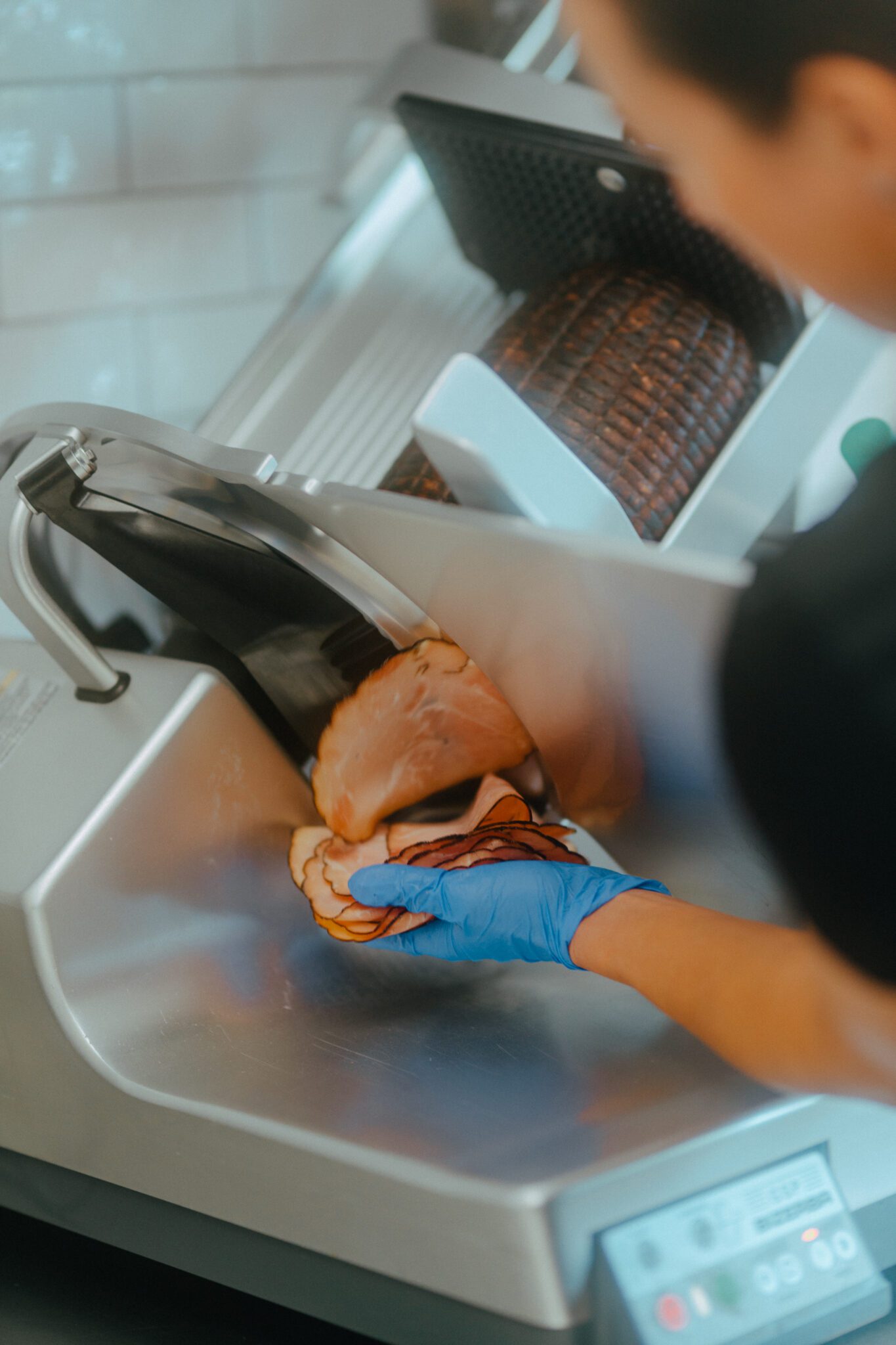 In order to ensure their message was getting out there and reaching as many people as possible, The Meat Up chose to partner with us to bolster their brand and create media to deliver their message. We produced a variety of videos to showcase their brand pillars, and captured a gallery of photos that they can use in any setting.