Backyard
Family
Portraits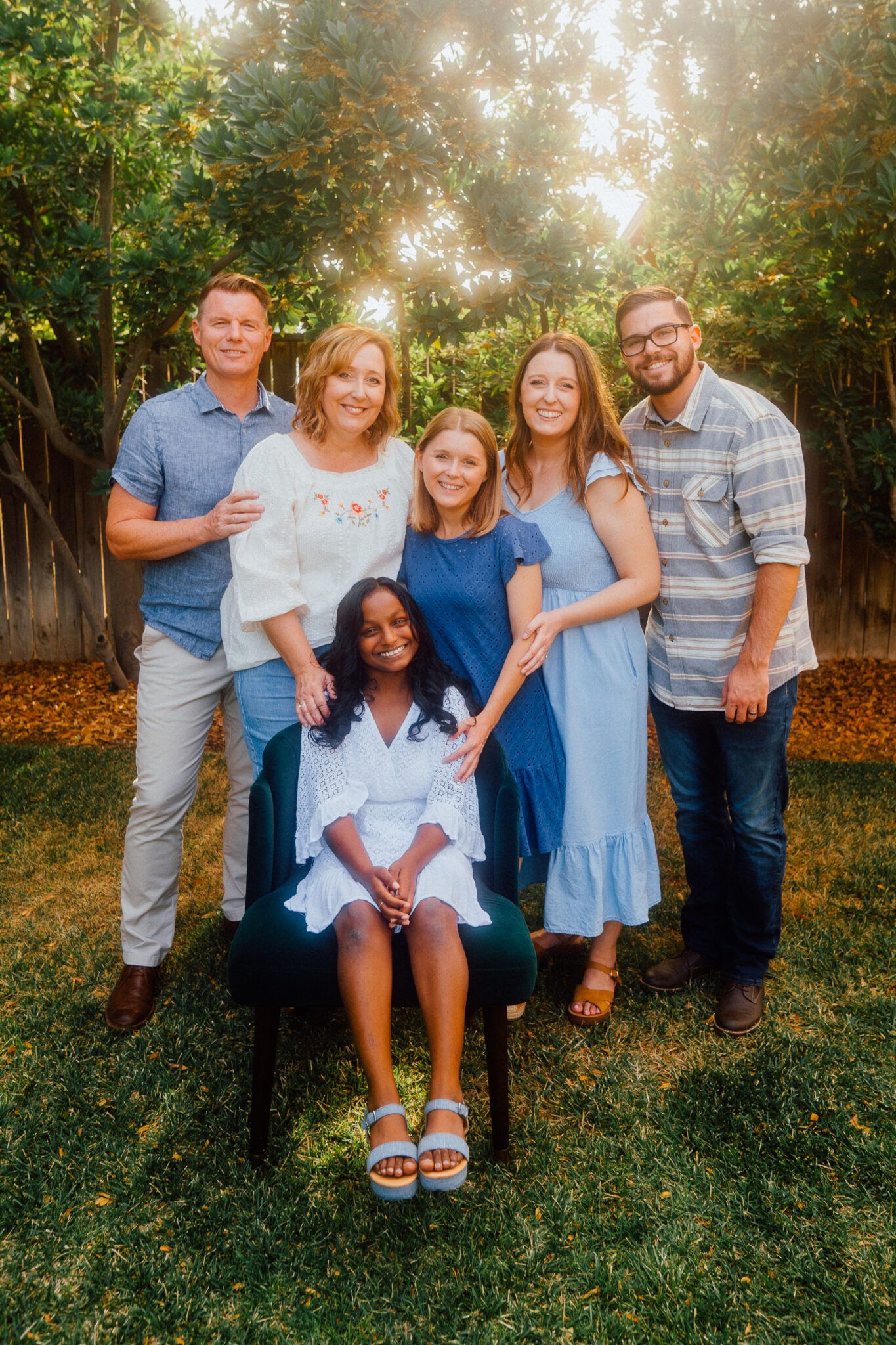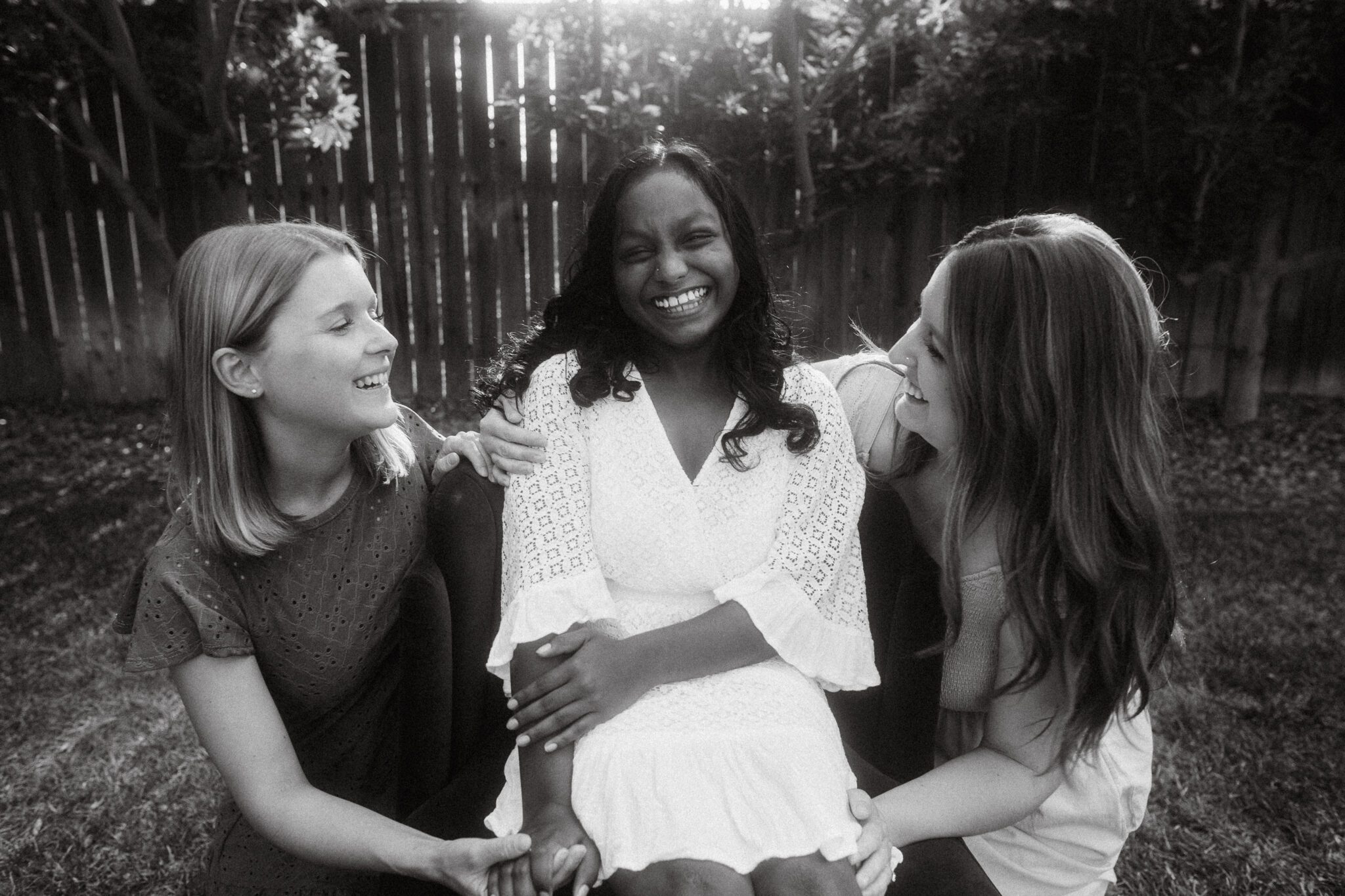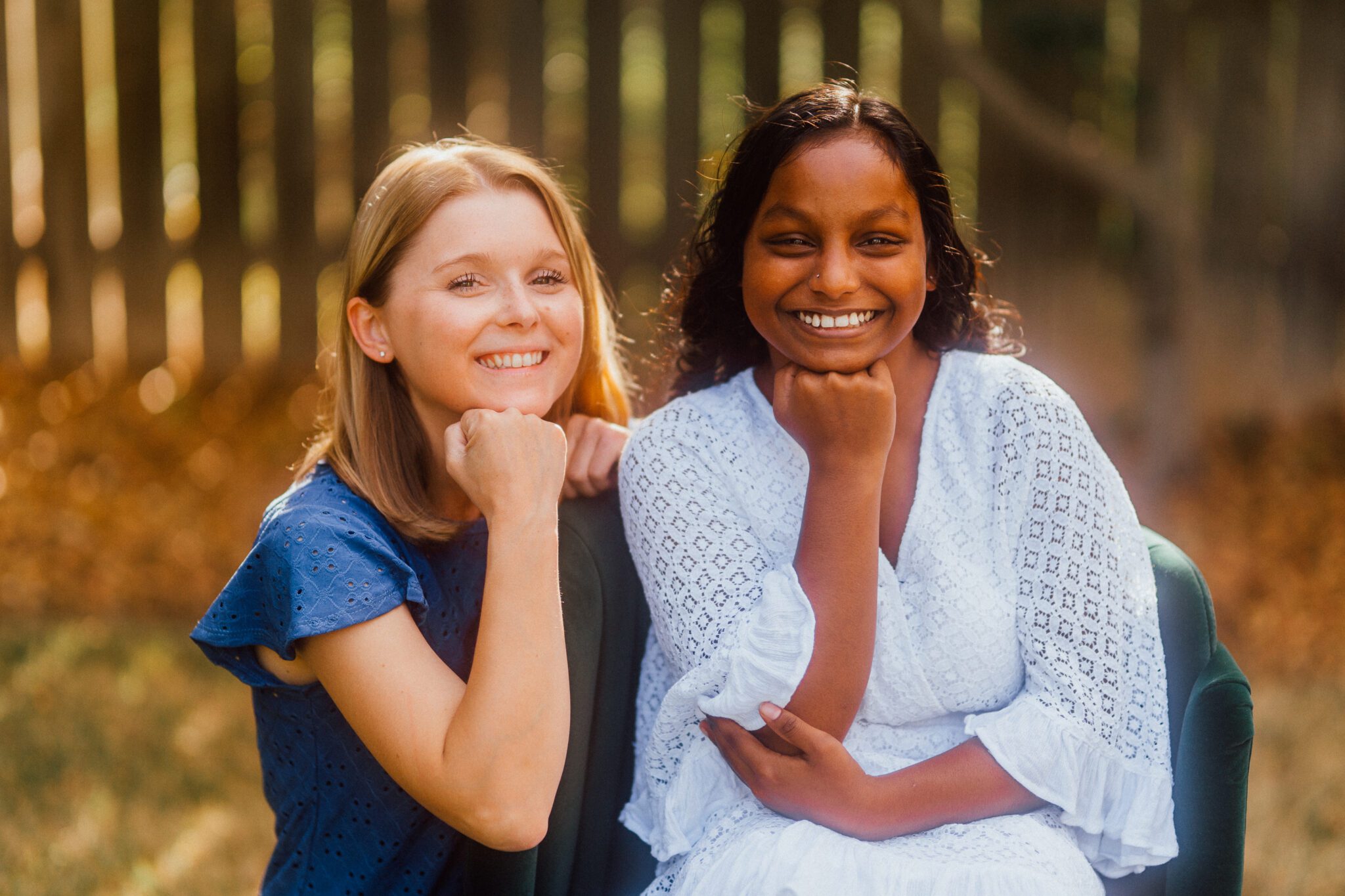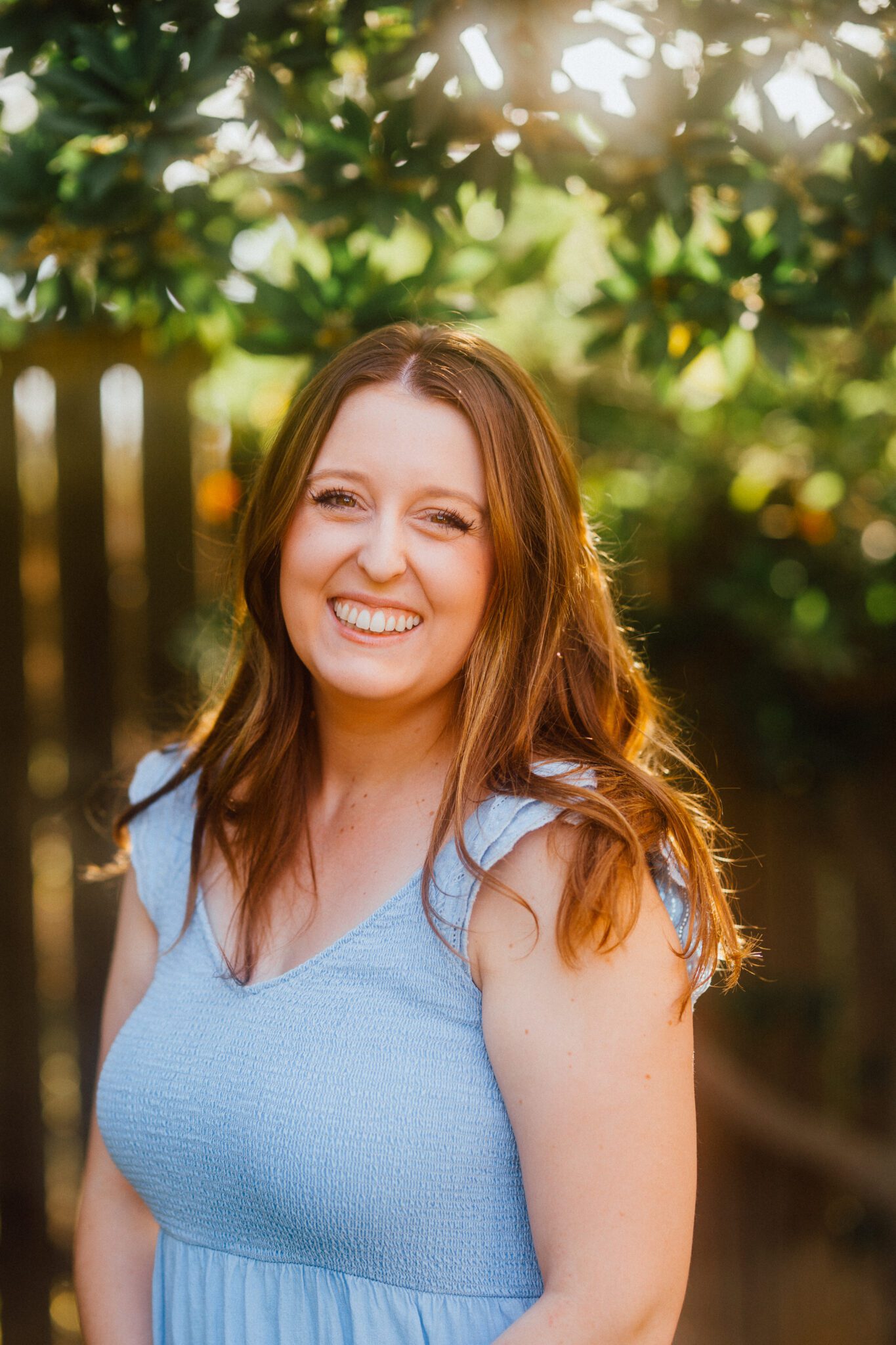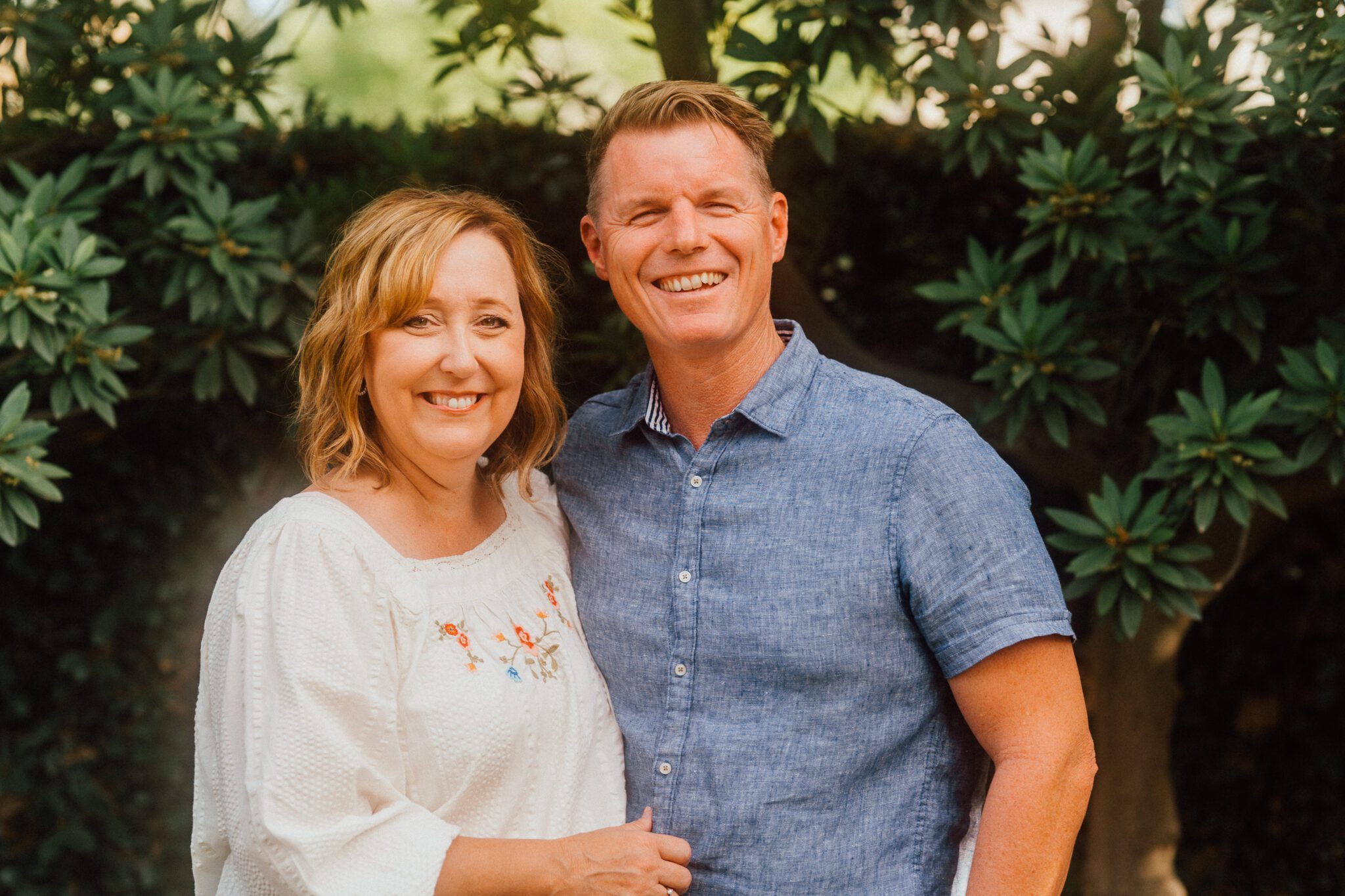 We shot these portrait family photos in the family home and backyard of the Anderson family. We visited them around sunset, and made our way into their backyard to capture stunning family photos in the golden summer light.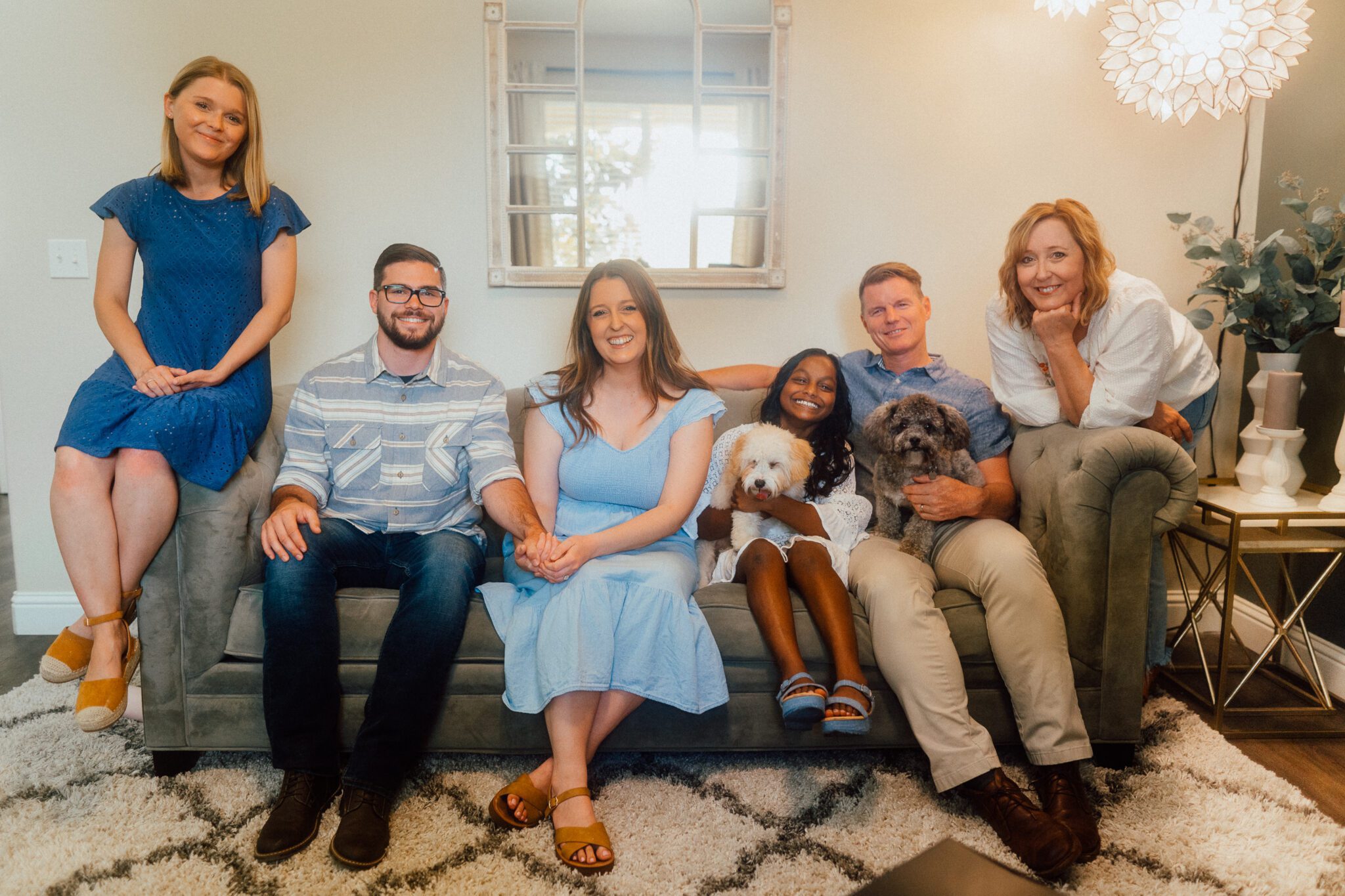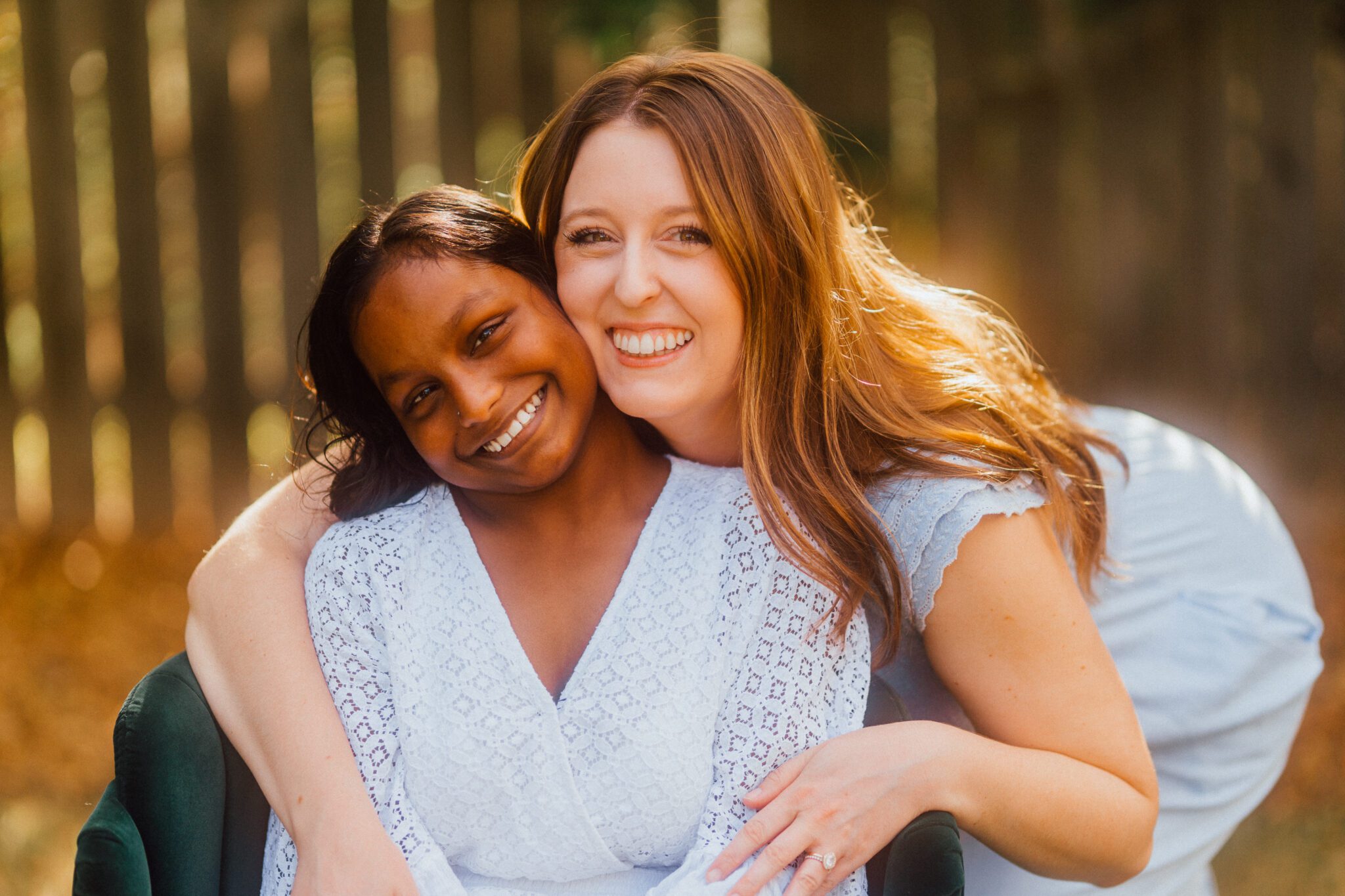 Making things comfortable
Our goal is always to accommodate the families that we are partnering with. Wherever you might like to shoot, whether at home or at the beach, we are excited to capture the beauty of your family.